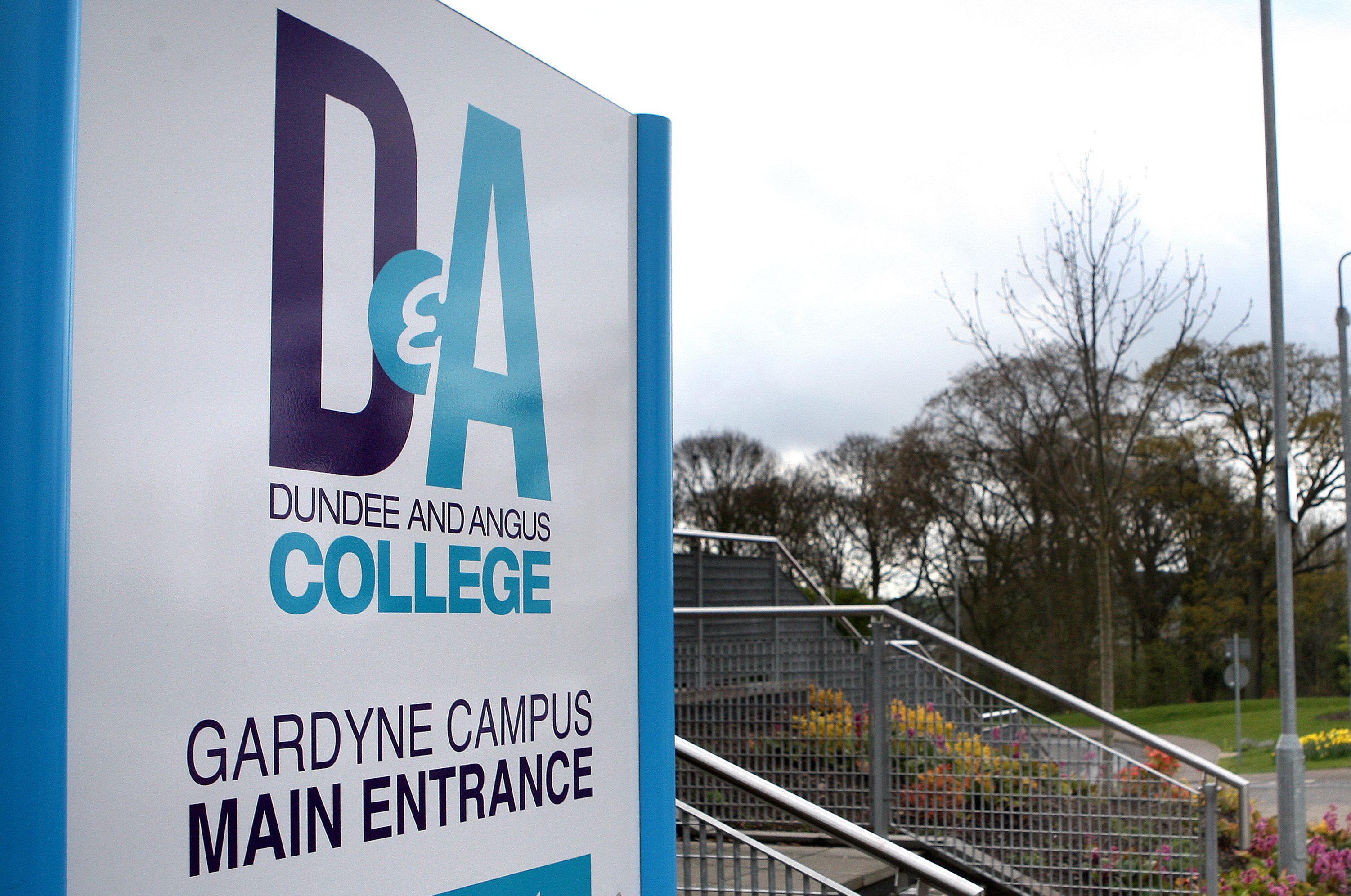 An 80-year-old woman has been left heartbroken after a thief stole her collection of medals celebrating Dundee's relationship with its French twin city.
Evelyn Hood, a former president of the Dundee-Orléans Twinning Association, had loaned her collection of ceremonial medals to Dundee and Angus College for an exhibition.
A thief broke into the college's Gardyne Road campus on Saturday and grabbed the lot, along with a four-figure sum of cash and a selection of car keys.
Mrs Hood said the medals have no financial value and pleaded for their return.
One of the medals was presented to Mrs Hood in 1996 when she was made an honorary citizen of the French city.
She said: "It's very sad. They really don't mean anything to anyone but me and my family.
"This is the 20 year anniversary of me being made an honorary citizen of Orléans and one of the medals has that written on it. I would really like to see it again."
Mrs Hood has been involved in the Dundee-Orléans Twinning Association for 65 years and helped arrange the first school exchanges between the two cities, which celebrated the 70th anniversary of their formal twinning this year.
She said: "There were about eight medals.
"Most were made of bronze, two had a silver coating and one was made of pewter."
A spokesman for Dundee and Angus College said: "Staff were dismayed to hear about the theft of the medallions.
"It was incredibly generous of Evelyn to lend them for inclusion in an exhibition of students' work inspired by the Dundee-Orléans twin cities link.
"We all want desperately to see these mementos returned."
A spokeswoman for Police Scotland said the break-in occurred between 11.30pm on Saturday and 6.30 the following morning.
She said: "We are still making enquiries into the incident but it looks like a four-figure sum of cash and vehicles keys were also taken.
"We are appealing for any witnessed who may have been in the area to contact us by calling 101."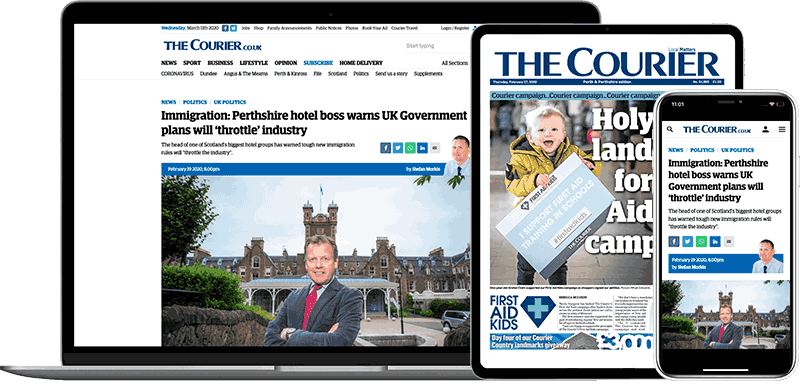 Help support quality local journalism … become a digital subscriber to The Courier
For as little as £5.99 a month you can access all of our content, including Premium articles.
Subscribe