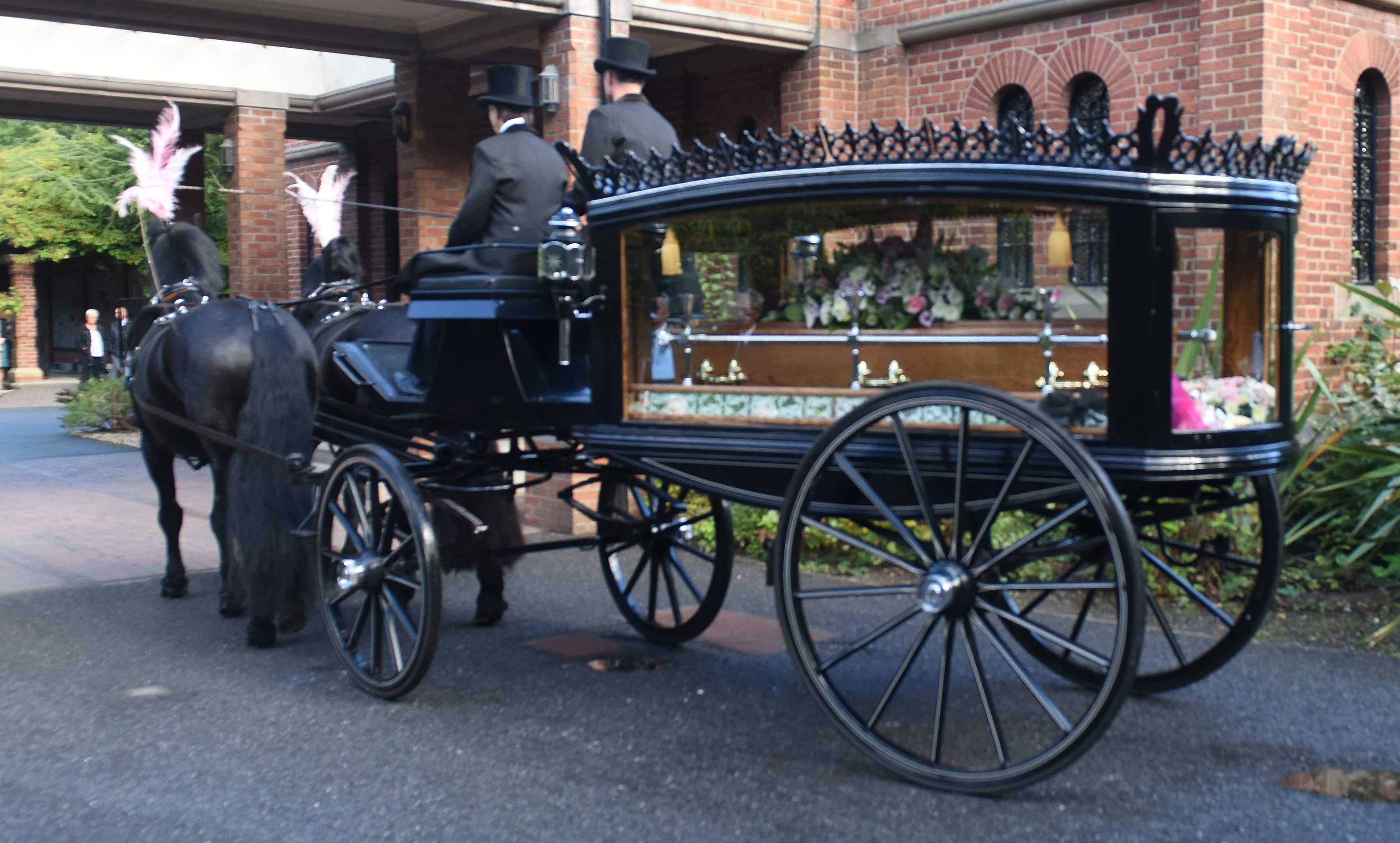 Tragic Dundee mum Marie Low has been laid to rest.
Family and friends packed into Dundee Crematorium to celebrate the mother of four's life.
Marie, who died after an altercation in the Douglas area of Dundee earlier this month, was described as "fun-loving, vivacious and bubbly" during the service.
Such was the show of support for Marie's family, barely a spare seat was left inside the crematorium.
Mourners were told the 36-year-old possessed a fierce love and loyalty for her family and was always keen to steal the show.
During the service, both "You are My Sunshine" and Pink's "Just Give Me a Reason" were played.
Marie's funeral was in part paid for by members of the public after family member Natalie MacLean created a fundraising page to help pay for the service.
More than £1000 was donated by people from throughout Tayside.
* A 30-year-old woman has been remanded in custody after being charged with Marie Low's murder.
Siobhan Russell, Ballantrae Terrace, made no plea and no declaration and was fully committed for trial.
Russell is alleged to have stabbed Marie with a knife and murdered her at Ballantrae Terrace on Sunday September 4.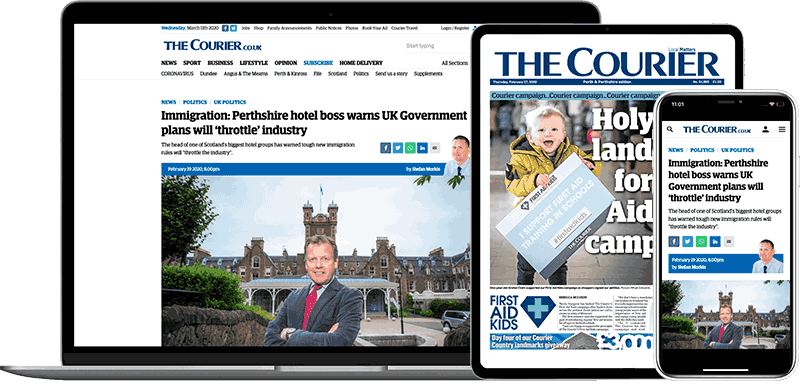 Help support quality local journalism … become a digital subscriber to The Courier
For as little as £5.99 a month you can access all of our content, including Premium articles.
Subscribe