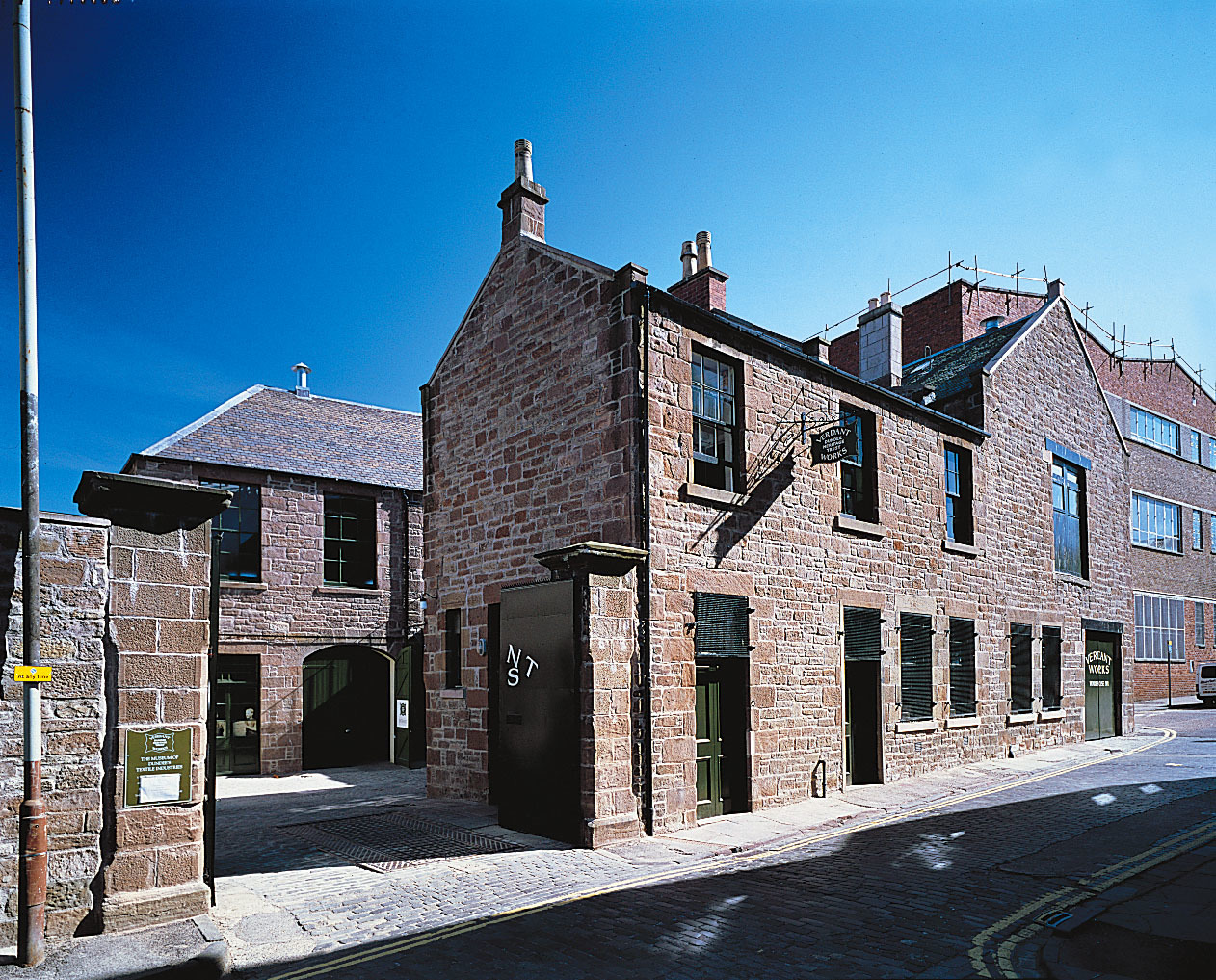 Dundee's Verdant Works museum celebrated its 20th anniversary with a Victorian tea party on Sunday.
The former mill, which weaves tales of jute together with the lives of the city's people, provided live jazz music, refreshments and fancy dress surprises for its birthday party guests.
Visitors of all ages attended the event in the refurbished High Mill building and were served a selection of sweet treats by costumed waitresses.
Anna Murray, audience development officer with Dundee Heritage Trust, said: "Just as jute was Dundee's industry, Verdant Works is Dundee's museum.
"That's why we threw this party, so that locals – whether they have links to the jute industry or not – can come and help us celebrate an important era for the city, and also mark the start of an exciting 20th year for the museum.
"With our Victorian theme, live jazz and the stunning High Mill building as a venue, our aim was to make it a party the mill workers could only have dreamed of."
Verdant Works, so-called because when it was built the area around it was green fields, once employed 500 people, making it the 16th biggest employer in Dundee's jute industry at the time.
The buildings date back to the mid-19th century and are now owned by Dundee Heritage Trust.
The trust opened the museum – with the public's help – in September 1996 and completed the second phase a year later.
Most of the items in the museum are donated by residents of Dundee, considered the home of the jute industry in Scotland.
The restoration of the 25,000 square feet jute mill was "a labour of love" that took six years to complete and retains many of the mill's original features.