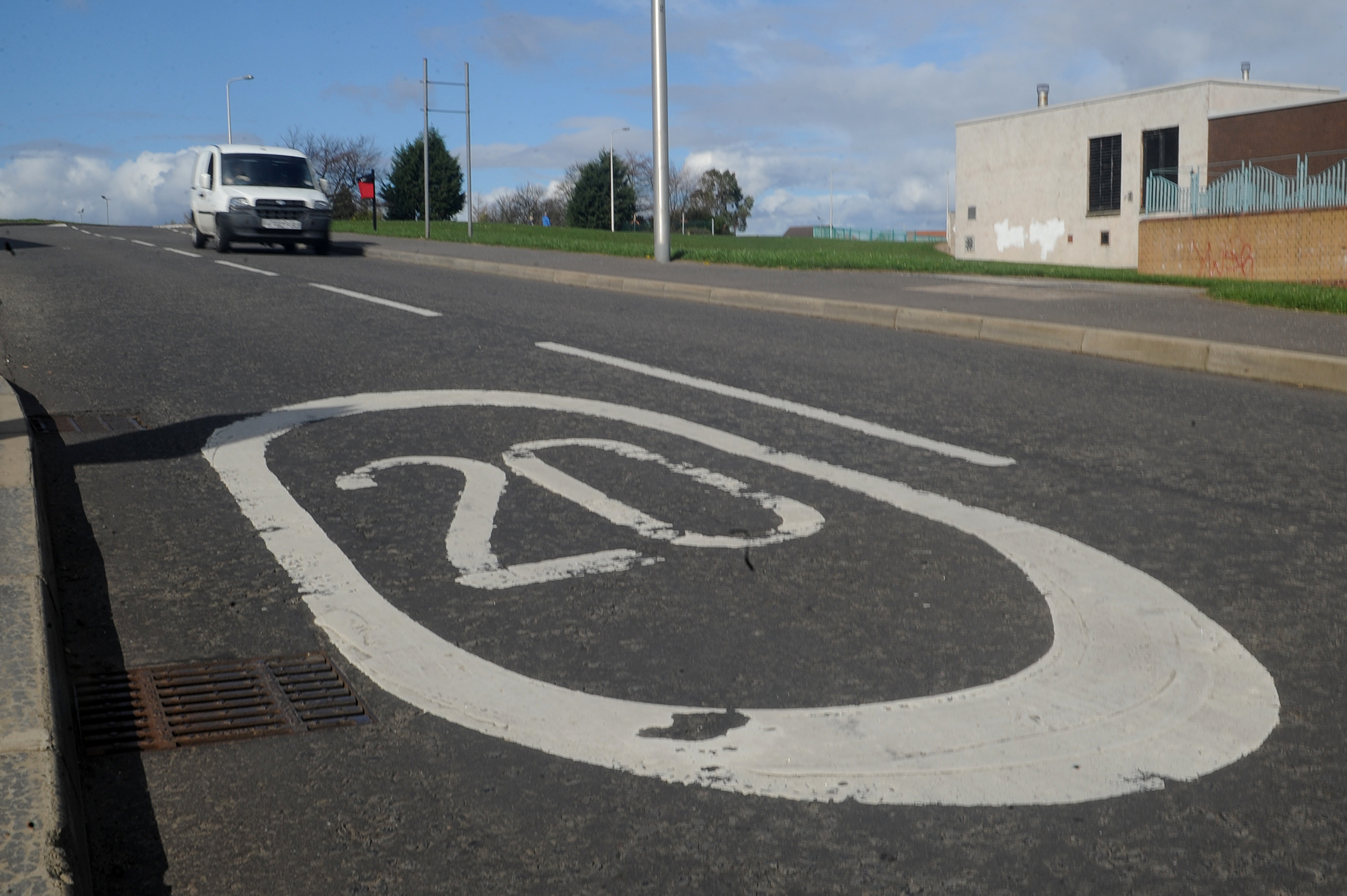 An MSP for the Tayside region has criticised proposals to lower the speed limit in residential areas from 30mph to 20mph.
North East MSP Alex Johnstone spoke ahead of a Holyrood road safety debate, during which the Scottish Greens plan to raise the issue.
Dundee City Council, which already has two 20mph streets, is currently collating the results of a consultation on whether to roll out the speed limit to other areas.
Mr Johnstone said: "There is no question that in certain environments, like near schools, 20mph is entirely appropriate.
"But the blanket roll-out of this has to stop. It will slow Scotland down and have no impact on road safety.
"If anything, it will make those zones where slow speed is required less unique – and that could have a negative impact on road safety."
At a conference in Edinburgh, transport chiefs from all Scottish local authorities backed a default 20mph limit in an almost unanimous vote.
Dundee City Council has not confirmed which way its representatives voted.
A spokesman said: "Currently there are two streets with a 20mph limit in Dundee, Lothian Crescent and Harestane Road.
"Approval has been given for two further areas with a 20mph limit. These will be implemented when the developments are completed at Mill o' Mains & Western Villages.
"A city wide consultation on the possible introduction of 20mph speed limit zones in residential areas of Dundee ended recently.
"Responses to that consultation are being collated and analysed and a detailed report will be brought to the city development committee later in the year."
Transport Scotland has backed the 20mph plans, but has made it clear that decisions need to be taken on a local authority level.
A spokesman for the organisation said: "Safety is an absolute priority and speed has been identified as a key priority area for activity through our mid-term review of the Road Safety Framework to 2020.
"The Scottish Government is committed to reducing risk and protecting vulnerable road users such as children, pedestrians and pedal cyclists, and in 2015 published guidance for local authorities to help reduce speeds in residential areas.
"The Good Practice Guide aims to ensure greater consistency on setting 20mph speed restrictions throughout Scotland, and encourages Local Authorities to introduce them near schools, in residential zones and in other areas of towns and cities where there is a significant volume of pedestrian and/or cyclist activity.
"We believe decisions on urban speed limits are best taken at local authority level so there are no current plans to lower 30mph limit to 20mph on a national basis."