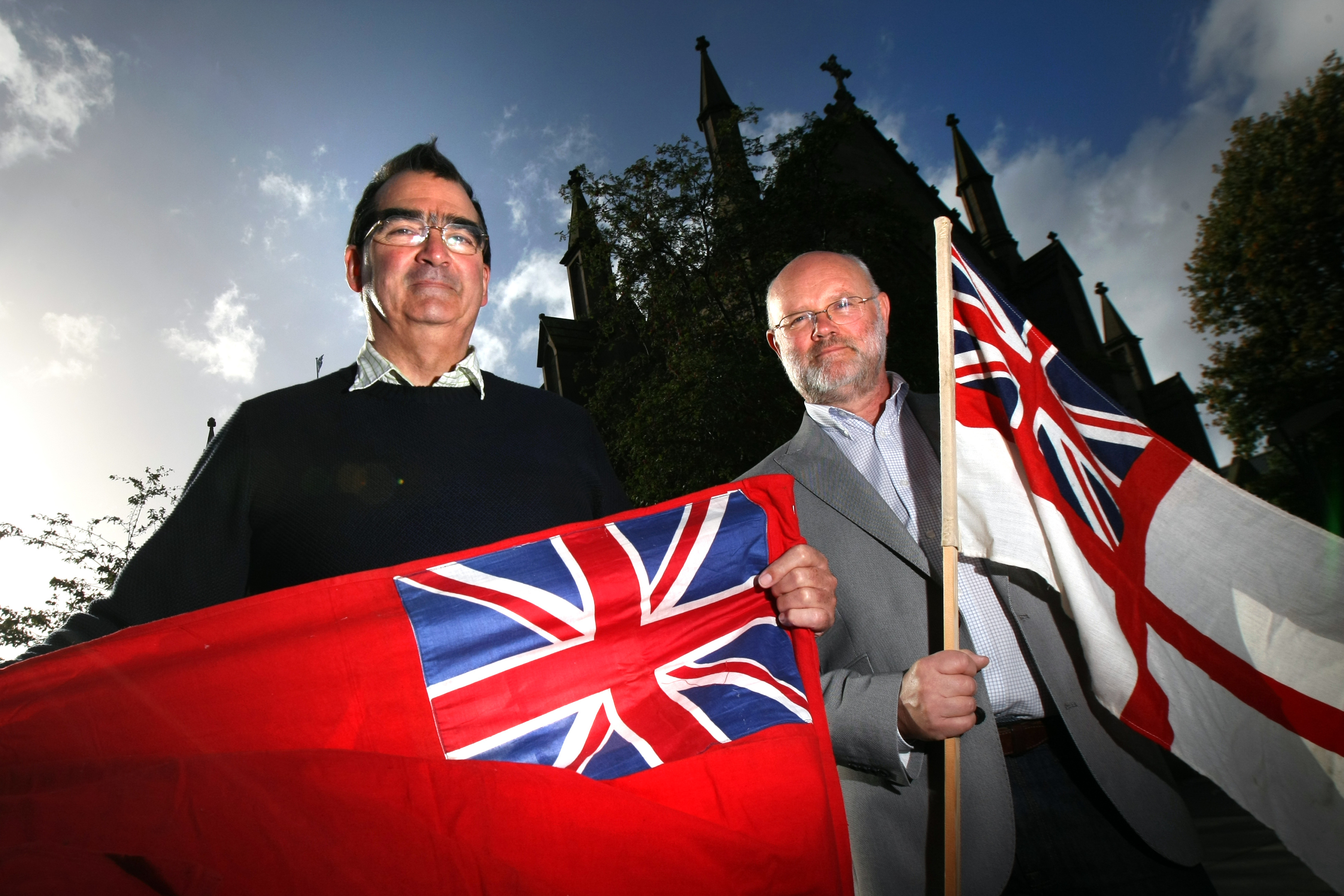 Local historians have launched a fundraising campaign to build a memorial to Dundee men and women who lost their lives in the First World War.
Hugh Macrae is hoping to raise £3,000 to commission a plaque at commemorating more than 500 seamen and woman who died in the conflict.
The Dundee Sea Memorial will feature a plaque designed by local artist Chic Harper and a roll of honour will be set up to list all those lost at sea.
The plaque will be constructed of glass and feature a cherry wood base, with plans to have it erected at St Mary's Parish Church.
If all goes to plan, the plaque is set to be placed in the church by spring of next year, according to Hugh.
Mr Macrae said: "After conducting some research about the First World War, we found there wasn't a specific memorial for seafarers who lost their lives in the war.
"This is odd, considering Dundee's rich history as a seafaring city.
"There is already a splendid Black Watch roll of honour memorial in St Mary's church, one of the best I've seen, and I believe Dundee really ought to a memorial for those lost at sea between 1914-1918.
"I believe more than 4,000 men and women served as sailors and seafarers during the First World War, in both the Merchant and Royal Navy.
"Dundee City Council approved the plan for a memorial last year and several large donations have already been kindly received."
Mr Macrae also said the roll of honour, which he and fellow war-time historian Iain Stewart have collated, is almost complete.
He urged for the families and descendants of those who perished to come forward with any information they might have about their relatives, so it can be added to the roll.
"We are very happy to receive pictures and service records from family and relatives," he added.
"This means we can compile the most complete record we can.
"It is important for people to be able to find the most complete and concise records about their families and relatives as they can.
"I hope the memorial is something the families of those who served, and the community, can become involved in."
If you would like to forward naval history records from the First World War to the memorial, you can do so by emailing Hugh or Iain at dundeeseamemorial@hotmail.com.
You can donate to the crowdfunding campaign by visiting justgiving.com/crowdfunding/Dundee-Seamen-Memorial.