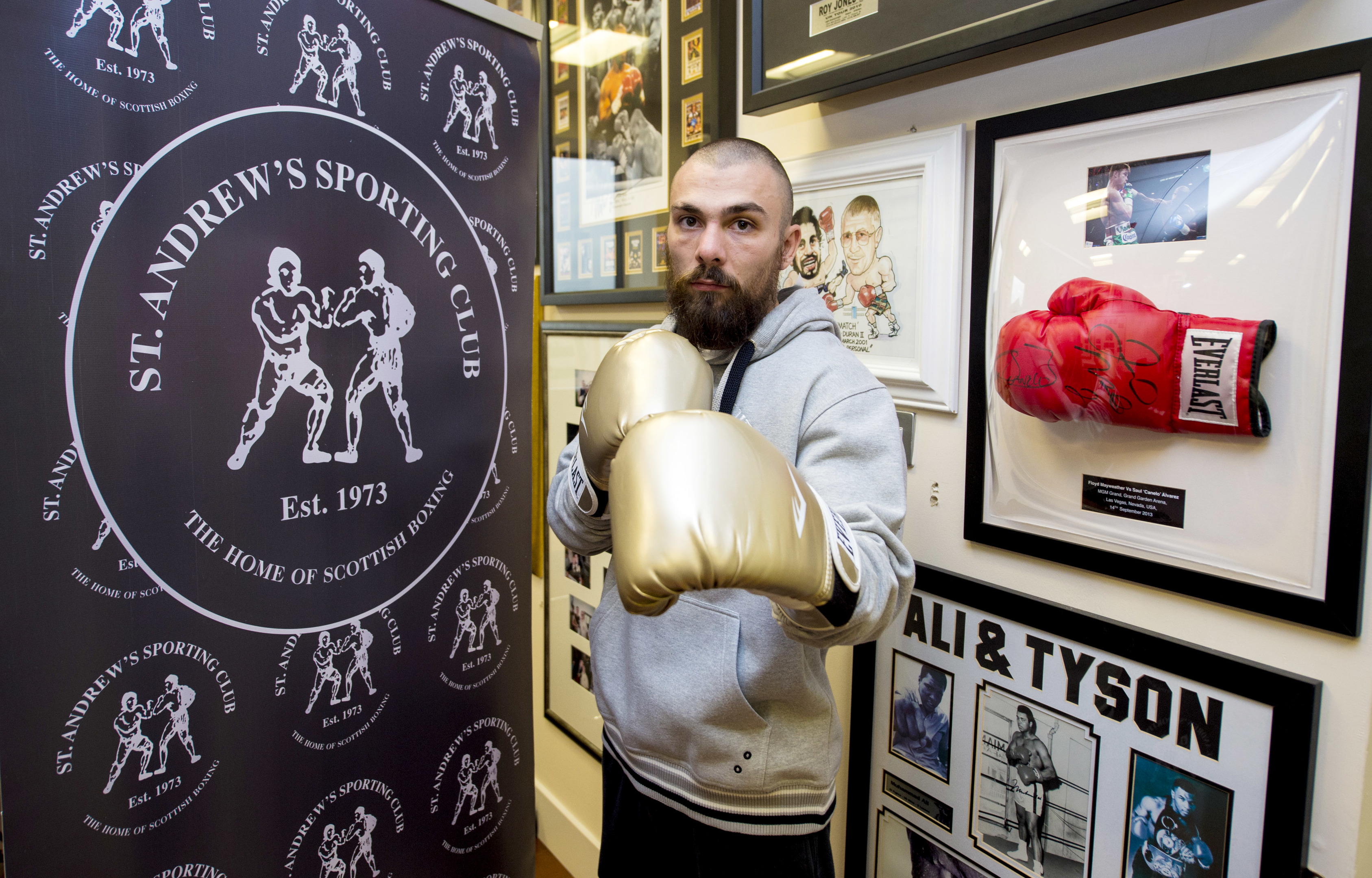 Dundee boxer "Iron" Mike Towell's final opponent has said he feels responsible for the fighter's death.
Towell's fight with Welshman Dale Evans was stopped in the fifth round on Thursday night.
But Towell, 25, then collapsed in the ring. He was given treatment before being taken to hospital, where he later died.
It has since emerged the welterweight had suffered headaches in the run-up to the bout.
He is survived by his partner Chloe Ross and their two-year-old son Rocco.
Evans told BBC Wales Sport: "I feel like I am responsible. I can't stop thinking about Mike and his poor family. All my thoughts are with them."
"It has been awful," he said.
"All I can think of is his two-year-old kid and his girlfriend and family who won't have him around any more.
"I feel like I am responsible because we are the ones punching each other – and this is something I have to live with now."
Evans said he had thought about quitting boxing but will now try to win the British Welterweight title in Towell's memory.
He said: "You don't think about this happening. With the medical team at ringside you feel safe and you never actually dream something like this will happen. It isn't something on your mind."
"I have been low and thinking that I would probably stop boxing now, but I think I will have a break and I will try to win the British title in Mike's memory.
"I feel like one of my own family has passed away."
Meanwhile Chloe has thanks all those who have paid tribute to Towell or contributed to the fundraising page set up by former world champion Ricky Hatton.
She wrote on Facebook: "Thank you all so so much for all the kind messages and the fundraising.
"I'm in shock. Everyone is so kind. And I have loved seeing everyone's pictures of him.
" I cant believe how loved that boy is!  He will be so happy all his boxing heroes know who he is, just the wrong circumstances."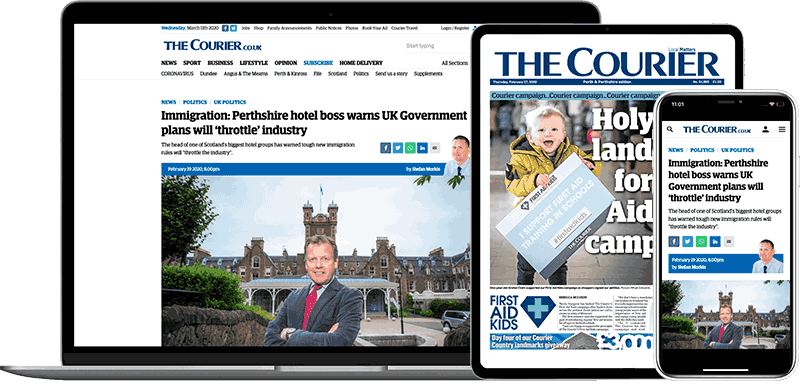 Help support quality local journalism … become a digital subscriber to The Courier
For as little as £5.99 a month you can access all of our content, including Premium articles.
Subscribe