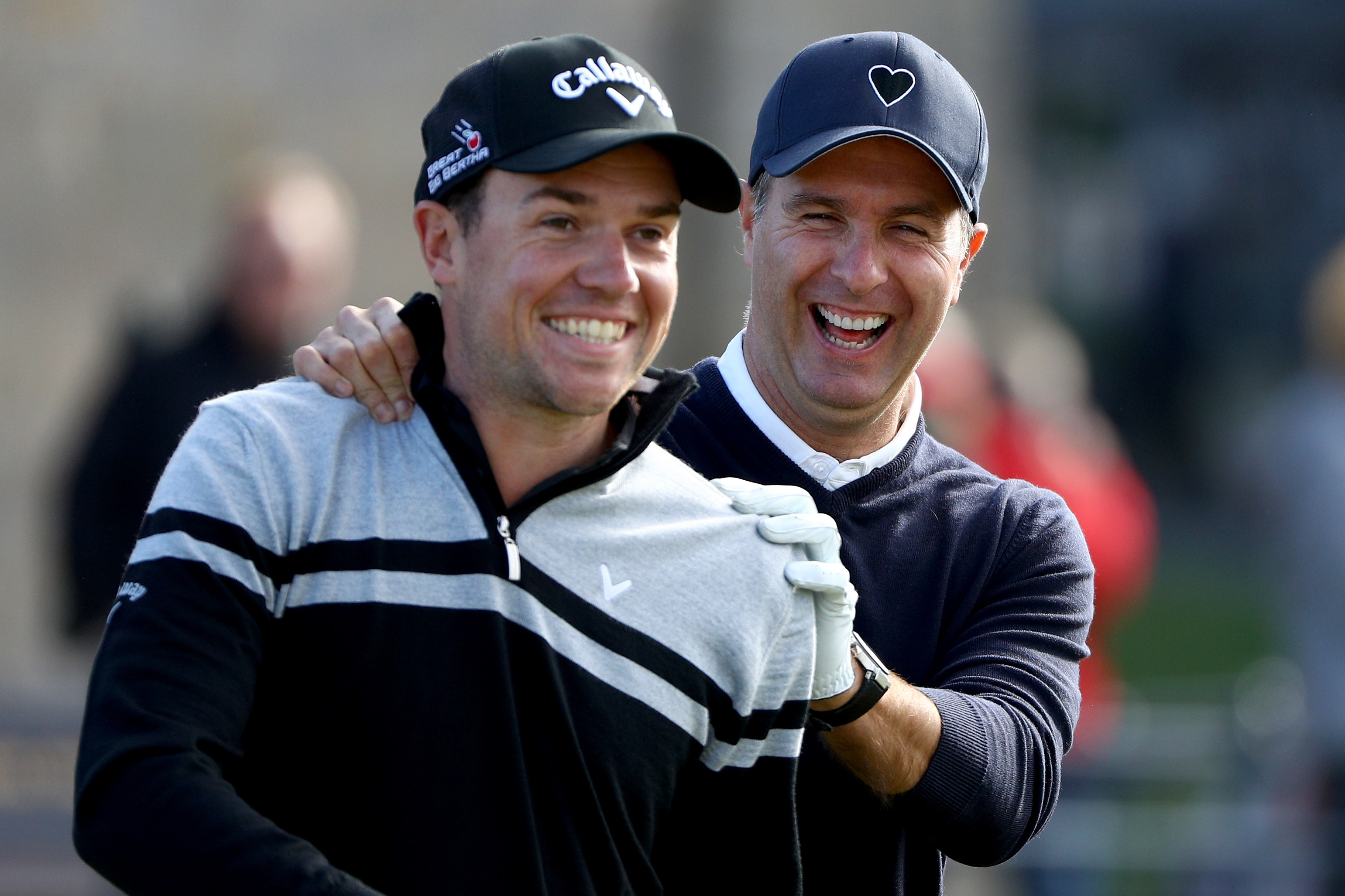 Tourism in Tayside and Fife is set for another huge boost as this Dunhill according to VisitScotland.
Scotland's tourism body said that the country remains the king of golf with its world-renowned courses and tournaments, bringing flocks of people to the north of the island year-on-year.
The championship, which will begin tomorrow and run until Sunday, is one of the biggest on the European Tour and – as well as golfing superstars – has brought a host of celebrities to the area, packing out Dundee Airport with private jets.
Malcolm Roughead, Chief Executive of VisitScotland, said: "The Alfred Dunhill Links Championships provide a fantastic finale to another incredible year for golf in Scotland.
"The unique tournament celebrates links golf at its finest with global stars of music, sport and film playing side by side with some of the best golfing talent in the world.  I'm sure the exciting mix of famous faces and top professionals will attract a diverse audience to these stunning courses.
"Events like the Alfred Dunhill Links Championships don't just provide great entertainment – they represent a multi-million pound benefit to Scotland – both urban and rural – year round."
"Scotland is the undisputed Home of Golf and in 2016 we have shown, once again, that there is no better place to experience golf than the country that gave the game to the world.