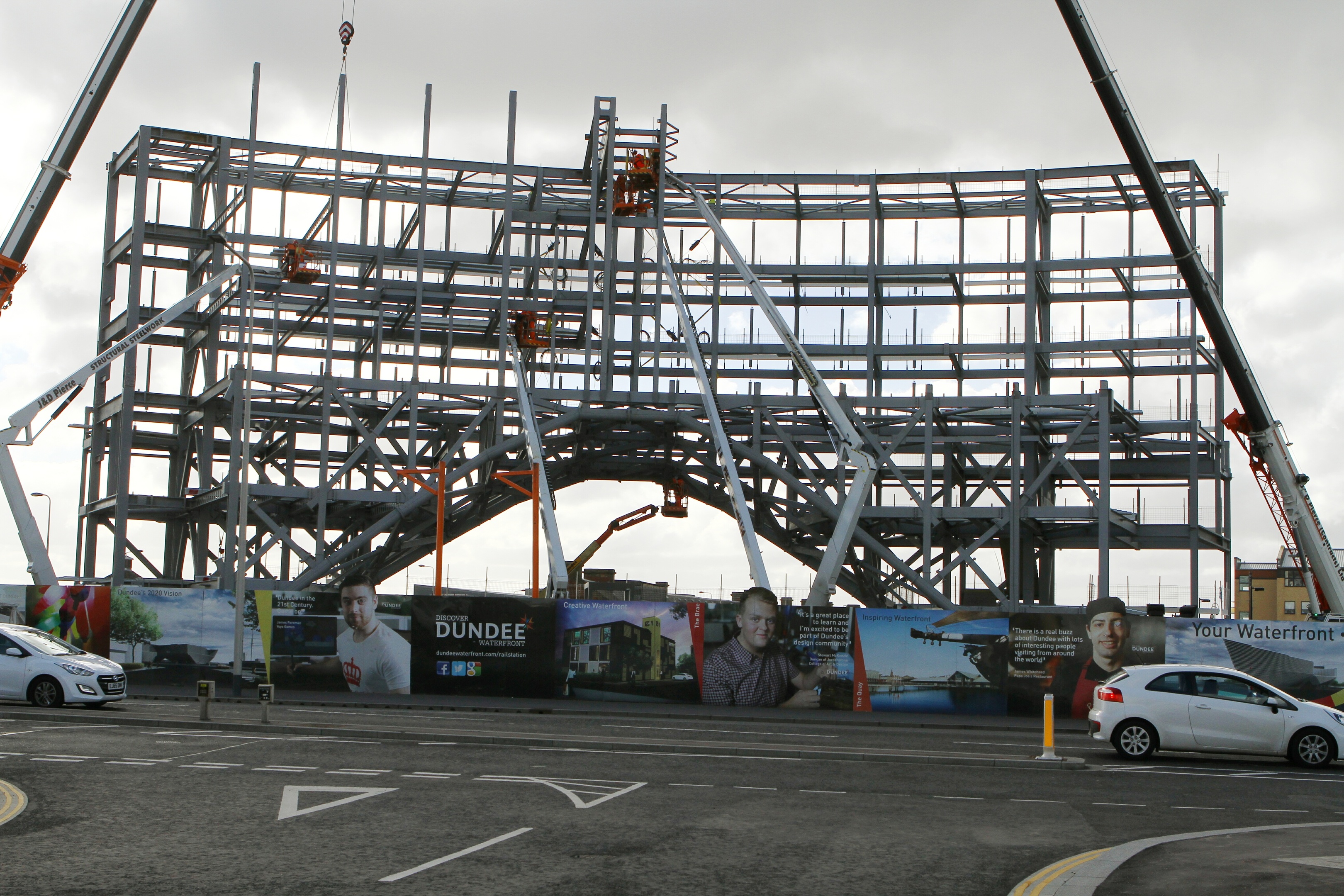 Dundee's new skyline is starting to take shape with the construction of the new railway station reaching a "key milestone".
Work on the station complex, which will include a hotel and shops, is said to be progressing at pace with the installation of the 1,100-tonne steel frame under way.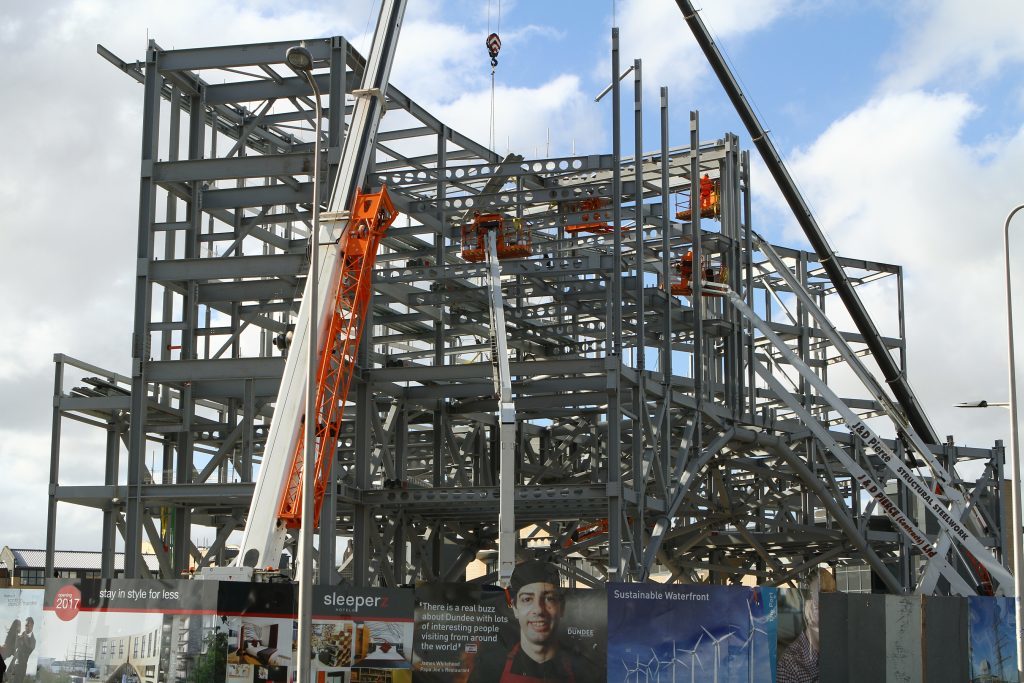 The structure is expected to be completed by the end of the year, with focus then turning to the installation of the metal decking and concrete floor slab to form the station concourse.
These works will run concurrently with the construction of the outer shell of the station and hotel.
All construction work is scheduled for completion by Christmas 2017.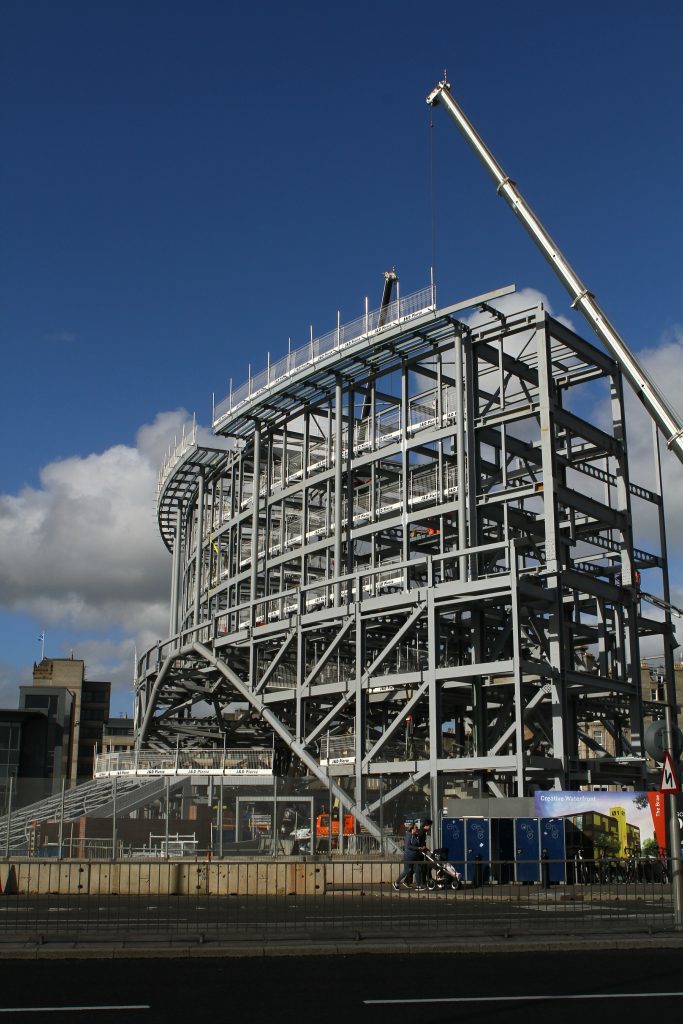 Hector MacAulay, regional managing director of Balfour Beatty, the infrastructure company undertaking the project, said: "This is an exciting development in the construction programme with visible changes to the Dundee skyline taking shape.
"We have used our experience in delivering complex rail and construction programmes to enable works to continue at pace.
"As part of our community engagement programme we have been delighted to welcome young unemployed people to the project and to speak with them about career opportunities within the construction industry."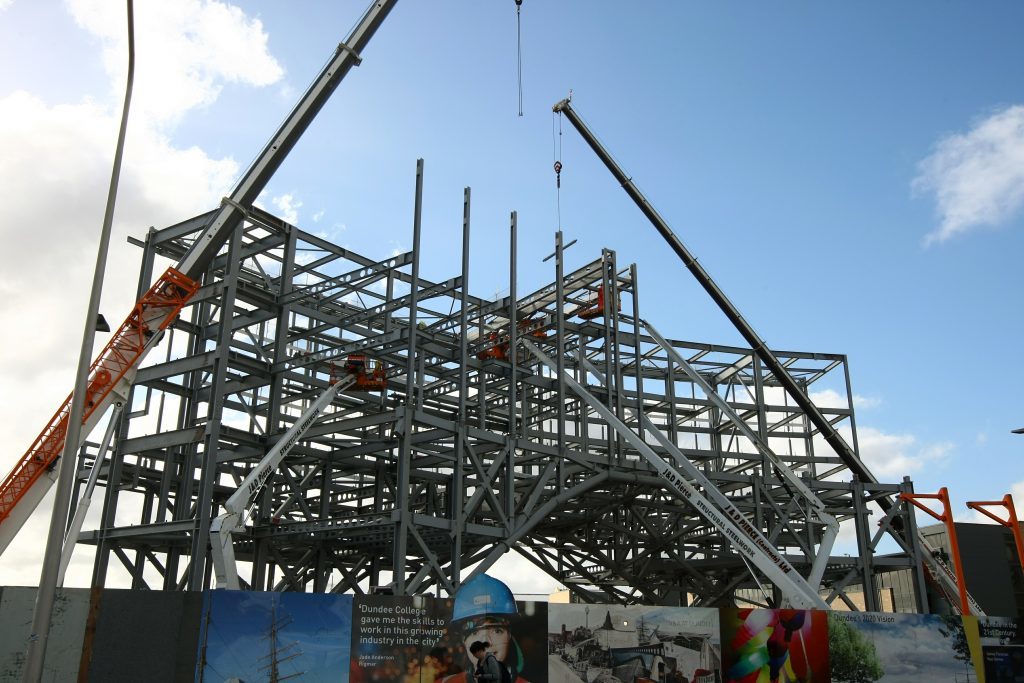 "Balfour Beatty is undertaking the redevelopment on behalf of Dundee City Council.
"Balfour Beatty's workforce is working through the night to support the build and installation of the 1,100 tonne steel structure modules, ensuring minimal disruption to the rail interface and significantly reducing the construction programme duration".
The railway station, a key part of the new waterfront development, will boast a 120-bedroom Sleeperz chain hotel – the biggest one of its kind in the UK.
Javeed Anwar, head of marketing at Sleeperz Hotels, said: "This is a landmark development moment for Sleeperz Hotels.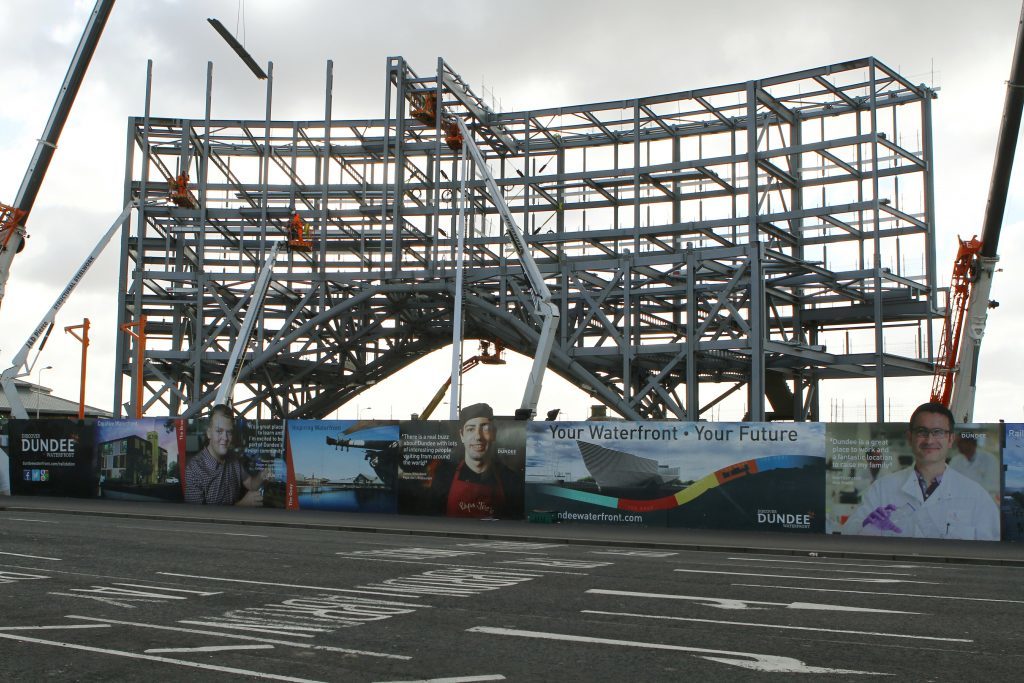 "Our newest hotel will stand at the gateway to Dundee, as part of the redevelopment of Dundee Railway Station and will be an iconic entrance to Scotland's fourth largest city.
"Construction is progressing as planned for our three-storey 120-bedroom hotel."
"Our passion is delivering stylish hotel stays, at affordable prices, close to mainline rail stations.
"Dundee will be our biggest property to date and is a perfect location in which to build a design-led premium budget hotel serving both the leisure and business traveller."
Construction work is scheduled for completion in December 2017.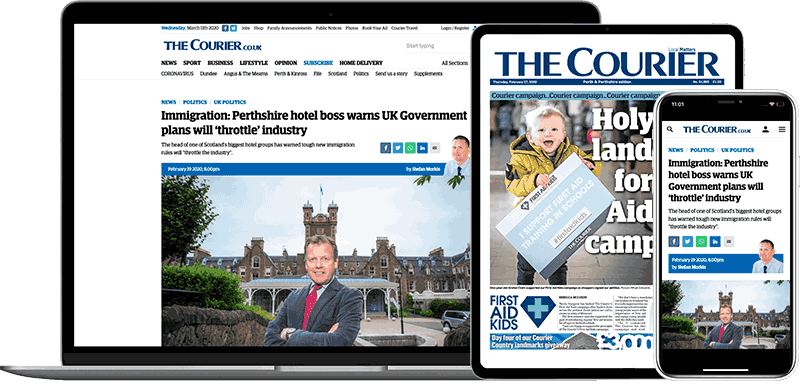 Help support quality local journalism … become a digital subscriber to The Courier
For as little as £5.99 a month you can access all of our content, including Premium articles.
Subscribe