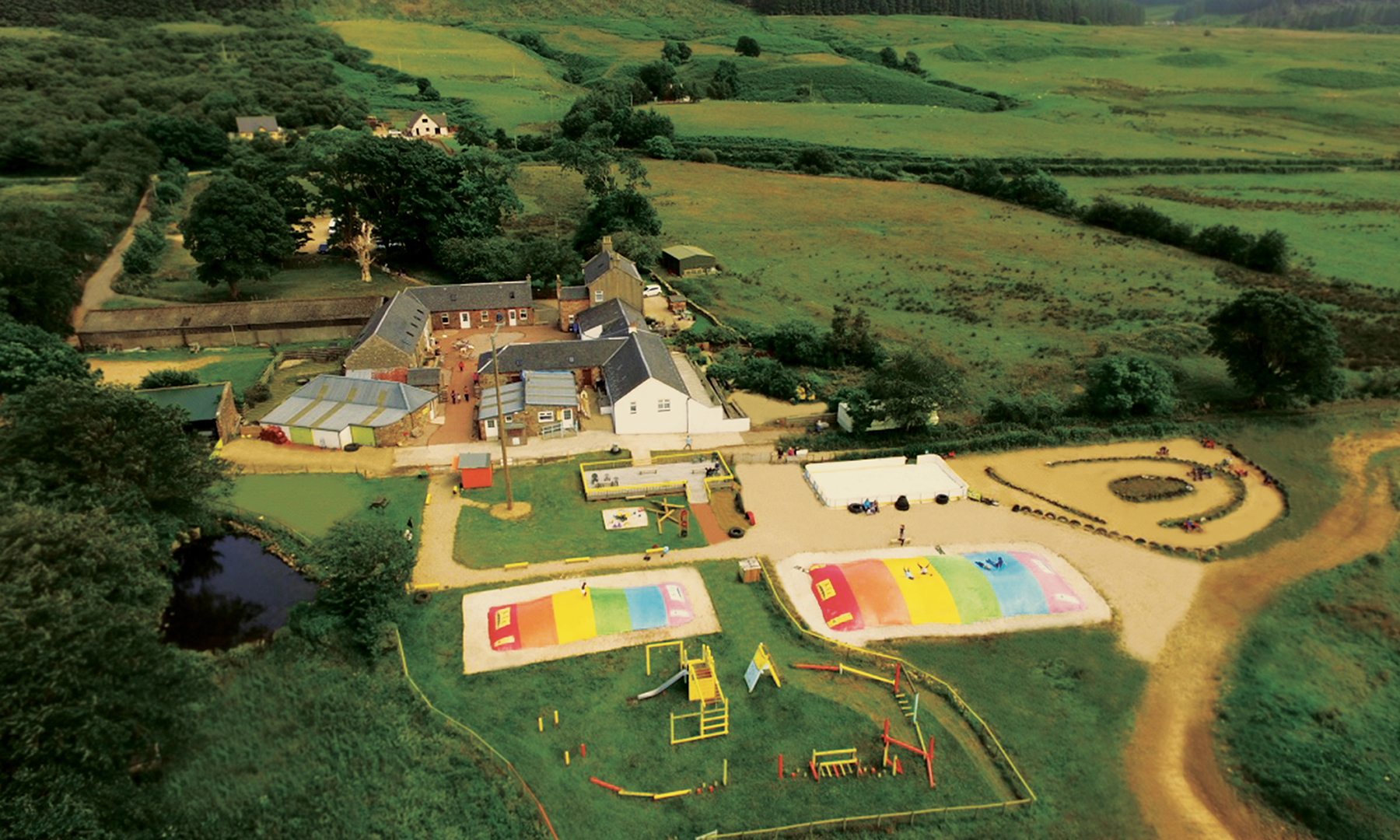 An idyllic country estate on the island of Arran could be one lucky person's for the price of a £60 raffle ticket.
The seven-acre, half a million pound Balmichael Centre country retreat is being auctioned off to help some of the world's most vulnerable people.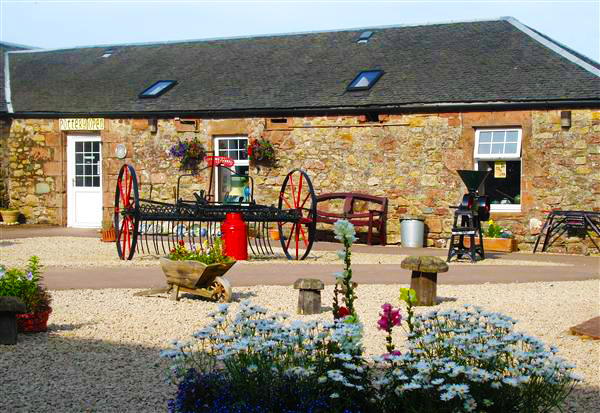 Former US army medic and Abertay University graduate James Clark has dedicated his life helping people in crisis hit areas and is assisting with the raffle.
James has worked in some of the world's most infamous disaster zones, performing emergency street surgery in earthquake struck Haiti and Nepal, and helped raise thousands for the Boots on the Ground charity.
After spending an inordinate amount of time transforming the formerly dilapidated estate in to a modern functional manor, Boots on the Ground are now raffling it off.
Bidders have several options on the number of tickets they can buy, meaning the "dream house" could be one lucky winner's for the price of a single £60 ticket.
"We are an out-of-the-box charity, that's why we decided to do a charity raffle," says James.
"Not only does this house have the potential to change the life of the person who wins it, but all the money will go to the Boots on the Ground charity.
"There is quite a lot of waste which goes on in the charity sector, and we want to change that.
"We are not a traditional charity, and we will always go where we are needed.
"I was in Haiti after the earthquake in 2010, as a medic, and now with the Hurricane Mathew, the people of Haiti can't seem to catch a break.
"We have all put in a lot of time making this estate spectacular, and hopefully we can raise as much money as possible through the raffle."
The estate features an outdoor play area, cafe, farm and cinema and has an estimated value of over £510,000.
James graduated from Abertay in 2002 and has fond memories of his time in Dundee, having helped set up one of the first mixed martial arts classes in the city.
Tickets for the raffle will be on sale until next year, or for as long as they are available.
People can buy as many tickets as often as they like, according to James, and there is a discount on multi-ticket purchases.
Raffle tickets are also available for art works by world-renowned artist Jeff Albrecht.
The works are valued at £1,000 each, and again can be won for the price of one raffle ticket.
The winner of the raffle will be announced by next year – but as James points out – the quicker the tickets sell out, the quicker the lucky winner can be chosen.
Raffle tickets are available at islandraffle.com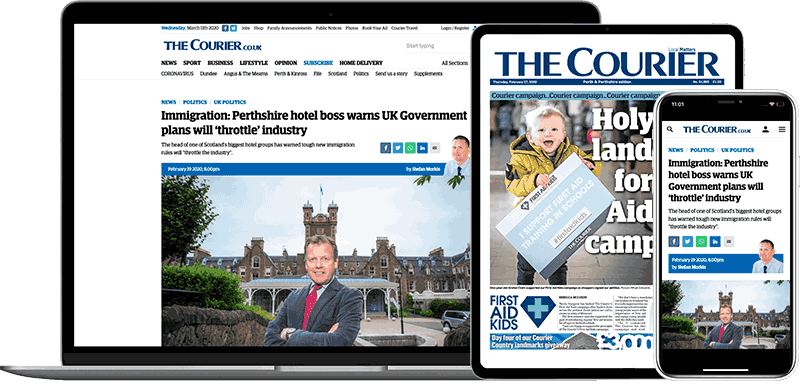 Help support quality local journalism … become a digital subscriber to The Courier
For as little as £5.99 a month you can access all of our content, including Premium articles.
Subscribe