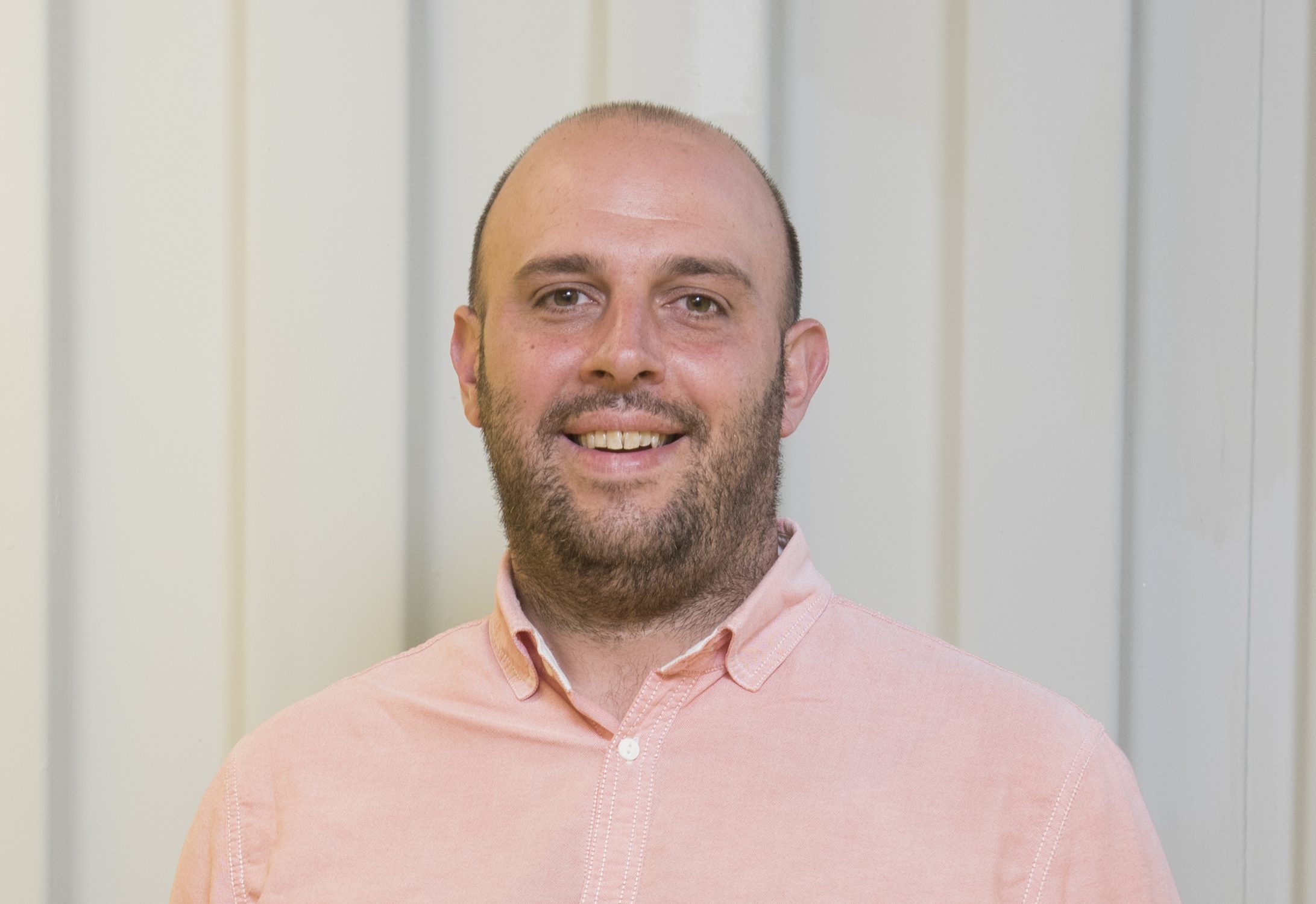 Up to 75 new flats are in the pipeline for Dundee as disused buildings are being converted in a regeneration drive spurred by the Waterfront development.
City architects Jon Frullani's have reported a flurry of investment, with two planning applications for apartments already lodged with the council this month.
Feasibility studies are also being carried out on around half a dozen "well known buildings" with a view to redeveloping them.
Earlier this month, Jon Frullani sought permission on behalf of AKG Property Group to transform Club Romano, a former Italian community hub, into student apartments.
The building on West Wynd has been vacant since the club closed in June and it is hoped that it could be used to construct three two-bedroom flats.
The site lies close to Dundee University and the application notes that the apartments are likely to be popular with students.
Meanwhile, an application has been submitted for plans to convert a former chapel on Candle Lane – just a few minutes away from the Waterfront – to two flats.
Jon Frullani said: "Dundee has a great buzz about it at the moment.
"As a result, developers are looking at different uses for buildings that have been derelict for years.
"Dundee is very much reinventing itself and it's good to see.
"We are looking at feasibility studies for conversion – there are another half a dozen possible developments and the majority of them are flats.
"Some of these are prominent, well known buildings and re-developing them into flats seems like a viable way of making use of them.
"It's still early days so we can't reveal any more details, but hopefully we can say more in the coming months when we submit planning applications.
"As an estimate, we have around 50-75 units on the go at the moment."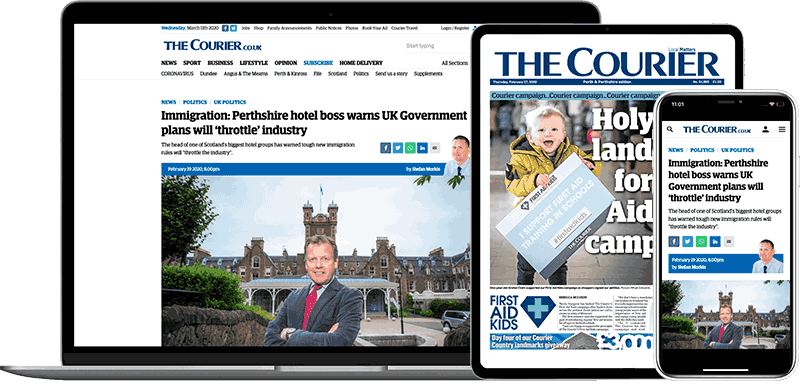 Help support quality local journalism … become a digital subscriber to The Courier
For as little as £5.99 a month you can access all of our content, including Premium articles.
Subscribe