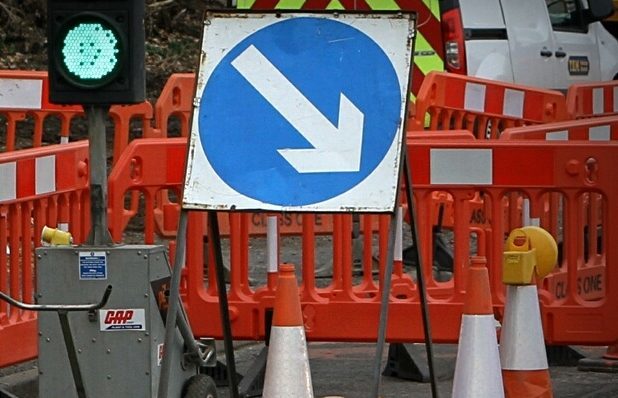 One of Dundee's busiest routes, used by thousands of people a day, is to undergo four weeks of roadworks.
Sections of the Kingsway East, a key arterial route in the city, will be closed throughout the £435,000 maintenance works, carried out by BEAR Scotland.
Around 12,600 vehicles travel the stretch of road every day, raising concerns commuters will face weeks of chaos.
A 500m section of the eastbound carriageway from Forfar Road to Pitkerro Roundabout will be upgraded, while Pitkerro Roundabout and a section of the route from Longtown Road to Milton of Craigie Roundabout will be resurfaced.
East End councillor Will Dawson said the work was required, but suggested there may be some short term inconvenience.
He commented: "Whether it's the council that does it or BEAR Scotland, we're damned if we do and damned if we don't. BEAR spoke to the council and they will try to make sure things are happening at the right time to create as little inconvenience as possible.
"The road network in Dundee is such that when it is all open, things run smoothly, but when one part of it is constrained, there is a knock-on effect.
"We are giving people plenty of time and my advice is to plan your journeys accordingly.
"I know the area very well and I know these works are needing done."
The roadworks will get under way at 7.30am on Monday October 31 and will last four weeks.
A combination of daytime and overnight working will be used, with the upgrades due to be completed on Friday November 25.
Andy Thompson, BEAR Scotland's north east representative, said: "The reconstruction and resurfacing works for the Kingsway has been scheduled to take place over four weeks outwith the peak summer period to limit the impact to traffic.
"We've worked with the local authority to ensure that any alternative diversion routes are as efficient as possible to make sure any disruption to overall journey times is limited.
"Whilst we will do all we can to minimise delays, we encourage motorists to plan their journeys in advance and leave some extra time to reach their destination."
The eastbound stretch between Forfar Road to Pitkerro Roundabout will have two weeks of single-lane closures from Monday October 31 and seven overnight closures from Sunday 13 until Saturday November 19, between 7.30pm and 6.30am.
Pitkerro Roundabout itself faces two overnight closures on Sunday 20 and Monday November 21 between 7.30pm and 6.30am.
Longtown Road to Milton of Craigie Roundabout has four overnight closures between Tuesday 22 and Friday November 25.
The main route will remain open throughout the majority of the works, but traffic management will be in place during the scheme.
All local diversions will be signed in advance of the overnight works.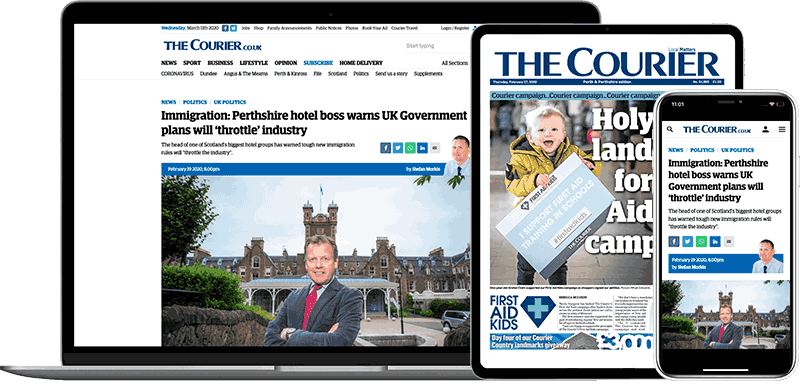 Help support quality local journalism … become a digital subscriber to The Courier
For as little as £5.99 a month you can access all of our content, including Premium articles.
Subscribe