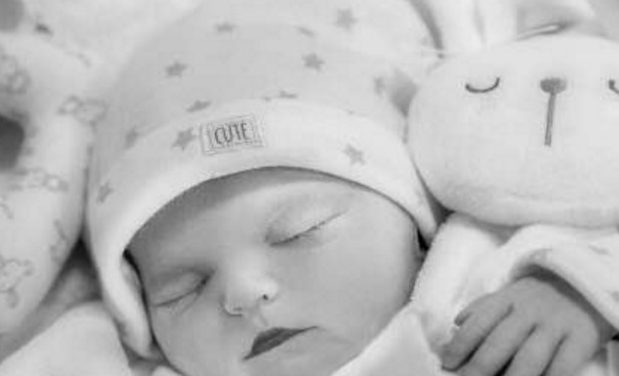 A Dundee woman has launched an online appeal to pay for a headstone after her niece was stillborn.
Harper Margaret McCarron was born on October 11 and her parents Michael, 39, and Tammy, 33, are organising her funeral.
Although families who lose babies at birth are given support to arrange a funeral, they have to pay for a headstone.
Louise Emslie said she was motivated to raise funds after learning it could cost £1,800 for a headstone for her niece.
She said: "The family are obviously distraught.
"We are just trying to raise some money for a headstone. We found out that people like the Co-Op help out people and families who have lost a baby but the headstone is going to cost £1,800.
"It just seems like a large amount to pay when you have been buying things like prams and expecting a baby to be coming home with you."
Louise said the fundraiser is already well on its way to its target.
So far nearly £800 of the £1,800 needed has been donated.
"It's been doing quite well," she said.
"We've raised £761 and the  Sophie-Catherine Mills Charity has also promised to  donate £150."
Set up in memory of Sophie-Catherine Mills, the charity fund lasting memorials for bereaved families in Tayside whose children were stillborn or who died within 28 days of birth.
Anyone who wishes to donate to the fundraising appeal can do so online here.
On the fundraising page Louise wrote: "On October 11 2016, our beautiful princess, Harper Margaret McCarron was born sleeping.
"We would like to ease the burden on her mummy and daddy, Tammy and Michael and the rest of the family by raising some money to help with the cost of Harper's funeral.
"We'd like to give her a beautiful send-off befitting the beautiful little girl she was."
There are around 2.6 million stillbirths across the globe each year and around 10 each day in the UK.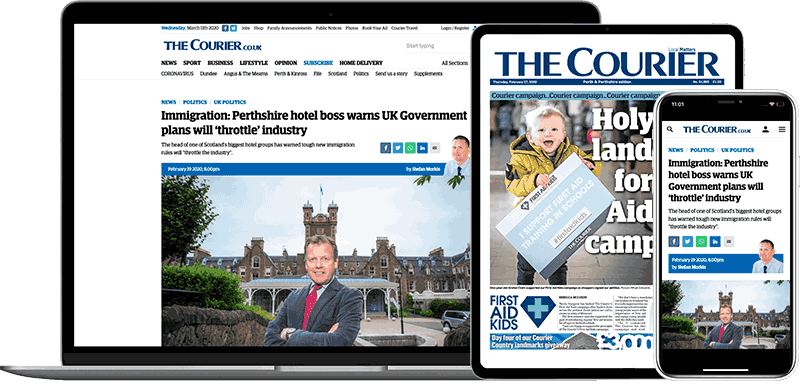 Help support quality local journalism … become a digital subscriber to The Courier
For as little as £5.99 a month you can access all of our content, including Premium articles.
Subscribe