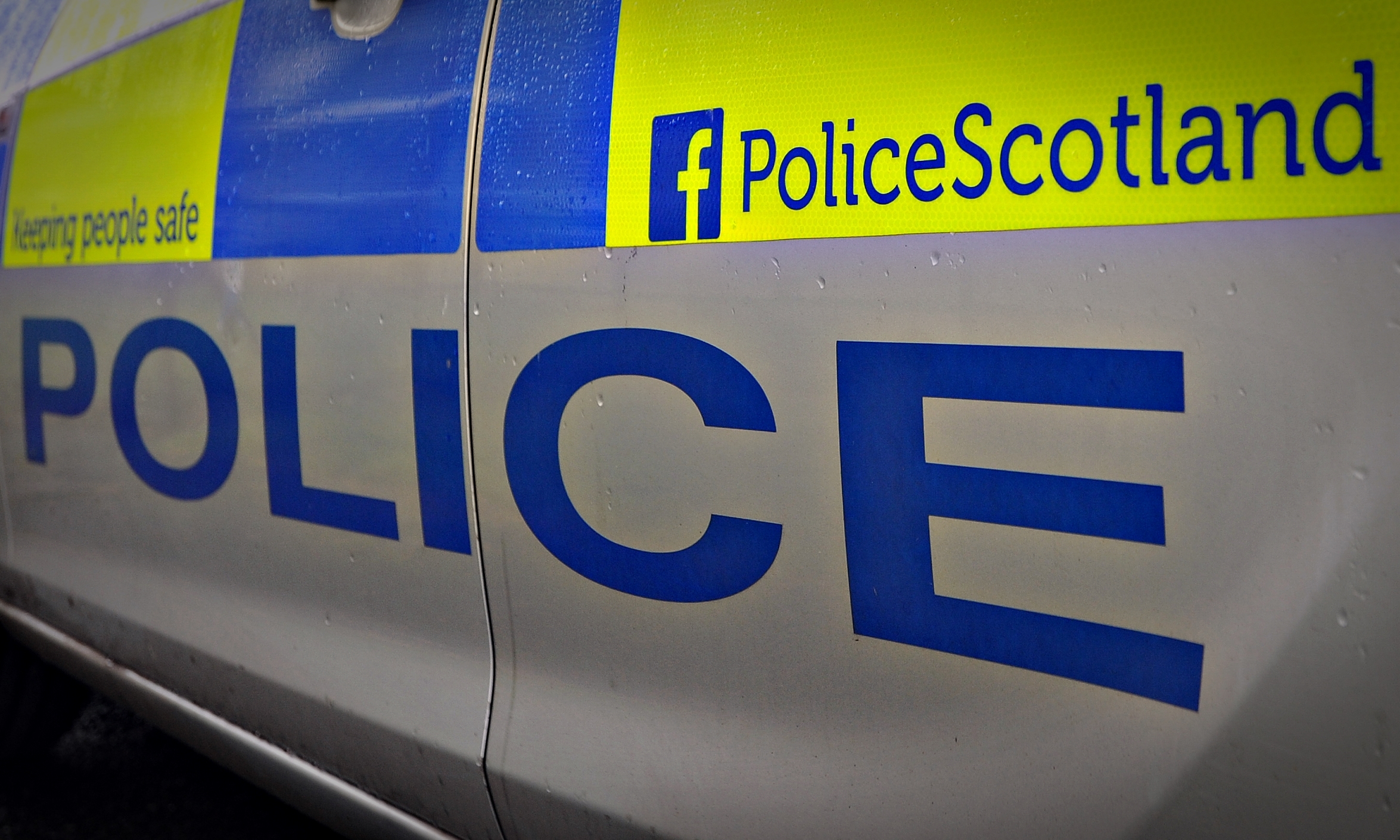 A bus load of passengers escaped injury following a three vehicle accident on the A90.
The Stagecoach service was involved in the collision between Kinfauns and St Madoes shortly before 9.30am.
The accident partially blocked both eastbound lanes, though traffic was able to pass slowly and it resulted in only "short delays".
Police attended at the scene, but medical teams were not required.
A spokeswoman for Police Scotland said: "There were no injuries and no ambulance required to be called."
Recovery of the bus will be underway shortly and in the meantime motorists are urged to take care when approaching the area.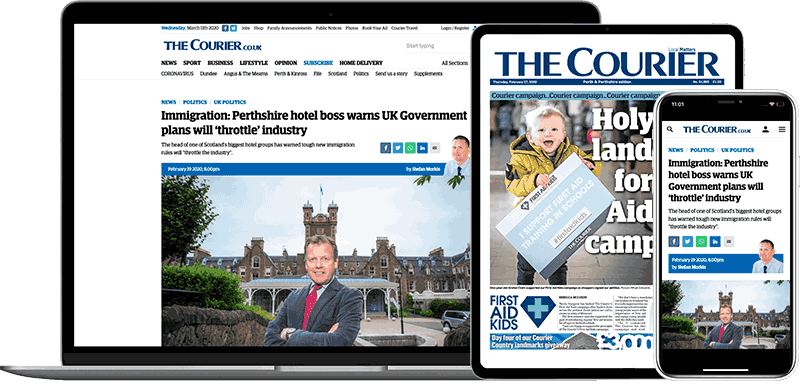 Help support quality local journalism … become a digital subscriber to The Courier
For as little as £5.99 a month you can access all of our content, including Premium articles.
Subscribe