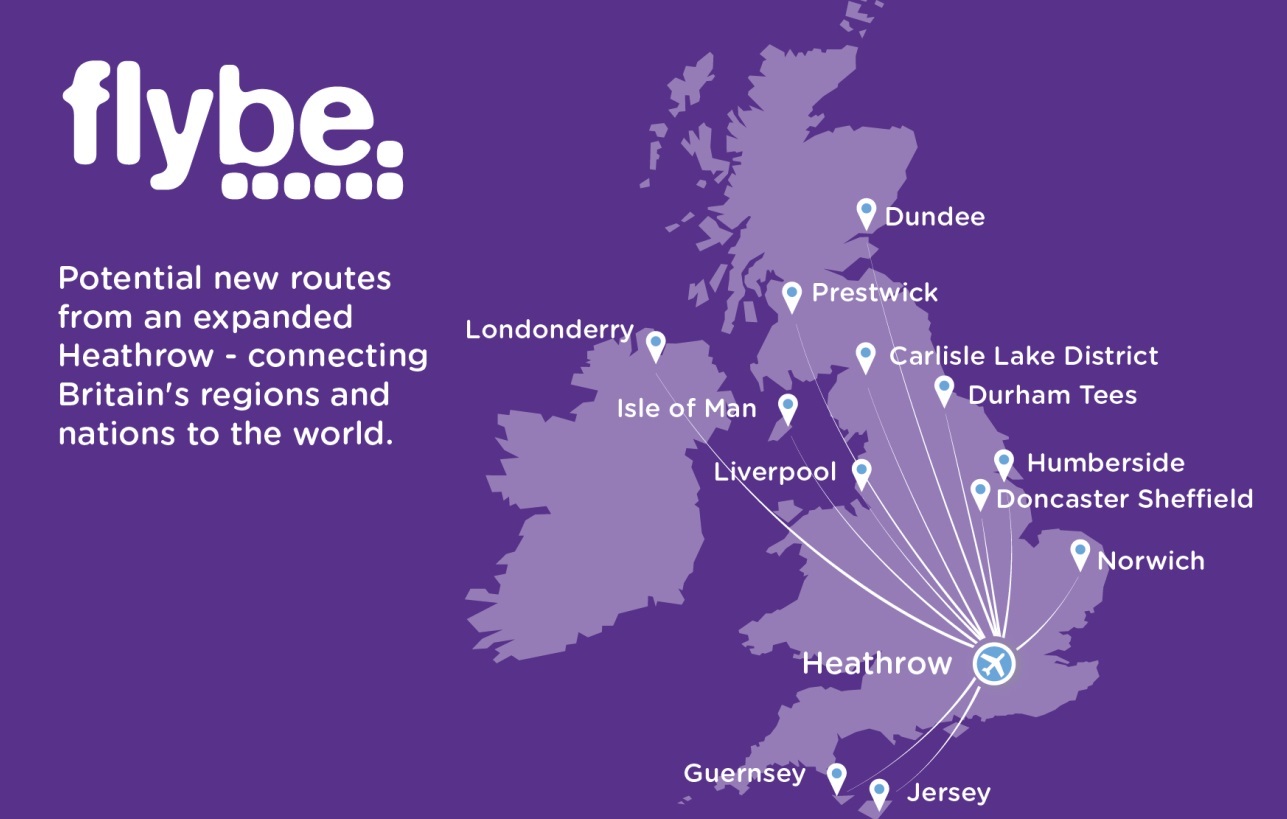 A new Dundee to Heathrow route would likely be cheaper for passengers thanks to old fashioned snail mail, The Courier can reveal.
It is understood that, because the London airport is a hub for international connections, prices can be kept down through an increase in the number of travellers heading abroad and the transportation of freight such as letters, as well as imports and exports.
The news comes as Downing Street confirmed a decision on airport expansion in the UK's capital will be made next week, with ministers allowed to express their own views.
Nigel Milton, director of external affairs for Heathrow Airport, said: "Heathrow does what no other airport in London can, combining local passengers with transfer passengers and freight. This means a Heathrow route can sustain bigger aircraft, with more frequencies, all year round.
"If Heathrow gets the green light, a Dundee route could be operational by 2021. We wrote to the Department for Transport this week to confirm our interest in moving the Stansted route to Heathrow as soon as we have capacity available.
"Heathrow takes its role as the front door for the UK seriously, and that means showcasing the best of the country to our 75 million passengers."
The Scottish Government has already formally backed a third runway at Heathrow, despite a rival expansion bid being submitted by Gatwick.
The cost of flights from Dundee to Stansted is seen by many as a barrier to using the route, whilst the journey from the city to Amsterdam's Schiphol hub has been a success thanks, in part at least, to affordable pricing.
It can also be revealed that a bespoke advertising campaign will be launched to drive people not only to Dundee itself but to neighbouring towns such as Carnoustie.
Mr Milton said: "We have a track record of promoting Scotland and now our agreement with the Scottish Government outlines our desire to make Dundee part of our new campaign next year.
"That means advertising the best of the old, like Carnoustie, and the best of the new, like the V&A, to investors and tourists from every corner of the globe."
Cabinet discussed the runway issue for over an hour on Tuesday morning, with the final decision in the long-running process of choosing an option for development to be made at a meeting of a Cabinet sub-committee next week, Number 10 has confirmed.
Cabinet ministers opposed to the Government's decision on airport expansion in the south east are to be given temporary freedom to voice their criticisms when the preferred option is announced next week.
The highly unusual special arrangement will heighten speculation that the Government is poised to give its backing to a new runway at Heathrow, which has been fiercely opposed by Foreign Secretary Boris Johnson and Education Secretary Justine Greening.
Theresa May's official spokeswoman declined to say whether the Prime Minister will offer Conservative MPs a free vote on airport expansion when the issue comes to the House of Commons.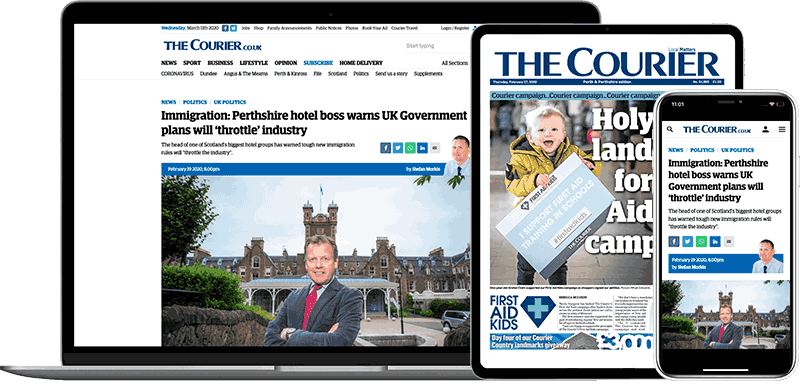 Help support quality local journalism … become a digital subscriber to The Courier
For as little as £5.99 a month you can access all of our content, including Premium articles.
Subscribe