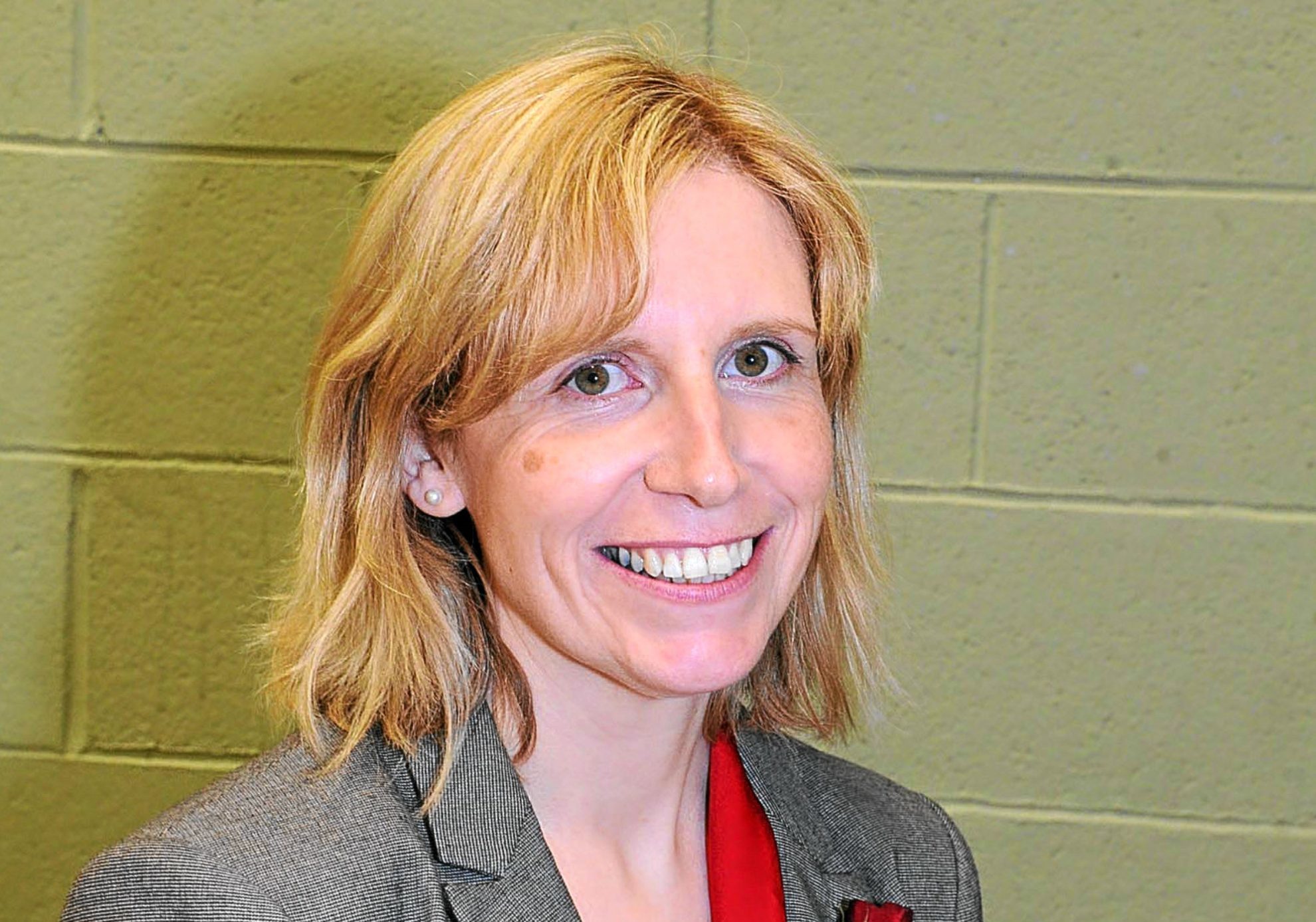 East End councillor and former Labour MSP Lesley Brennan has announced she will not be seeking re-selection in next May's council elections.
Councillor Brennan, who represents residents in the East End ward of the city, said she was stepping down having "thoroughly enjoyed" her time as a Labour politician.
She has said a desire to return to her former role as an economist – to help fund her children's education – is behind her decision not to run as a candidate next year.
Ms Brennan spent 10 weeks as an MSP for North East Scotland after Richard Barker resigned at the start of the year.
She received a controversial resettlement package of more than £30,000 from a public fund after failing to retain her seat at Hollyrood – which critics called "unfair".
Members who leave the Parliament are entitled to a lump sum the equivalent of between half and 100% of their annual salary to help with resettlement costs, depending on length of service.
Councillor Brennan cites her work fighting the bedroom tax and trying to minimise problem gambling in the city as "proud" moments of her political career.
She said: "It has been a real honour to represent the people of Douglas, Linlathen, Craigie, Mid Craigie, Craigiebank and Craigiebarns. It has been a privilege to help so many people in their moment of need.
"It has been a great experience. I am particularly proud to have been at the forefront of the council taking action to seek to minimise problem gambling, the licensing board's over-provision policy, and alleviating the burden experienced by tenants affected by the bedroom tax.
"I have thoroughly enjoyed my time as a Labour councillor, working within the Labour group, and with councillors from across the chamber."
Councillor Brennan's decision not to seek re-election comes at a turbulent time for the Labour party in Dundee.
Two other Labour councillors were deselected as candidates for next year's election by the local constituency Labour party, only for the decision to be over-ruled by the party's Scottish national executive.
Councillors Tom Ferguson and Mohammed Asif successfully appealed the local party's decision not to put them forward as candidates next May, in a move which has angered Dundee party members.