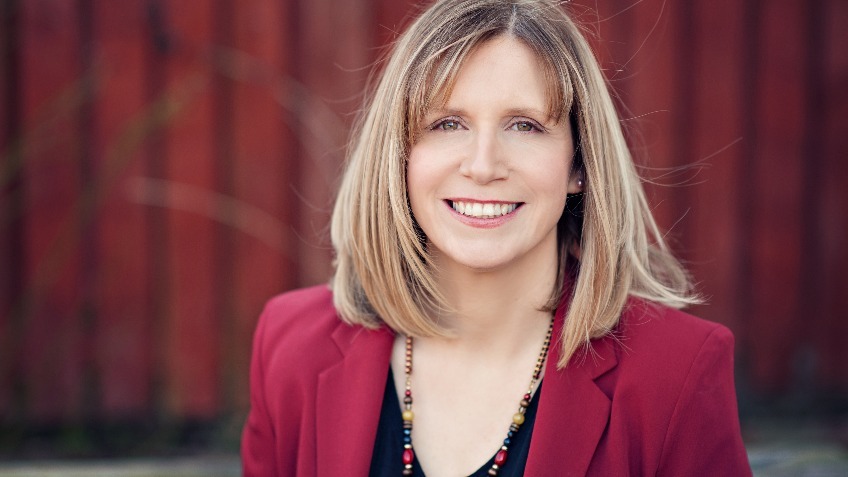 Dundee East End councillor Lesley Brennan has rejected claims she is set to quit the Labour party.
Councillor Brennan revealed on Monday that she is to step down from her role as a city councillor in May.
The former MSP said she felt the need to do so in order to return to full-time work.
Ms Brennan revealed: "I'm definitely not leaving the party, that's absolutely not the case.
"It was purely so I could go back to work as an economist and support my children through university.
"I still care for and support the party and the local Labour group.
"I want the best for them and hope everything runs smoothly."
Ms Brennan admits announcing her wish not be re-selected the week after two of her Dundee Labour colleagues were put forward for deselection may have raised eyebrows.
She insists however the timing of her announcement is to ensure a replacement can be found as soon as possible.
Ms Brennan said: "I was aware of the timing, but I wanted to give people the chance and time to put their names forward to replace me.
"There are a lot of my friends who could step forward and do a good job.
"At the moment I will still be working hard to get Jeremy elected in 2020 and am also hoping to be elected on to the Scottish Executive Committee."
Ms Brennan's decision not to seek re-election comes at a turbulent time for the Labour Party in Dundee.
Two other Labour councillors were deselected as candidates for next year's election by the local constituency Labour party, only for the decision to be over-ruled by the party's Scottish national executive.
Councillors Tom Ferguson and Mohammed Asif successfully appealed the local party's decision not to put them forward as candidates next May, in a move which has angered Dundee party members.