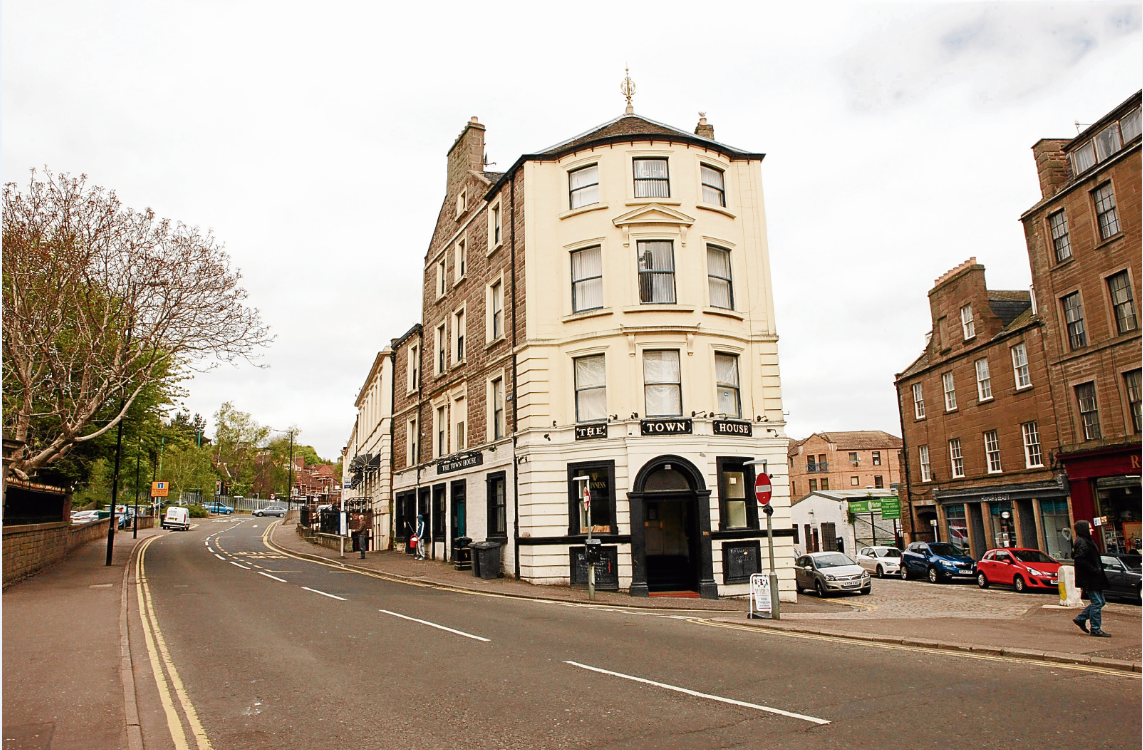 A popular city centre pub could face losing its entertainment license after complaints over "loud" karaoke sessions.
The Town House pub, situated in King Street, has had several noise complaints made against it over the past year by an unhappy nearby resident.
Dundee City Council's Licensing Board met on Thursday morning to review the bar's entertainment licence.
The board deferred judgement until January, so the bar's licence holder, Ms Fairfield, could price the cost of additional noise reducing equipment.
A number of noise complaints were made after a resident in a flat above the bar said music from the pub could be heard in the property.
On two separate occasions police were called out, but an officer from Police Scotland told the Licensing Board on both occasions the noise from the bar "was not deemed excessive".
Environmental Health Officers from the council visited the pub and the property on several occasions.
Officers informed the Licensing Board they could hear music in the complainer's flat coming from the pub.
The Town House's customers are over mostly over the age 60, according to the bar, and do not "cause a disturbance".
The pub's owners told the Licensing Board they have fitted a limiter to the karaoke machine, in efforts to keep any noise to a low level.
A representative for Ms Fairfield told the Licencing Board if the pub loses its entertainment license and is unable to provide a karaoke session for its regular customers, then it would be threatened by closure.
He also explained the pub had not had any issues with noise complaints before the resident making the complaint moved in to the area in the summer of 2015.
He said: "If my client loses its licence, then the pub will be forced to close. This would result in 14 people losing their jobs.
"If we close bars down because of noise complaints we turn the town in to a Sleepy Hollow.
"If you choose to live in a flat close to a pub in the city centre, then there is going to be noise.
"The clients of the Town House are not causing a disturbance, they are pensioners, by and large.
"The city centre seems to be getting quieter and quieter and residents seem to be holding the whip."
The complainer was not present at the Licensing Board meeting, and was unavailable for comment.