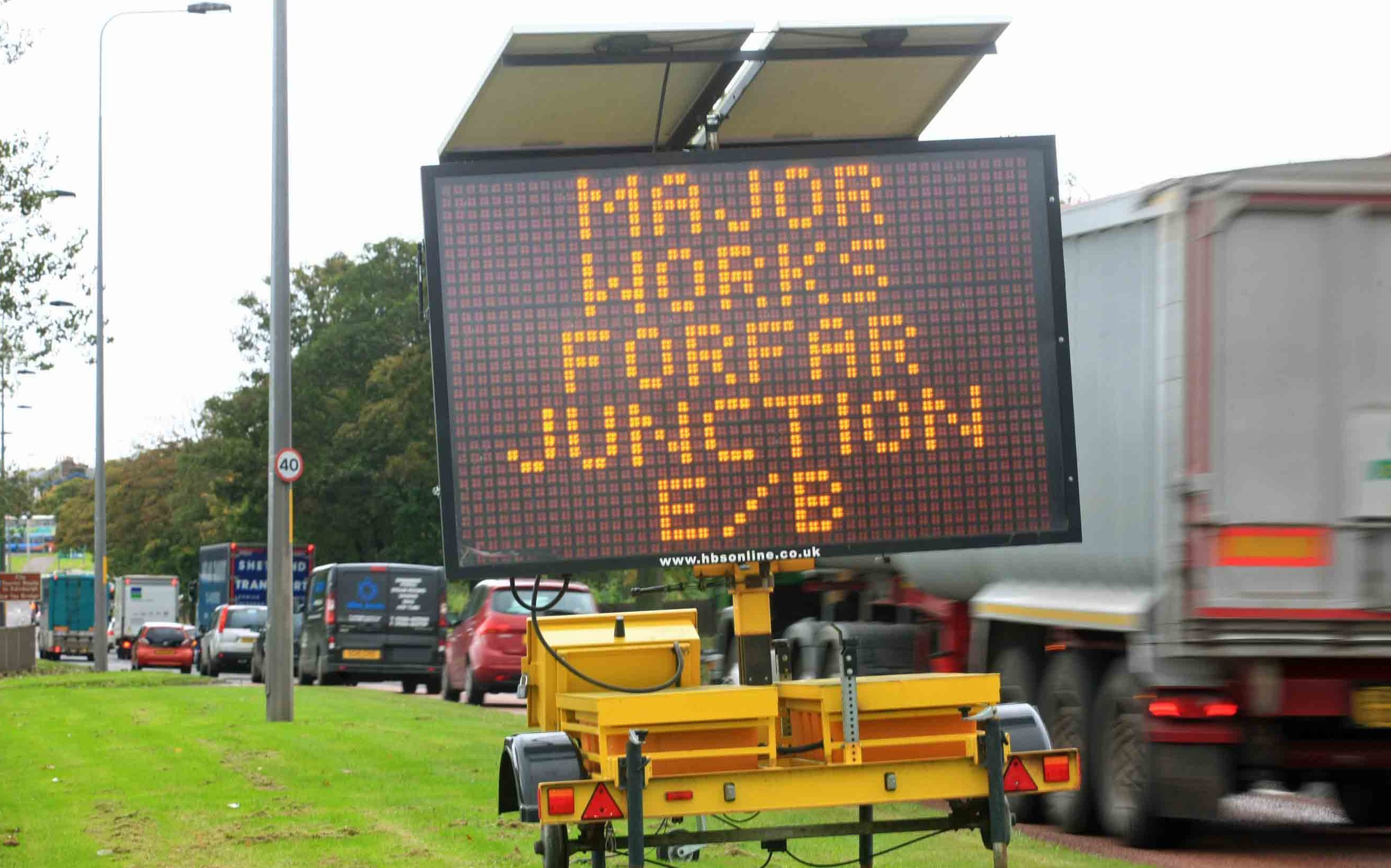 The month-long roadworks on the Kingsway East have been broken up into three separate parts.
The first section to undergo upgrade works lies between Forfar Road and Pitkerro Roundabout.
It faces two weeks of single lane closures from Monday, followed by seven overnight closures from Sunday 13 – Saturday 19 November between 7.30pm and 6.30am.
The Pitkerro Roundabout is the focus of the secondary phase of works, with overnight closures on Sunday 20 and Monday 21 November.
The roundabout will remain open between 6.30am-7.30pm throughout this period.
Finally, there will be overnight closures between Longtown Road and Milton of Craigie Roundabout between Tuesday 22 – Friday 25 November.
This is to allow for resurfacing works.
Separate works on Forfar Road's southbound approach to the Kingsway East will also begin this week with a nearside lane closure for three weeks to allow for kerbing works.
On the Kingsway West, at Coupar Angus Road, there will be an overnight westbound nearside lane closure on Monday October 31.