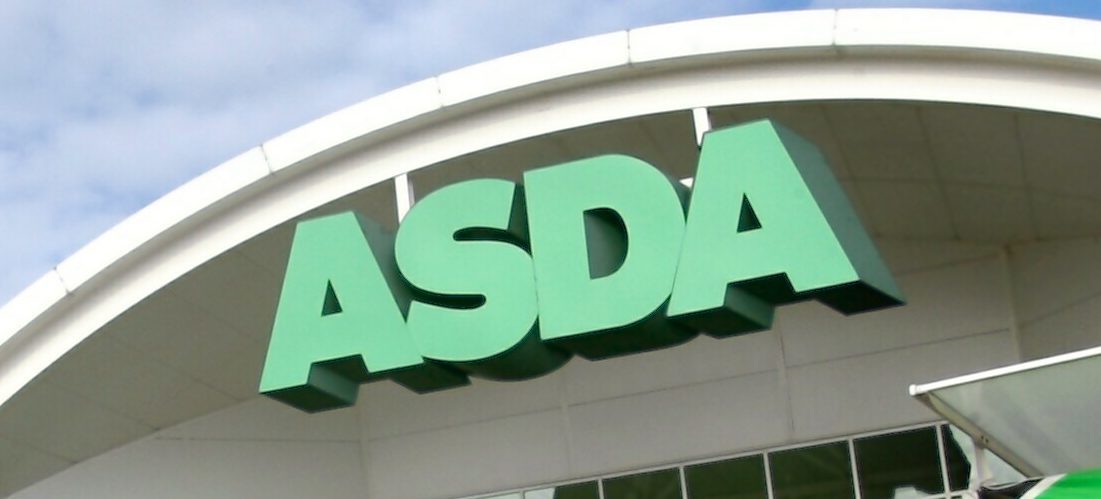 A supermarket chain has apologised to customers after a problem with its card machines led to long queues at checkouts across the country.
Asda said it was working on the issue after scores of shoppers took to social media to complain about the delays.
People posted photos of cashiers using old-fashioned card-readers, while others said stores were only accepting cash.
Customers in the Milton store in Dundee were told to use an in-store cash machine because the link to the network was down.
One shopper, who only discovered the problem after unloading her shopping at a self-service till said: "They should have told us.
"It's massively inconvenient and there were no notices about any problem.
"Luckily I have cash in my account but if I was paying by credit card, I wouldn't be able to get cash out on that.
"It would have been a complete waste of time."
The problem was replicated across Courier Country stores.
The issues were worse south of the border, where shoppers took to social media to criticise the company and ask for more information as they wait at tills to pay for their goods.
One woman from Norwich said she spent an extra 45 minutes in the shop because of the broken system.
"The doors are shut and people were shouting outside," she told the BBC. "The car park is rammed."
Jim Bentley tweeted: "No backup, no redundancy system. We're just stood here like cattle waiting for your systems to start working again. On Sunday."
An Asda spokeswoman said: "We are in the process of resolving a technical issue with our card payment system in stores.
"We're continuing to process payments as quickly as we can but apologise to our customers for the inconvenience this has caused."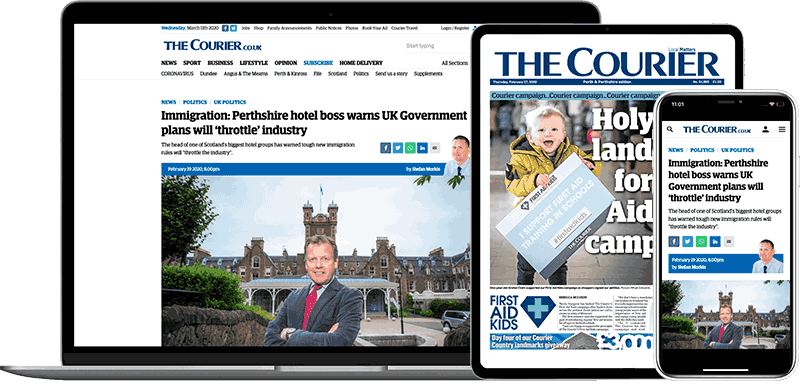 Help support quality local journalism … become a digital subscriber to The Courier
For as little as £5.99 a month you can access all of our content, including Premium articles.
Subscribe