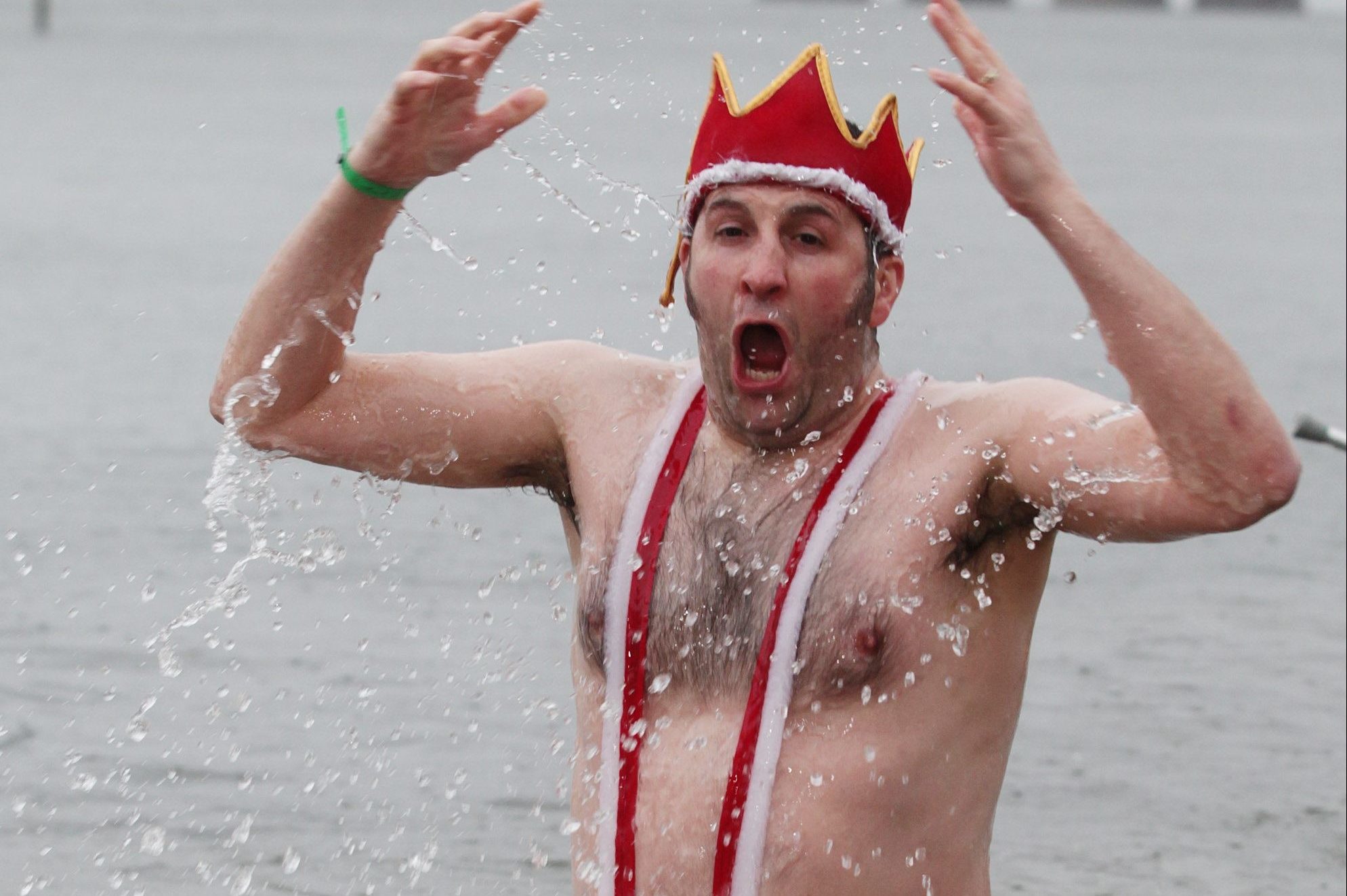 Organisers of the New Year's Day Dook in Broughty Ferry have introduced a ban on "mankinis" for next year's event.
Joyce Mcintosh, president of Ye Amphibious Ancients Bathing Association, said she expects the 2017 dook to be the biggest yet.
And although participants are being encouraged to wear fancy dress, she said "mankinis" are being discouraged because the dook is supposed to be family friendly.
The revealing swimming costumes were popularised by comedian Sacha Baron Cohen in his film Borat.
Ms Mcintosh said: "It is a family event and we don't think mankinis are appropriate.
"We've had a few complaints about them in the past so the committee took a decision not to allow them. We're all for fun and frolics but we don't think they're appropriate when there are children there."
The dook, which dates back to 1891, attracts around 3,000 spectators each year to watch hundreds of swimmers take to the sea on January 1.
Ms McIntosh said: "There's no football on and the tide this year is very favourable. That's why we have decided to do a bit more than usual — this is our biggest event yet.
"The Dook is our biggest fundraiser throughout the year. Up and down the coast there are dooks so we need to be ahead of the game."
Money raised will help the swimming club maintain its life jackets, safety ropes, boat hires and meet other expenses it incurs throughout the year.
Individual entries cost £15 but teams of eight or more can enter for £10 a head. Entrants can register online or download an entry form at yeaaba.org.uk/the-dook.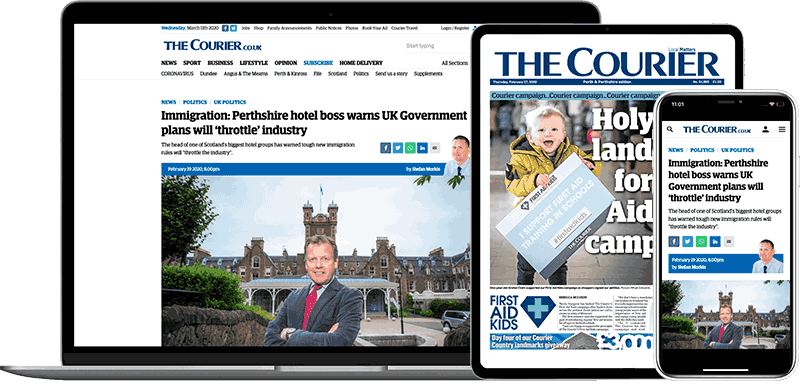 Help support quality local journalism … become a digital subscriber to The Courier
For as little as £5.99 a month you can access all of our content, including Premium articles.
Subscribe