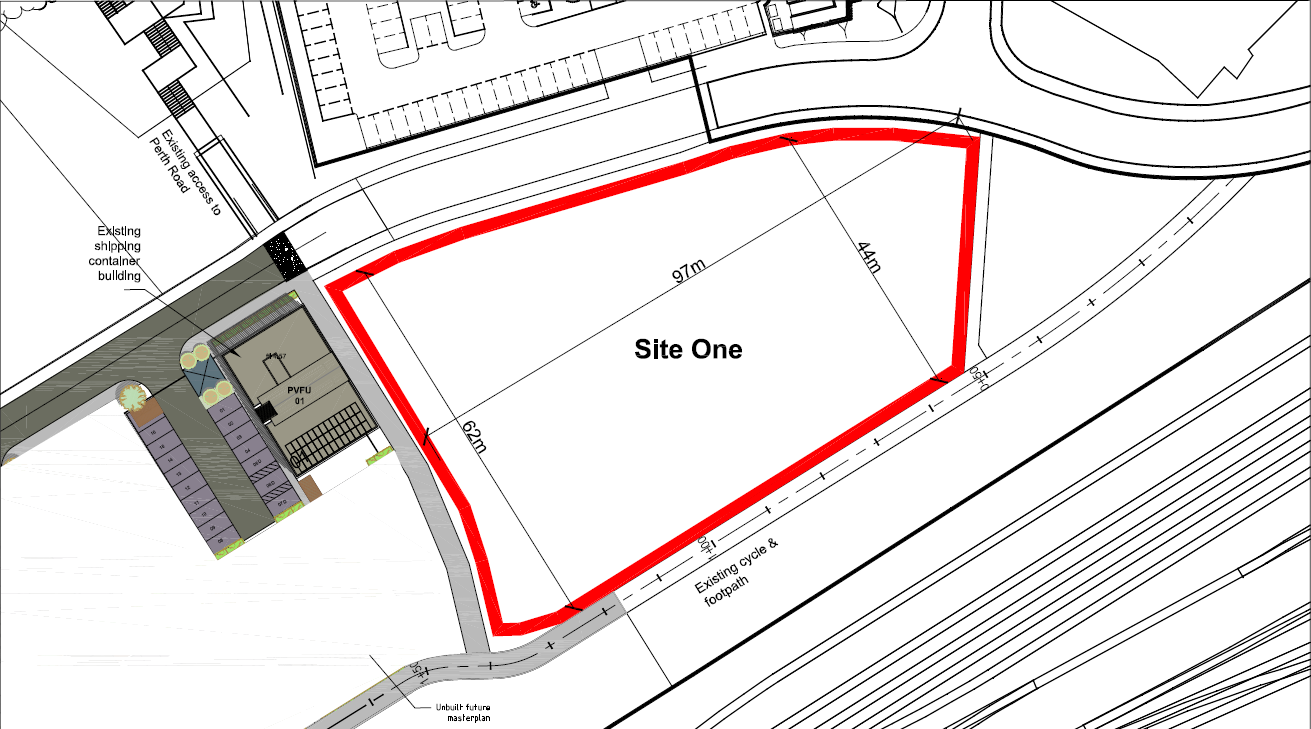 Dundonians are being invited to design a space or building for children and young people at Seabraes as part of a Festival of Architecture competition.
The Seabraes Yards Sketch Design, organised by the Dundee Institute of Architects (DIA) is an open sketch design and ideas competition to be held throughout November and is open to schools, the general public and professionals.
The former railway goods yard is being gradually regenerated, becoming a cultural and creative hub a short distance away from Dundee's two universities, the Rep Theatre and the DCA.
Proposals, on two A3 panels in PDF format, are invited for site one, which is adjacent to the railway and is visible from Riverside Drive.
Ged Young, DIA Festival Coordinator, said: "Seabraes is an area that, together with the Waterfront, is going through regeneration and we're looking to engage with the public.
"It's important that we get ideas about how we're going to use the space.
"At the moment what is missing is a community space and it will be interesting to see ideas about how this could be achieved.
"In particular, we're looking for ideas about how the space could be used to benefit children and young people. It could be anything – a building, a playground, a climbing wall, a skatepark.
"It does not necessarily mean that the thing would definitely be built, but the entries will contribute towards possible ideas for the future.
"The regeneration of the area is a long-term project so who knows, some of the ideas may materialise into something real in the future."
The sketch design competition is one of more than 400 events taking place across Scotland during 2016 as part of the Festival of Architecture, organised by the  Royal Incorporation of Architects in Scotland (RIAS).
The festival is a key part of the Scottish government's 2016 Year of Innovation, Architecture and Design celebrations.
Entrants will be judged by a panel selected by Dundee Institute of Architects and winning entries will be presented at Making Space 2016 at Glasgow's Royal Concert Hall, on November 29.
The winners will receive a cash prize from a £500 competition fund and will be invited to attend a walk-round of the V&A Dundee ending with dinner at Malmaison.
For more information and for the full competition brief, visit: www.foa2016.com