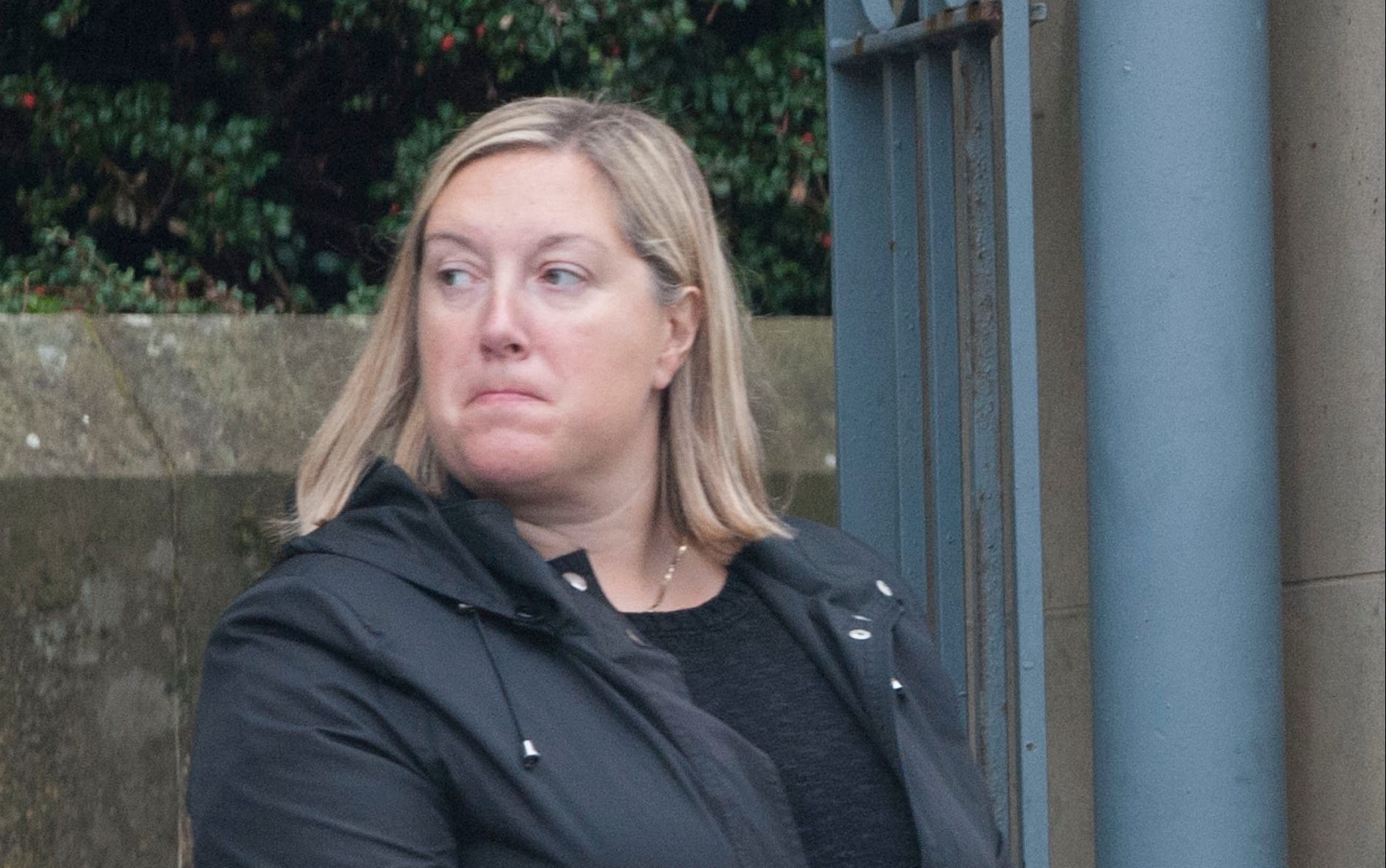 A Dundee woman who embezzled money to fund her "extravagant lifestyle" has been hit with a 10-year Bankruptcy Restrictions Order (BRO).
The order prevents Karen Reid aka, Cromar, aka Taylor, of St Martin Avenue Dundee, from becoming a company director. She will also have to notify lenders of the order if she seeks credit of more than £2000.
Ms Reid was convicted of embezzlement in 2014.
However, the order has been made because she subsequently was declared bankrupt as a result of her dishonesty.
She had stolen money from her employer, scaffolding company IAS Dundee Ltd between July 2011 and 2012 while employed as an office manager.
During that period Ms Reid, who earned a £24,000 a year salary at the company, was living the high life, using the company credit card to finance shopping trips and paying vast sums of cash into her own 
bank accounts under the name of fictitious suppliers.
IAS submitted a bankruptcy petition against her last year after she failed to pay back the £64, 832.07 to the company decreed by the court.
Accountancy in Bankruptcy applied for the BRO because she had committed a "fraudulent breach of trust" by stealing from the firm and that her dishonesty had directly led to her going bankrupt.
She made no representation to Dundee Sheriff Court regarding the application and Sheriff Collins imposed a 10-year order.
Richard Dennis, chief executive of Accountant in Bankruptcy, said: "Ms Reid held a position of trust with her former employers, which she breached by carrying out this act of dishonesty.
"The money she embezzled was used to live an extravagant lifestyle, while the company who had entrusted her with their accounts struggled to pay their staff due to insufficient funds left in the company bank account.
"The 10-year restriction period imposed by this BRO reflects the seriousness of this case.
"The Accountant in Bankruptcy will investigate and apply for a BRO where it can be proven a bankrupt individual has committed an act of fraud such as embezzlement or carried out any behaviour considered grounds for a BRO."
The details of this BRO are now recorded in the public Register of Insolvencies.
The Register of Insolvencies can be accessed by any person, free of charge, who wishes to check if an individual has been made bankrupt or is subject to Bankruptcy Restrictions.
BROs mean the debtor must disclose their status to creditors and may not hold public office, act as an insolvency practitioner or company director