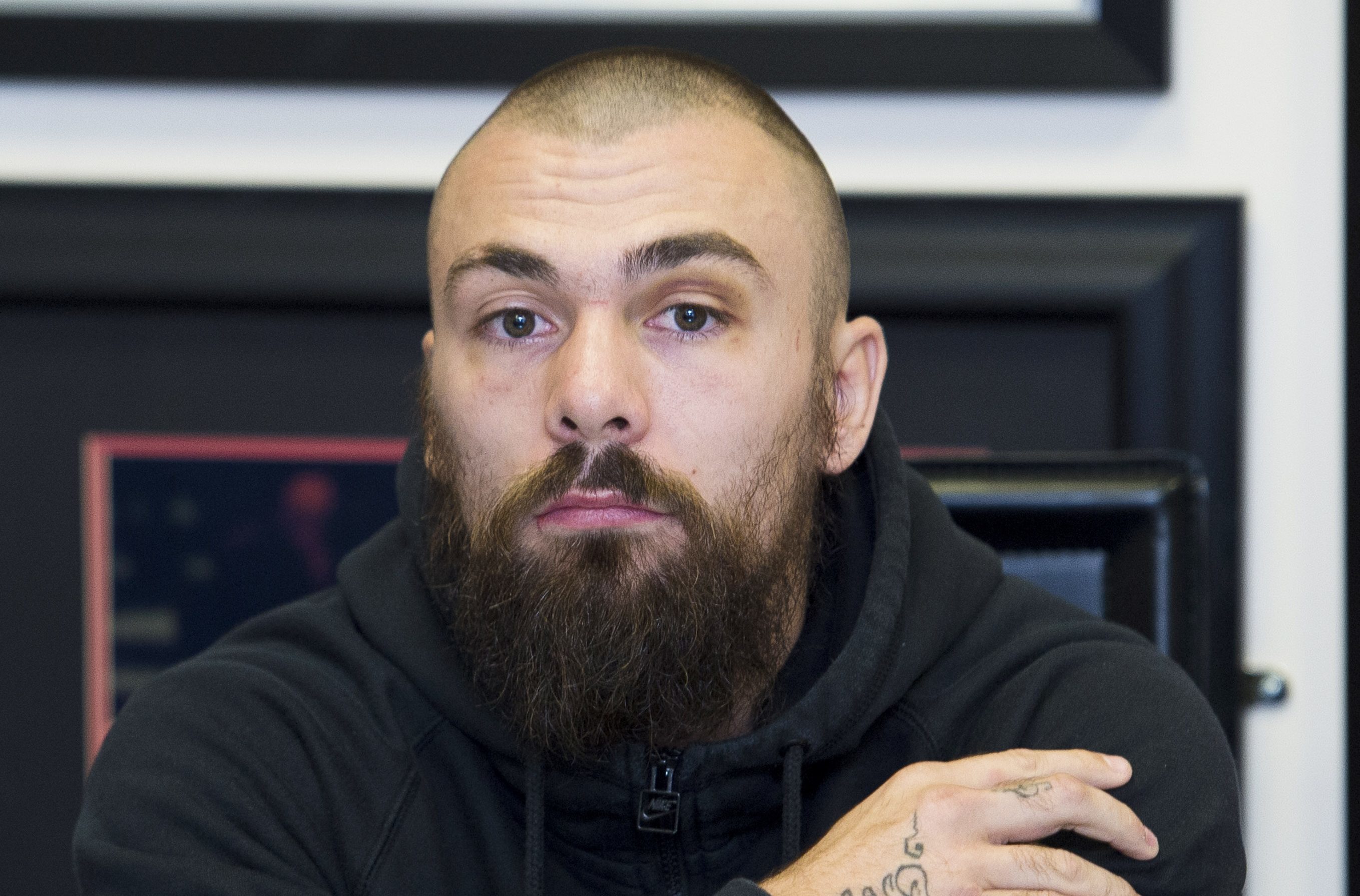 An online fundraiser for tragic Dundee boxer "Iron" Mike Towell organised by former world champion Ricky Hatton has closed after raising nearly £47,000.
Hatton, who won welterweight and light-welterweight world titles, launched the fundraiser the day after Towell died in hospital.
The 25-year-old boxer from Dundee had collapsed at the end of his title eliminator against Welshman Dale Evans in Glasgow on September 29.
He died the following day.
Hatton pledged £5,000 of his own money to start the fund, which will be donated to Towell's family.
On Friday he posted that the fundraiser has now closed after raising £46, 910.
He wrote on Twitter: "The Iron Mike Towell fund has now closed at about £47,000.
"Very proud of everyone + boxing. I'll make sure it gets to the family RIP."
St Andrew's sporing Club is to stage its next boxing dinner in memory of Towell.
The event will take place on November 24 in Glasgow.
Towell fought for the club and collapsed at its last event at the Radisson Blu in September.
A statment from the club said: "We would like to thank you for your support over the past few weeks on the passing of boxer Mike Towell.
"As a favourite at the St Andrew's Sporting Club, Mike's passing has touched the hearts of many, and his legacy will always live on as part of our club.
"On Thursday November 24, we will be hosting our boxing dinner in remembrance of Mike Towell.
"Monies raised on the night will be donated to Mike's family at this sad time. The St Andrew's Sporting Club members are always extremely generous at all of our fundraising nights and we hope that you can join us for what will be a very special night at the club, A Celebration of Mike Towell."
The event will be screened on STV Glasgow.
Towell's family have made an official complaint about the medical treatmeent he received in the run up to the fight.
He had been suffering headaches in the weeks prior to his death but his partner Chloe Ross claimed doctors ignored his pleas for a brain scan and instead gave him painkillers for migraines.