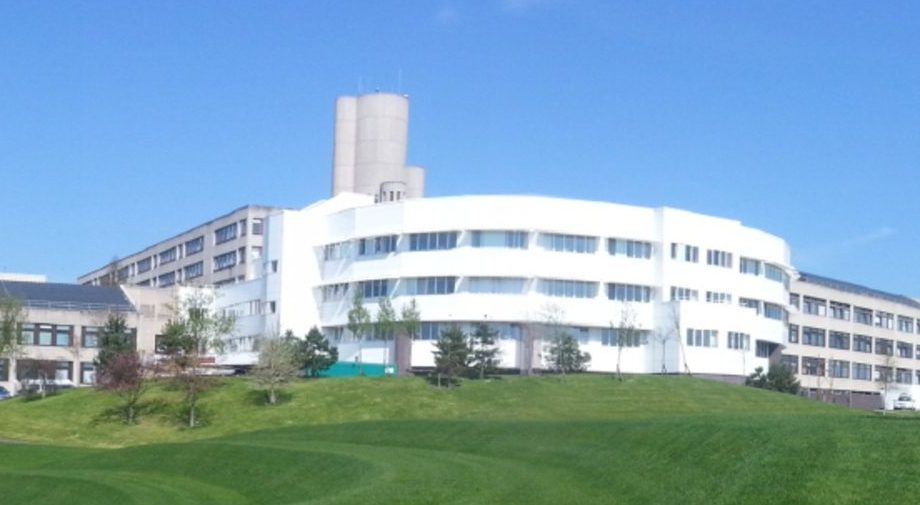 Plans for a state-of-the-art surgical unit at Tayside Children's Hospital at Ninewells have taken a major step forward.
NHS Tayside has begun the process of choosing an external architecture team to design the dedicated children's operating theatre at the hospital.
Architects have been asked to submit their bids to the health board for the tender.
When the design team has been chosen, they will be asked to draw up plans for the theatre.
The new twin theatre paediatric surgical suite will hopefully be up and running by 2018.
Although the surgical suite is being paid for by the Scottish Government and NHS Tayside, the Archie Foundation is raising £2 million for the suite.
This will provide accommodation for parents and ensure the children's hospital is as attractive and as comforting as possible for patients and their families.
A spokesperson for NHS Tayside said, "We are currently in the early stages of a selection process for an external architectural design team for the provision of a dedicated children's operating theatre within Ninewells Hospital."
The deadline for submissions passed in October and the winning design team may be chosen as early as next week.
The Archie Foundation was approached in 2012 by the Tayside Children's Hospital to review the potential for development.
It hopes to transform the Children's Hospital into a more child-friendly space.
This will include  child and family areas, a bright and welcoming admission space,  play areas for all ages, waiting spaces for families and modern operating theatres.
The charity recently helped refit the children's hospital at Raigmore in Inverness.
This summer is raised nearly £900,000 towards £2 million target through the popular Oor Wullie Bucket Trail.
Statues of the popular character were decorated by artists and displayed around Dundee.
They were then auctioned off in aid of The Archie Foundation at the Dundee Rep.