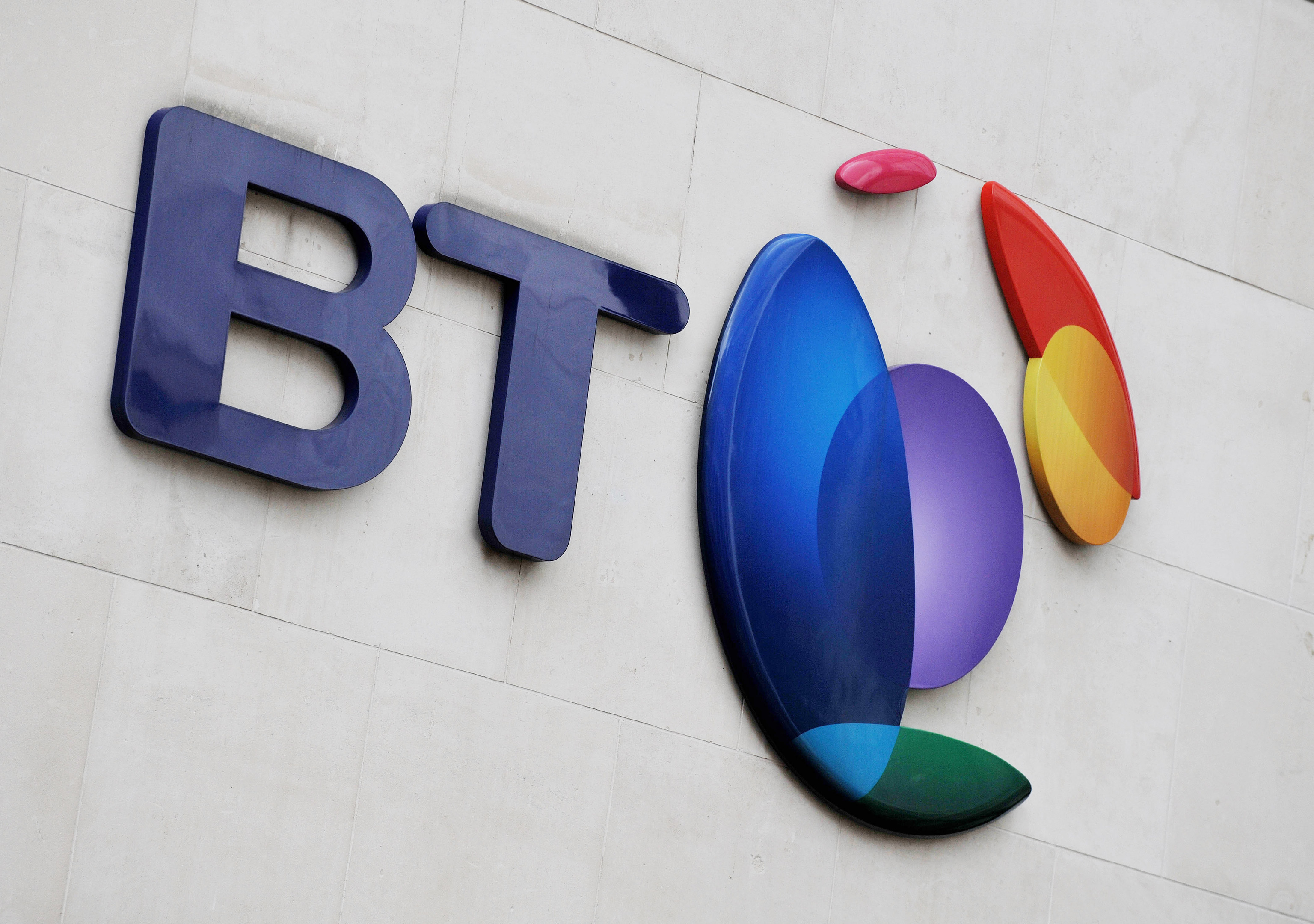 A Broughty Ferry pensioner has warned Dundee householders to be on their guard after he was targeted by three separate phone scammers in the space of just a few weeks.
Graham Hendry received calls from a number of con artists trying to get bank details of access to his computer.
The scammers posed as customer service advisors from two phone companies – BT and TalkTalk – while another tried to get him to take out an extended warranty on a Panasonic television set he does not own.
Although the wily 72-year-old was not caught out – and said he enjoyed stringing the would-be scammers along – he believes vulnerable and elderly people could easily be taken in and left out-of-pocket.
He said: "I must be on somebody's easy to con list, although I'm not.
"But other people could get caught out."
Fraudulent phone calls are becoming increasingly common.
More than 2.5 million scam calls are made to British households every month.
One in 10 Britons were victims of fraud or cyber crime in the past year.
Mr Hendry said he has been called repeatedly by scammers purporting to be from TalkTalk for nearly a year.
"I changed from TalkTalk to BT over a year ago for my broadband," he said.
"But I get calls from someone who says they're from Talk Talk telling me I have lots of errors on my broadband that is showing up in their system.
"To clear they say they need access to my computer and he wanted my details."
"Then I got a phone call from a chap called David who said he was from BT.
"He said they were going to be reducing their prices for phone calls and broadband in the DD5 postcode area but that I would have to register my details with them to get it."
Finally, a scammer attempted to convince Mr Hendry that he should take out an extended warranty on his television.
"He said it was for a Panasonic television, but I have Samsung and Sony televisions," he said.
"I kept him going but some old dear of about 85 could be worried their warranty is running out and get taken in.
"They can seem really genuine."
A spokesman for BT said: "BT takes the security of our customer's accounts very seriously.
"We proactively warn our customers to be on their guard against scams.
"Fraudsters use various methods to 'glean' personal or financial details with the ultimate aim of stealing from you.
"Our advice is that customers should never share their BT account number with anyone and should always shred bills. Be wary of calls or emails you're not expecting as well as fully validating any calls you were expecting.
"Even if someone quotes your BT account number in full, you shouldn't trust them with your personal information.
"We will never ask customers for personal information out of the blue and we'll never call from 'unknown' number. If we're getting in touch about your bill, it will usually be from either 0800 328 9393 or 0800 028 5085."
A TalkTalk spokeswoman added: "TalkTalk looks at these situations on a case by case basis, but unfortunately phone and email scams are a serious and growing problem affecting consumers and companies across the UK, not just TalkTalk.
"We do believe we have a responsibility to help protect customers from these crimes which is why, over the last year, we have undertaken an extensive, proactive awareness campaign alerting, informing and advising customers, including contacting every customer directly, so they can protect themselves."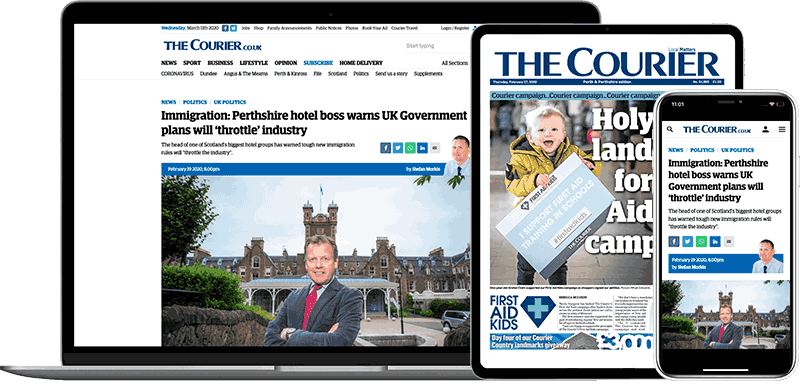 Help support quality local journalism … become a digital subscriber to The Courier
For as little as £5.99 a month you can access all of our content, including Premium articles.
Subscribe