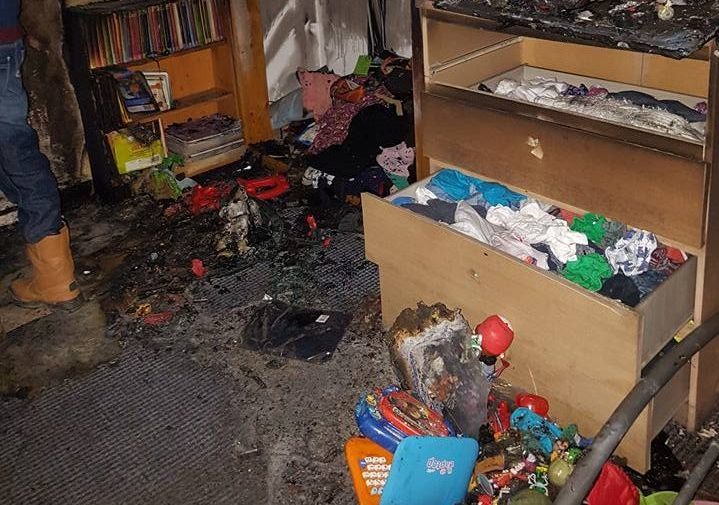 A Tayside family have been overwhelmed by public support since a devastating house fire.
Dozens of people offered beds, mattresses, storage units, clothes and toys after Kelsea Naismith from Dundee issued an online plea following a ferocious blaze at her uncle's house in Kirriemuir.
The fire destroyed the majority of possessions when it spread through the home of the 19-year-old's uncle, John Taylor, who was left with just his hospital clothes after being treated for smoke inhalation.
Posting on Facebook, Kelsea had appealed for household items, white goods, and furniture.
She wrote: "With Christmas fast approaching it's just so stressful.
"Any donations would be greatly appreciated."
Since then, she has been approached by people from across the area offering a range of different items.
The fire, which broke out a couple of weeks ago, caused huge amounts of damage to the house, and the family lost everything that had been in the children's room.
Furniture, clothes and other items of sentimental value were smoke damaged and John was taken to Ninewells to receive treatment for smoke inhalation.
Presents already purchased for Christmas were also left partially destroyed.
To help alleviate the pressure of two rents Kelsea has now launched an additional crowdfunding appeal .
She said: "People have given us a washing machine, dryer, some furniture and clothing.
"My uncle had lost so much I wanted to help.
"I was really shocked so many people commented, and I'm so thankful. It's really amazing.
"I actually wasn't expecting that many people to comment – it was good turnout on the post."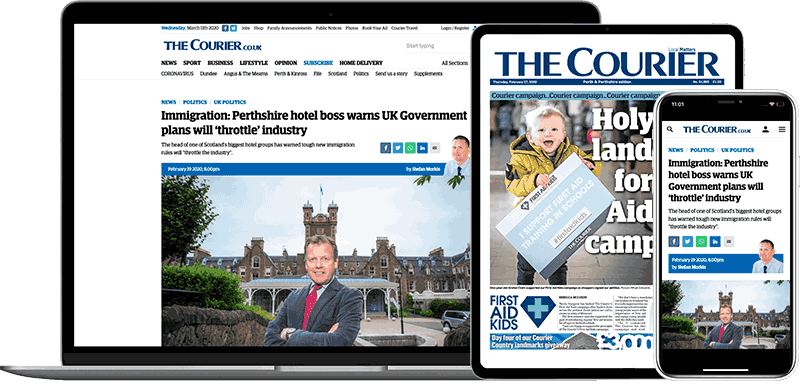 Help support quality local journalism … become a digital subscriber to The Courier
For as little as £5.99 a month you can access all of our content, including Premium articles.
Subscribe