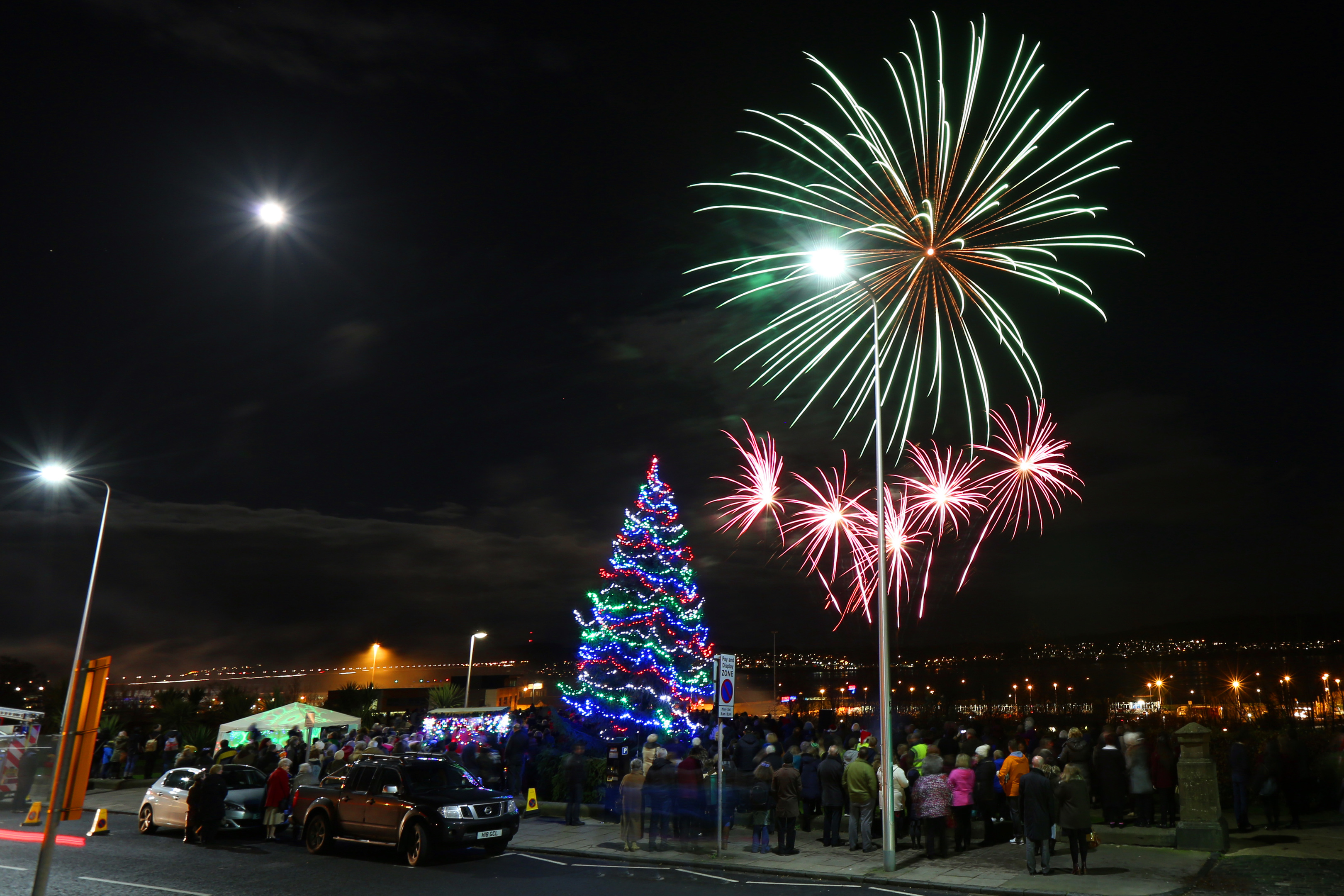 Dundee's West End will kick-start its own fortnight of Christmas festivities next week.
The celebrations begin on Wednesday November 23 with the lights switch-on, complete with a spectacular fireworks extravaganza.
The West End Christmas concert takes place earlier that evening at Dundee West Church at 6.15pm.
The concert, hosted by Gordon Sharp, will feature musical contributions from all local primary and secondary schools.
West End Christmas Committee chair councillor Fraser Macpherson said: "We are delighted that The Notables will perform as well as local school pupils – it will be a great concert and everyone is very welcome to attend.
"Mains of Fintry Pipe Band will pipe everyone from the church to Seabraes for the Christmas lights switch-on."
At 7pm, Loadsaweeminsinging will perform by the tree and at 7.20pm the West End Christmas lights will be switched on at Seabraes by Lord Provost Bob Duncan.
There will again be a spectacular fireworks display after the lights switch on.
Mr Macpherson added: "West End Christmas Fortnight is packed with events and we hope that, as in the past 16 years, the local community will take part. We are extremely grateful to all the local businesses for their support of the Christmas Fortnight, without which the events would not be possible."
Other main West End Christmas Fortnight events include a crafts event at Logie St John's (Cross) Church hall for young school-aged children on Saturday November 26.
On Thursday December 1, there will be another lights switch on in the West Port at 6.30pm.
The Dundee Museum of Transport is contributing vintage cars for a motor cavalcade in the West End shopping areas on December 3 at 1pm.
The festivities come to an end on December 6 with a candlelit community carol concert at Logie St John's at 6.30pm.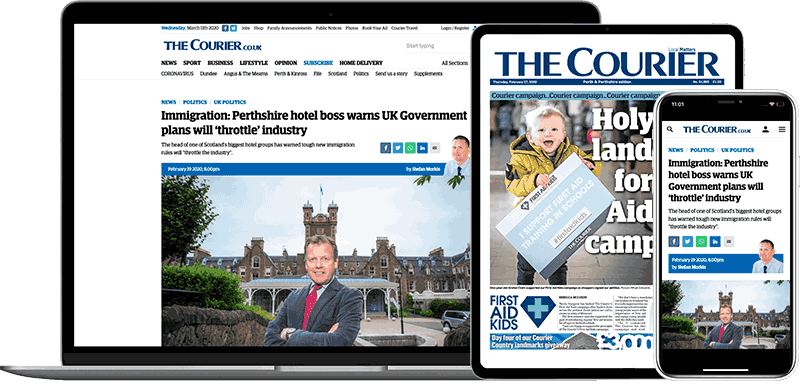 Help support quality local journalism … become a digital subscriber to The Courier
For as little as £5.99 a month you can access all of our content, including Premium articles.
Subscribe