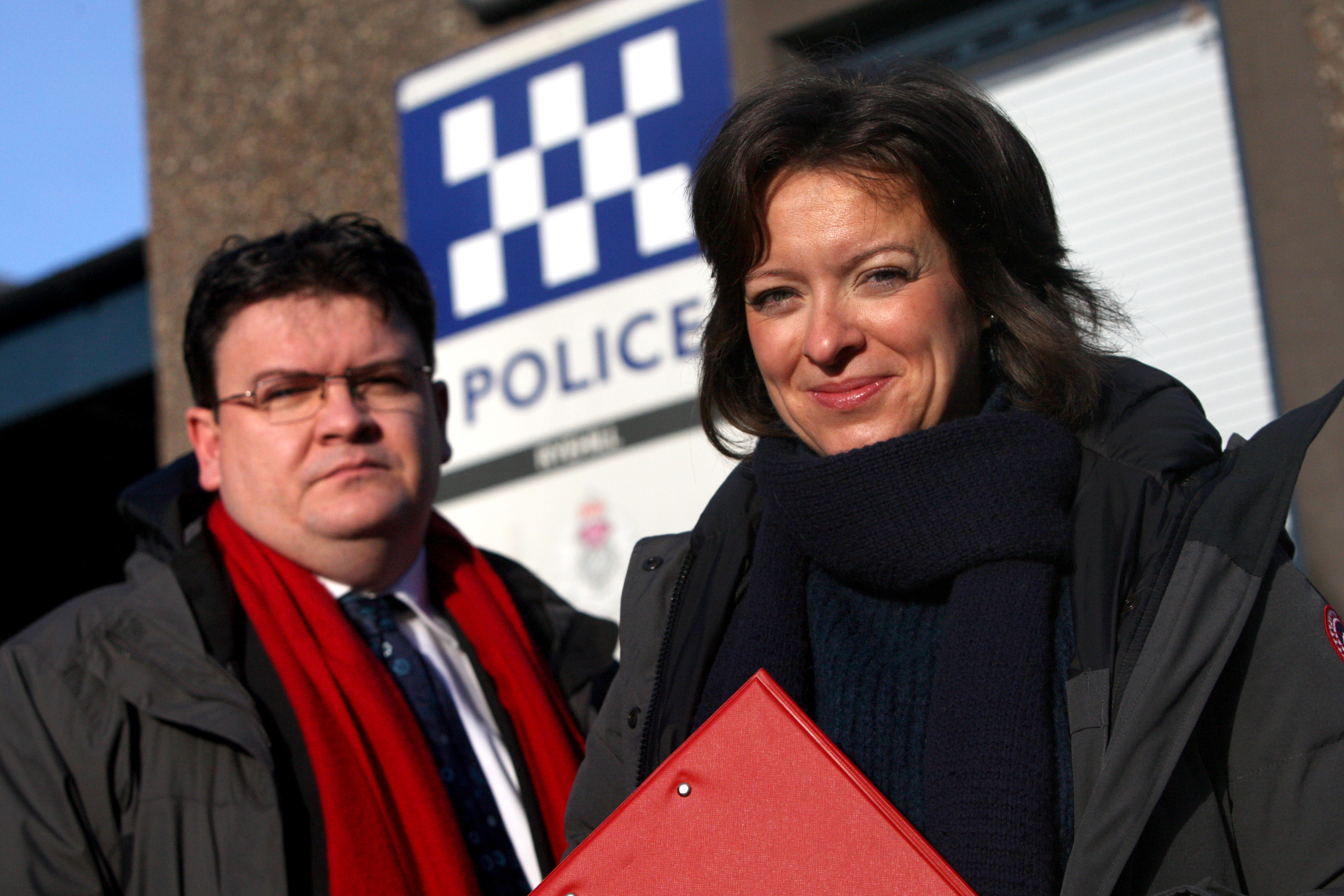 Campaigners have said Police Scotland must provide clarification over the future of Ryehill Police Station in Dundee amid concerns it may close.
West End councillor Richard McCready and North East MSP Jenny Marra joined volunteers outside the police office on Pennycook Lane on Saturday to gather support for a petition to keep it open.
Mr McCready said he had concerns over the lack of information about any future consultations.
He said: "I think there a whole range of reasons for concern about how Police Scotland have taken this forward.
"They have said there will be an informal consultation – I don't think anybody knows what an informal consultation is. There needs to be clarity.
"If there is to be a consultation, which we don't want, what is the timescale? How can people respond? That information has not been given out."
Ms Marra, who raised the issue in the Scottish Parliament last week, said: "The response from the public hasn't surprised me at all.
"I grew up very near here and the station has always been here. It gives a sense of comfort that there is a police presence here.
"At the last meeting of the West End Community Council, when Police Scotland said they wouldn't be dictated to, I think that has frankly been an unacceptable situation. We all pay our taxes and expect to see these services."
A letter from a senior officer in Police Scotland shared at the most recent meeting of the West End Community Council said: "It is clear from our discussions that there exists a real passion and determination within the West End community to secure the long term future of Ryehill Police Office.
"Whilst I cannot give any assurances in respect of this I can guarantee that Police Scotland will endeavour to continue to provide a high quality, visible, proactive service to the local community.
"Shared services was very much at the forefront of this feedback from many and whilst this has always been an option for Police Scotland, taking cognisance of the feedback, this is an area that we will commit to exploring further.
"No timescales have been set for completion of this piece of work; however I can confirm that the status quo will remain in respect of Ryehill Police Office with our main focus being on continuing to maintain a high quality of service to the West End community."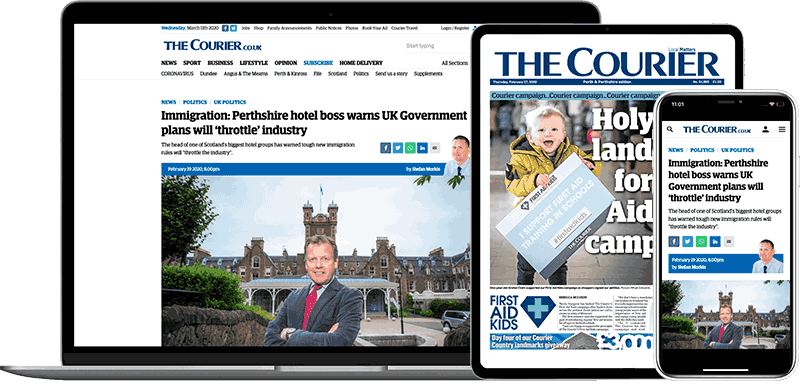 Help support quality local journalism … become a digital subscriber to The Courier
For as little as £5.99 a month you can access all of our content, including Premium articles.
Subscribe