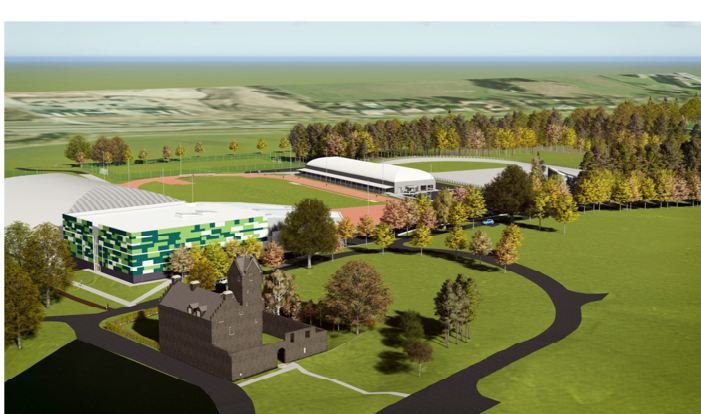 Councillors in Dundee have been urged to approve plans for a £21 million sports performance centre in Caird Park.
The Development Management Committee meets on Monday to decide the fate of the project.
A campaign group, Care for Caird, was set up to oppose the plans and it received backing from The Woodland Trust, which objected to the proposed removal of 71 trees to make way for the centre.
Amy Paterson, who led the Care for Caird campaign, said she hopes councillors will still reject the plans.
She said: "We've been against it from the start because of the environmental impact and the fact it is removing public space for something that will not have such a variety of uses."
However, council officers have recommended councillors approve the plan when they meet on Monday.
The council received 12 letters of objection to the plan but officers recommend it is approved, subject to 41 conditions.
These include restrictions on noise levels and a ban on any tree felling during bird breeding season.
It concludes: "There are no material considerations that would justify refusal of planning permission.
"Therefore, it is recommended that planning permission be granted subject to conditions."
The report also says there is little evidence of wildlife such as otters, red squirrels or bats in the area where the centre will be built.
But Ms Paterson said regular users of the park recognise it as a haven for wildlife.
She said: "A whole group of us who use the park every day see the squirrels and bats. I don't know who comprehensive the survey for the council has been."
Ms Paterson also, who had hoped to make a deputation to councillors before Monday's vote, said trying to raise her group's concerns with the committee had been "like banging our heads against a wall."
If councillors approve the plans, they will have to notify Scottish ministers of their decision as Historic Environment Scotland lodged an objection to the application.
A separate planning application will also have to be submitted to the B-listed Mains Parish WW1 Black Watch World War Memorial can be relocated.
Dundee Civic Trust has also asked that efforts are made to minimise the impact the centre will have on Mains Castle.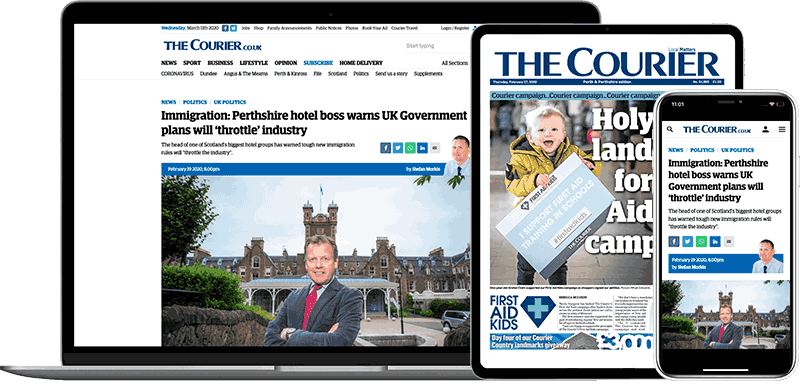 Help support quality local journalism … become a digital subscriber to The Courier
For as little as £5.99 a month you can access all of our content, including Premium articles.
Subscribe