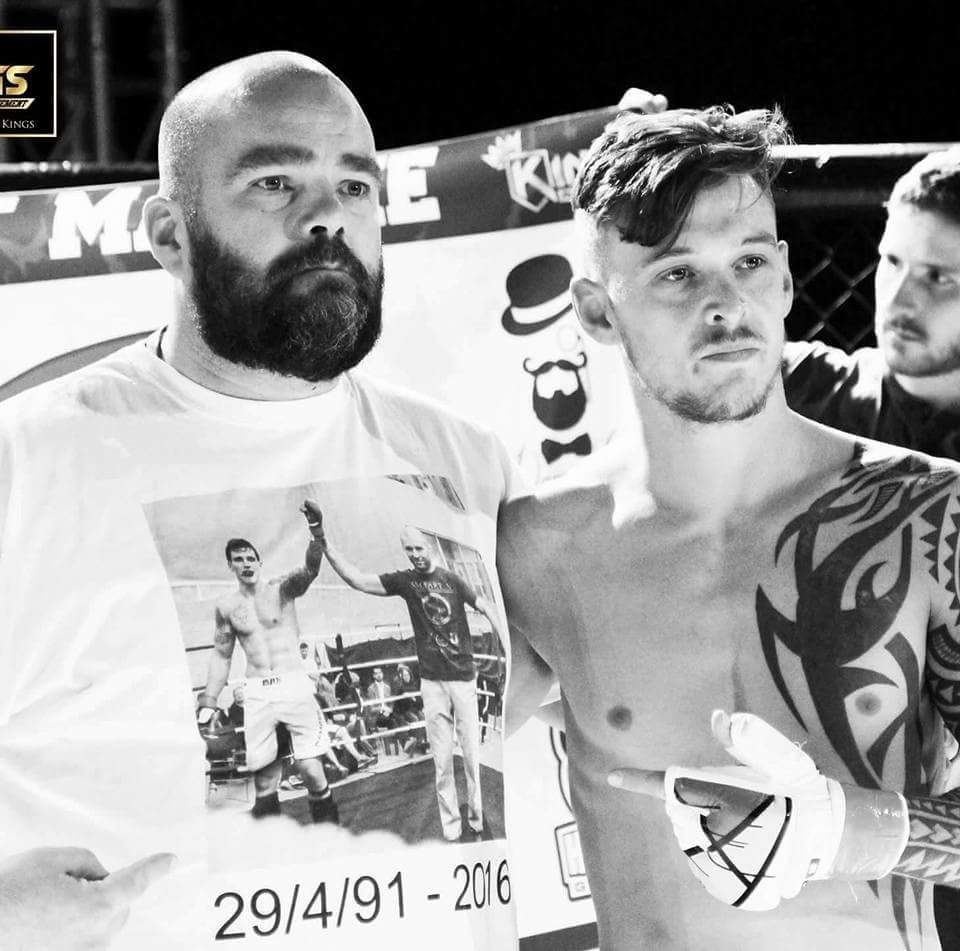 A Dundee mixed martial art star has dedicated his first professional victory to a fallen teammate.
Scott Malone, 28, turned professional last year and is widely considered to be one of the brightest talents in the country.
His last fight, in Scotland's largest MMA contest, saw him knock out his opponent in just 32 seconds.
The bout, held in Renfrewshire, was doubly special for Scott as it gave him the opportunity to pay tribute to a former teammate and friend who committed suicide.
Dundee MMA team member Adam Grassie took his life earlier this year leaving his fellow fighters devastated.
Following his stunning victory, hot prospect Scott took the opportunity to dedicate his win to his former sparring partner.
Scott told The Courier: "It sounds strange, but when you're punching people in the face, you get really close to them.
"You get closer to the guys you are in the gym with than you do with your own friends — because you're spending so much time with them.
"Adam and I were starting to get really close when it happened, it's just a sad thing.
"It was emotional at the fight, especially when it was announced that I was fighting in memory of Adam.
"A few people got a bit teary at that point."
The talented fighter is determined to take his new career as far as he can and is refusing to rule out turning out in the prestigious Ultimate Fighting Championship (UFC) in the future.
He said: "Everyone knows the UFC and that is the goal.
"The more you're in the cage the more comfortable you are and I won't stop till I get to the UFC.
"I turned pro last year, but I've had six people pull out of fights since.
"I've another fight on December 3 against quite a tough guy down in Doncaster.
"People still think of MMA as thugs fighting all the time, but they don't realise the amount of dedication that goes into it."
Scott is part of Dundee's Mixed Martial Arts Youth and Community Sports Association.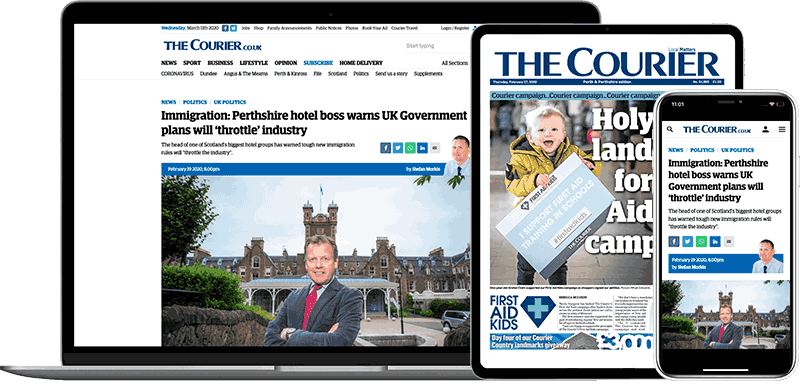 Help support quality local journalism … become a digital subscriber to The Courier
For as little as £5.99 a month you can access all of our content, including Premium articles.
Subscribe