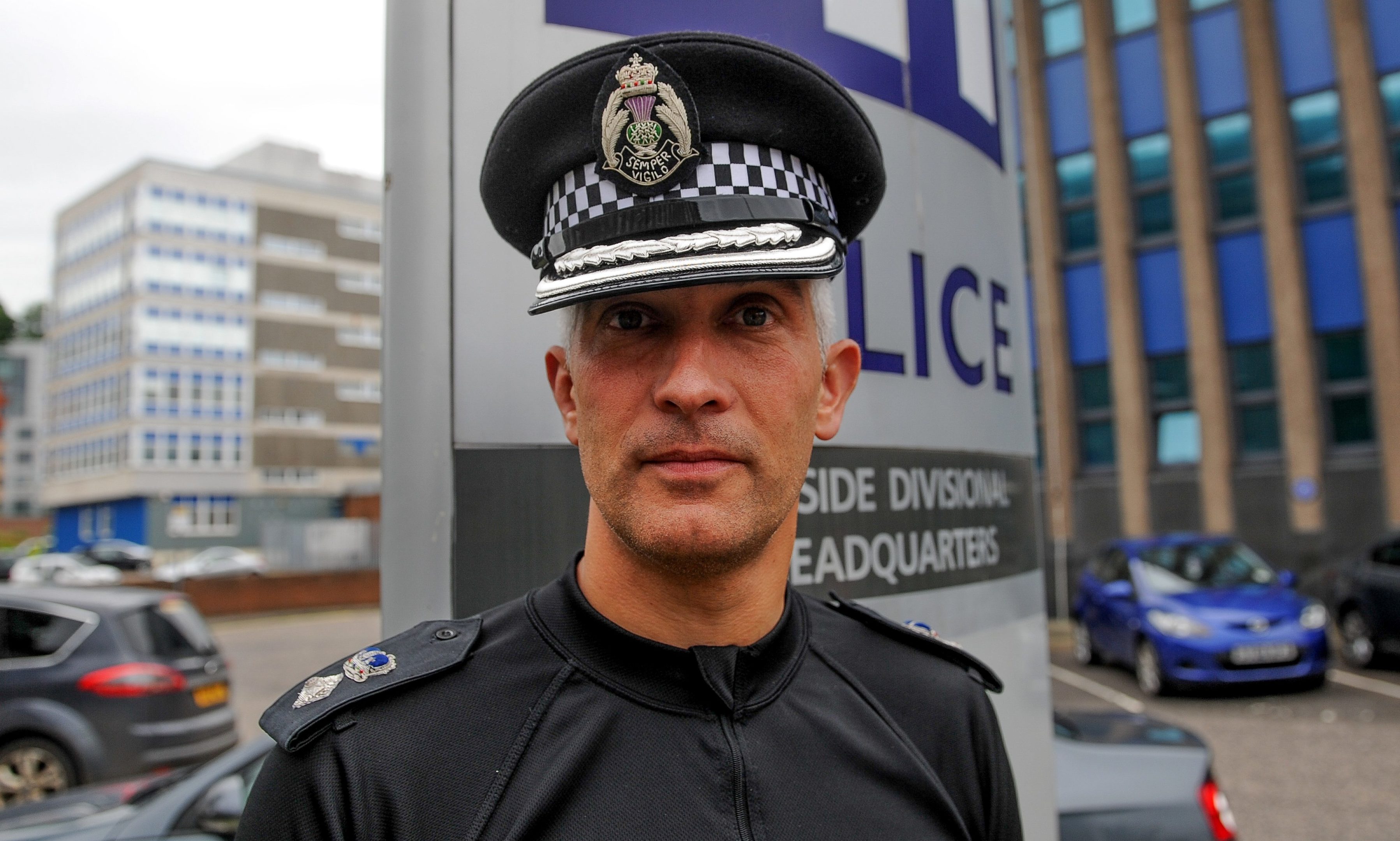 Criminals and tearaway youths are using social media to buy cheap "disposable" cars in Dundee.
Police Scotland have indicated a trend where cars are being sold via popular websites and other open online sources to criminals and local teenagers who do not have any driving qualifications.
A report, read by city councillors on Monday evening, highlights many cars bought and sold online are in a "dangerous condition" and lack proper documentation.
Chief Superintendent Paul Anderson, who presented the findings as part of the local policing quarterly performance results, said police identified the issue after an increase in the number of people caught driving without a licence or insurance.
A total of 288 people were detected driving without a licence between April and September of this year, a 53.2% increase on the same period in 2015.
Those caught driving without insurance numbered 588 between April and September 2016, an increase of 78.7% on the previous year.
Both figures stand at more than double the five year average detection rate for Dundee.
Chief Superintendent Paul Anderson said: "A trend has come to light that vehicles are being bought and sold via social media and other online open sources.
"Although many of the sellers are sincere in their intentions there are those who are selling vehicles to supply local youths and criminals with cheap disposable cars.
"The cars sold by such individuals are sometimes in a dangerous condition.
"Other issues posed are the lack of proper documentation in respect of both vehicle and driver.
"This issue is highlighted by the increase in detections of people driving with no
driving licence or insurance.
"In order to further increase detections, a joint action plan between Dundee Local Policing Authority and 'D' Division Divisional Road Policing Unit has been formulated.
"Intelligence sources, social media and conventional media are being utilised to build an intelligence picture of sellers and buyers.
"Identified targets are then shared to detect offenders, identify offences and seize unroadworthy or unlicensed vehicles."
Councillor Alan Ross, community safety and public protection committee convener, said the council was working with police to tackle the issue.
He said: "Criminals and non-qualified drivers buying disposable cars via social media is a very worrying trend.
"As noted in the report, some of the cars being sold on are not roadworthy.
"If you want to buy a car, I would recommend buying from a reputable source, like a car dealership.
"Selling cars on to criminals and people without licences is reckless and unacceptable and these people should now expect to get caught."