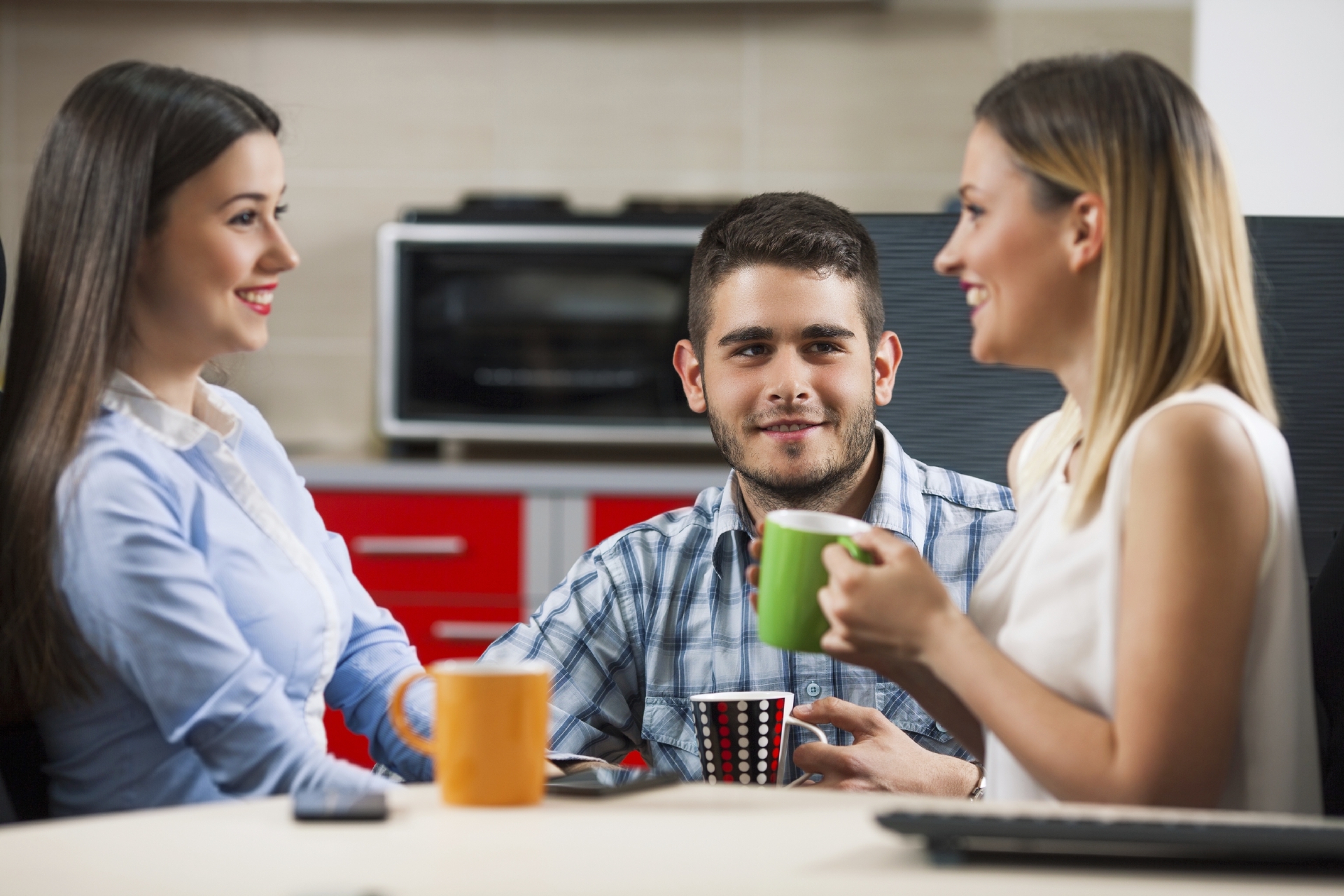 A cup of coffee in Dundee offers the best value for money in the UK, according to new research.
Coffeehouses in the city are rated as number 12 in the world for cheap hot drinks, in a survey of 75 major global cities.
The figures, released as part of the 2016 Coffee Price Index, showed the average coffee in Dundee costs £1.41.
Compiled by Service Partner ONE, the index shows a Starbucks coffee is £2.60 on average in the city, compared to £2.65 at an independent coffee shop.
Two Brazilian cities, Rio de Janeiro and Sao Paulo, came out as the most reasonable cities, with the average cup coming out at 84p and 85p.
The most expensive city was Zurich, with an average cost of £2.92 – including an eye-watering £5.72 at Starbucks.
Stats also show that Britons consume 70 million cups of coffee a day, and more than 80% of us visit coffee shops at least once a week.
London remains the UK's most expensive city among those indexed, ranking 32nd worldwide.
Edinburgh sits in 14th place, with Glasgow five places behind at 19.
For those seeking a bargain, Milan and Valencia, were named the cheapest coffee destinations in Europe, sitting in fourth and fifth place worldwide.
According to the research, cheap coffee directly correlates with where there is a high consumption of coffee. Brazilians reportedly drink 4.8kg each year, more than double the British figure.
The analysts responsible for compiling the index said they had used Starbucks as a barometer as it was the most widely available coffee chain, providing a good level of comparison.
The chain's cheapest offering was a £1.21 for a grande latte in Rio; the same product in Zurich was 400% that cost.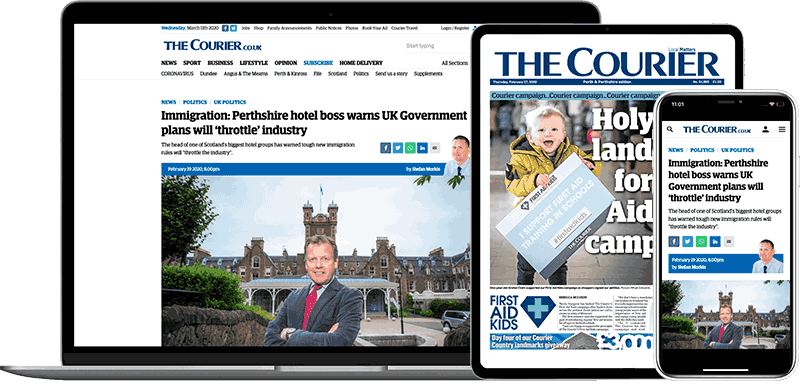 Help support quality local journalism … become a digital subscriber to The Courier
For as little as £5.99 a month you can access all of our content, including Premium articles.
Subscribe