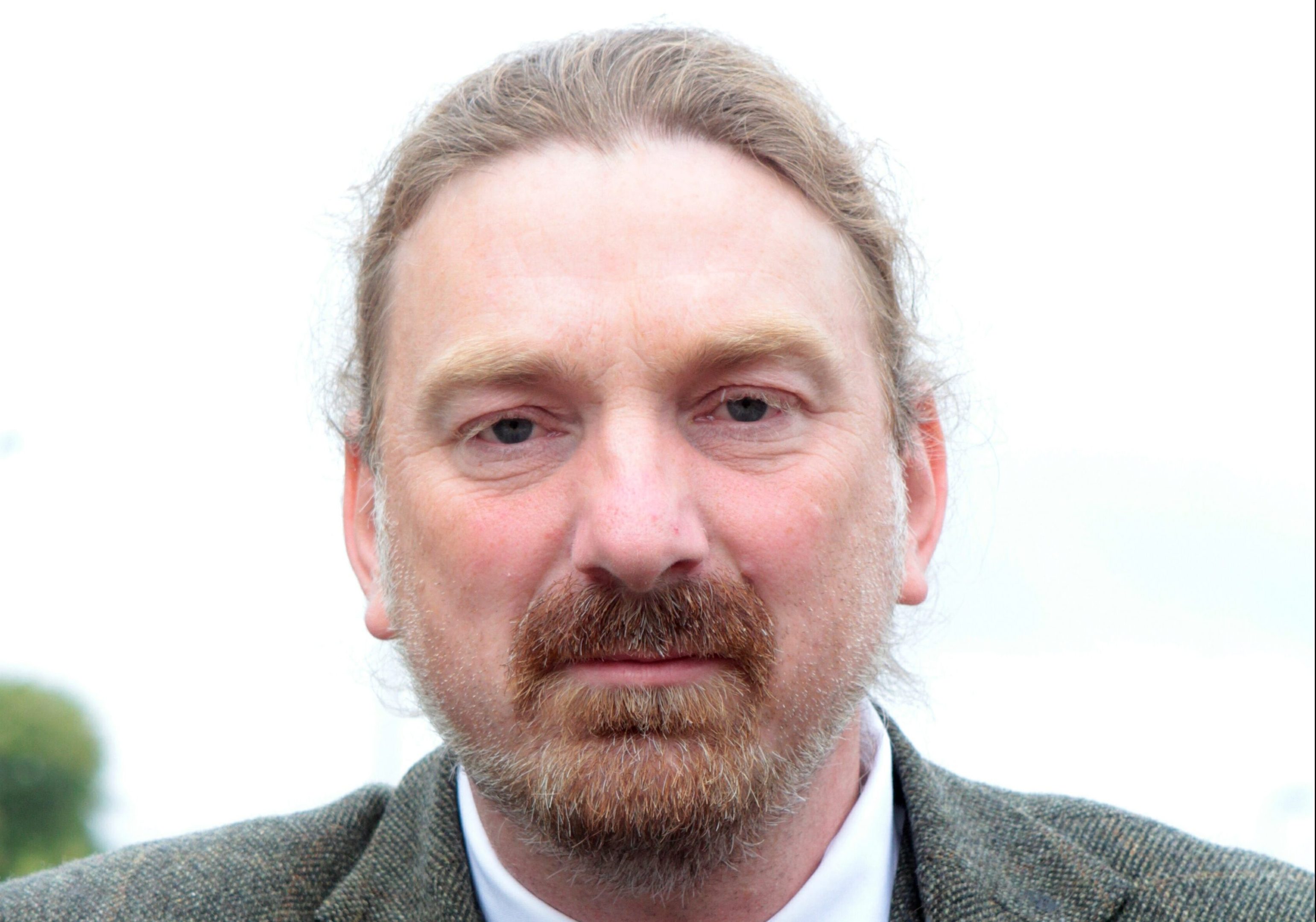 Concerns over the future of Dundee's European City of Culture bid have been raised in the House of Commons as it emerged a decision on the project would be made within weeks.
City MP Chris Law tabled an early day motion calling on the UK Government to clarify whether they will uphold their obligation to co-host the 2023 European Capital of Culture.
As The Courier previously reported, the Culture Secretary Karen Bradley has suggested she supports plans to abandon the obligation to host the 2023 title because it will take place four years after the planned date for Brexit.
The government is obliged to either launch the competition by the end of this year or announce it will not go ahead, and it is understood a decision will be reached well before Christmas.
Calling for clarity, Mr Law said: "Yet again this is more uncertainty from the UK government.
"If the Government decides to withdraw from this competition it will be a huge blow for Dundee and the whole of Scotland, especially since Dundee is at such a critical point in its regeneration, with the V&A being the jewel in the crown of the one billion pound waterfront redevelopment.
"Dundee would receive funding from Brussels, enabling it to benefit from a major boost to tourism, cultural, social and economic development."
The Conservative party has been conflicted over the issue, with Foreign Secretary Boris Johnson saying he felt any plans to withdraw from the scheme would be seen as "pulling up the drawbridge" and other senior figures branded it a "bolt from the blue".
Mr Law added: "After throwing the competition into doubt, the culture secretary ought to have read her job description before taking up the role.
"The foreign secretary is now having to write to her, suggesting that framing this move would be seen as 'pulling up the drawbridge'."
Liverpool, the last British recipient of the honour, is said to have benefited by almost £800 million since 2008.
A precedent has been set allowing in non-EU countries to hold the title, with Novi Sad in Serbia hosting it in 2021.
A government spokesman said: "The people of the UK have voted to leave the EU. Until exit negotiations are concluded, the UK remains a full member with all the rights and obligations of membership.
"The outcome of these negotiations will determine what arrangements apply in relation to EU-administered programmes once the UK has left the EU.
"We want a new relationship to reflect the kind of mature, cooperative relationship that close friends and allies enjoy."
Three other parts of the UK, Leeds, Cornwall, and Milton Keynes, are also bidding for the title and have already spent years preparing bids and invested hundreds of thousands of pounds.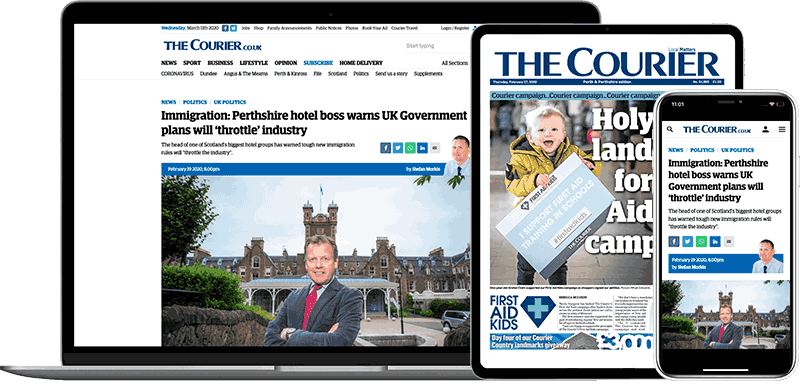 Help support quality local journalism … become a digital subscriber to The Courier
For as little as £5.99 a month you can access all of our content, including Premium articles.
Subscribe