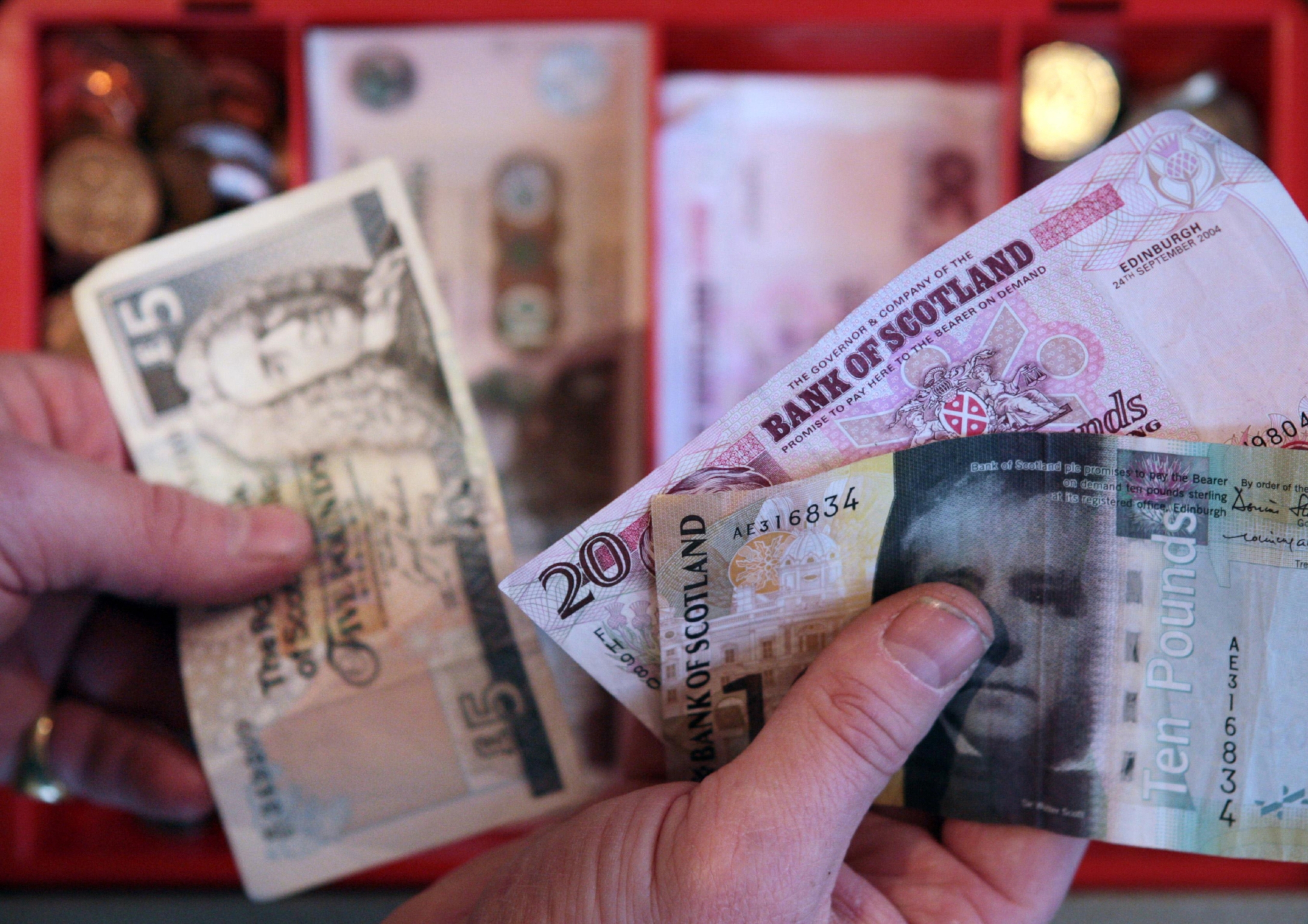 Police Scotland has warned people to be wary of counterfeit notes, after a number were recovered recently in Tayside.
Shoppers and retailers are being urged to check any notes they receive, particularly Bank of England and Royal Bank of Scotland £20 and £50 notes, and report any suspicions to the police.
Police Constable Matthew Boath said :"We would like to ask the public to remain vigilant and report anyone attempting to pass suspected counterfeit notes, or if they find themselves in possession of these notes, to contact us immediately.
"Anyone with concerns can contact police on 101 or Crimestoppers on 0800 555 111."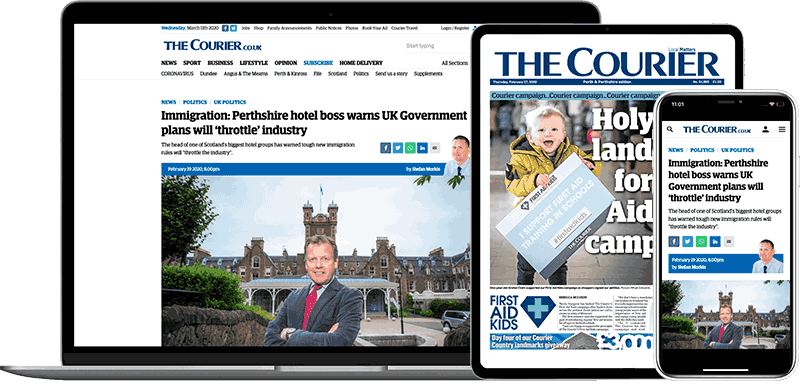 Help support quality local journalism … become a digital subscriber to The Courier
For as little as £5.99 a month you can access all of our content, including Premium articles.
Subscribe