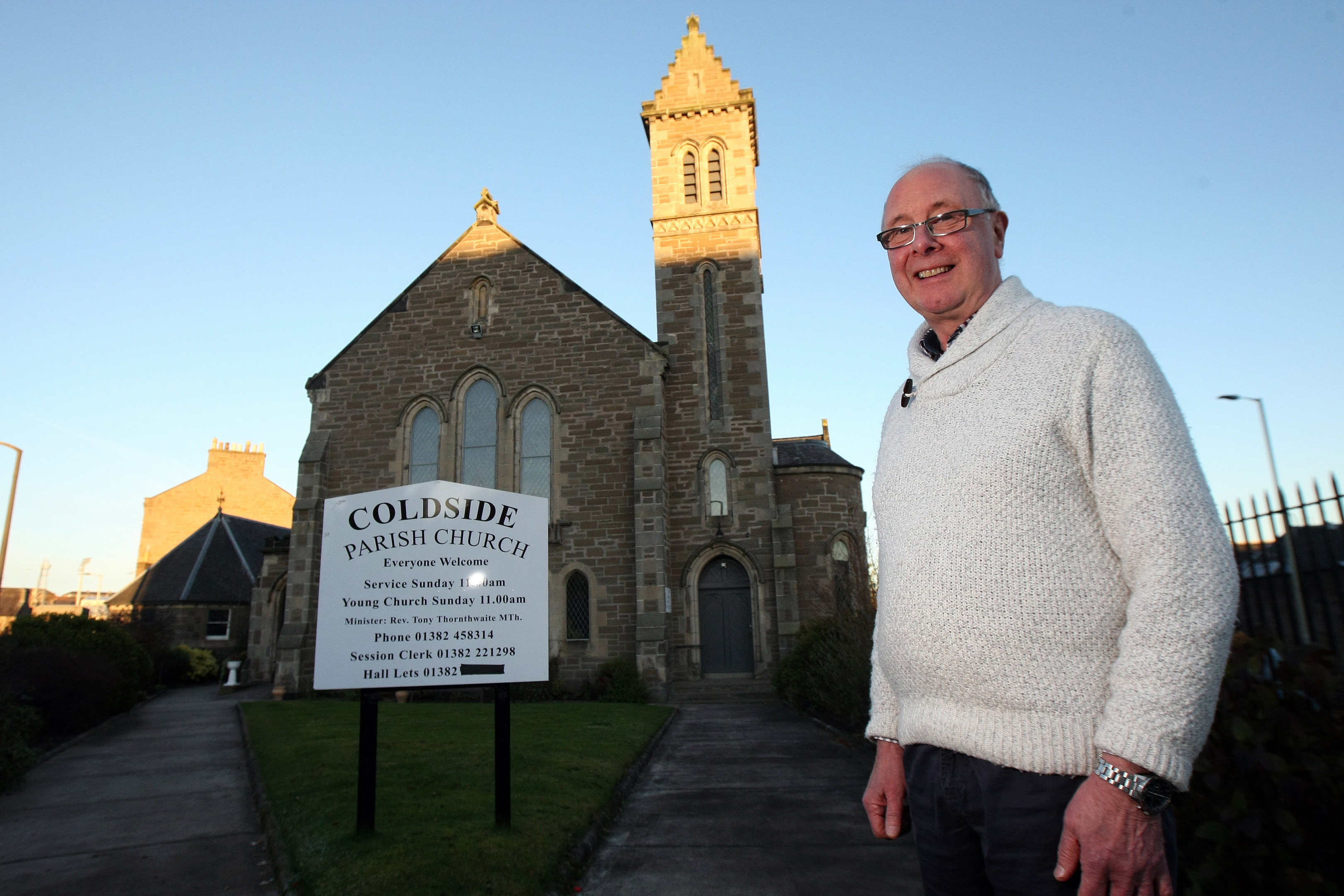 A Dundee church hampered by lead thefts has spent thousands of pounds on CCTV to warn off potential thieves.
The Courier told in May how daring crooks scaled the 50 foot roof of Coldside Parish Church to steal "miles of lead".
Congregation members said the church was targeted five times by thieves during a relentless series of raids.
Concerns had been expressed that the church, which underwent a £640,000 revamp shortly before the robberies began, may have to close its doors.
Now however, Reverend Tony Thornthwaite has revealed his committee has decided to install CCTV cameras inside and outside the church.
The reverend also confirmed valuable lead has been replaced with more expensive but less valuable glass tubes.
The proactive approach has, so far, paid off.
Reverend Thornthwaite said: "The Coldside Regeneration Forum has been very helpful and has given us £7000 to have CCTV installed inside and out.
"If someone was to go on the roof we now have a record of who it is.
"We have done a lot of things to try to put folk off.
"We spoke to a lot of local people and church users before we got it in and no one objected.
"I don't want people to think the church is like Fort Knox, but we want the community space to be a safe space and for people who come in to the church to feel protected.
"The CCTV makes us feel safe and deters people from being there who shouldn't."
Reverend Thornthwaite concedes that the relentless robberies left church members dismayed.
However, rather than buckle under the pressure, the reverend feels the church has grown stronger as a result of the raids.
He said: "At the time, what happened was very disappointing and it knocked the wind out of our sails a bit.
"But our community outreach has actually grown since the robberies happened.
"Last year when we began our community cafes we were only getting around 12 people but now we are getting 50 people every Thursday."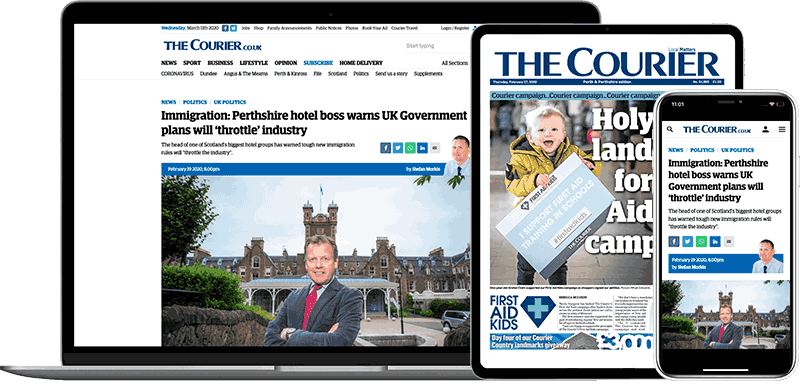 Help support quality local journalism … become a digital subscriber to The Courier
For as little as £5.99 a month you can access all of our content, including Premium articles.
Subscribe