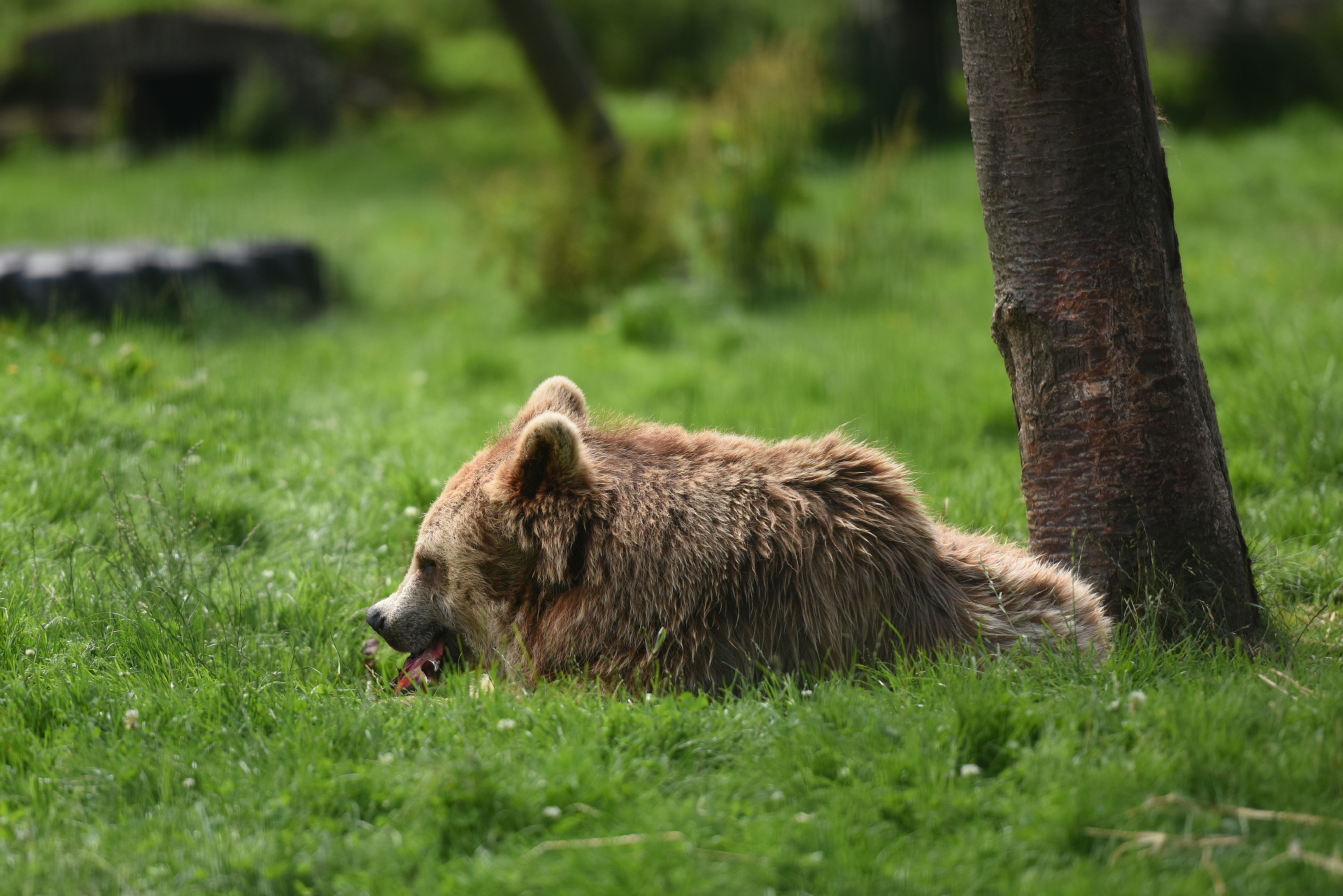 Three new brown bears have arrived at Camperdown Wildlife Centre, the first fresh faces in the enclosure for more than 30 years.
The young European brown bears have travelled over from Kolmarden zoo in Sweden, and are currently enjoying a 30 day settlement period in their new home before being unveiled to the public.
Two females and a male — siblings born in captivity and all aged 22 months — will join the well loved Star, who has been at the centre since the late 1980's.
The move follows the sad death of brown bear Comet who was resident there for three decades.
Visitors will be able to see the new animals at Camperdown Wildlife Centre just after Christmas.
Phil McCarlie-Davis, keeper at the Wildlife Centre, said: "It is very early but everything during their move to us has gone to plan and it already looks as though the young bears will settle in comfortably to their new surroundings.
"We have adapted the bear enclosure to make it more flexible and allow our existing female bear, Star, time to get used to her new companions.
"We can't wait to introduce them to visitors although we need to give them time to adjust to their new surroundings first. We are hoping to introduce them to the public just after Christmas."
Bears have been a major feature of Camperdown Wildlife centre since 1970, when Jeremy was introduced, followed by Comet in 1986 and Star shortly after.
Lord Provost and chair of Leisure and Culture Dundee, Bob Duncan, said: "You can imagine just how excited we are to announce the arrival of these three bears.
"The Wildlife Centre has a long association with European brown bears and has been a pioneer in bear welfare over the years.
"It is great news that we will now have three more bears to serve as ambassadors for the species."
Camperdown Wildlife Centre has already welcomed several new animal attractions this year, including European wolves Aurora and Loki in March.
The female wolf unexpectedly gave birth to two cubs earlier in the year, and the pack has proved very popular as an attraction to visitors.
Visitor numbers to the centre have increased year on year since 2013, with over 91,000 people through the gates in 2015/16.
Almost 10,000 more people attended the wildlife centre in 2015/16 than in 2013/14.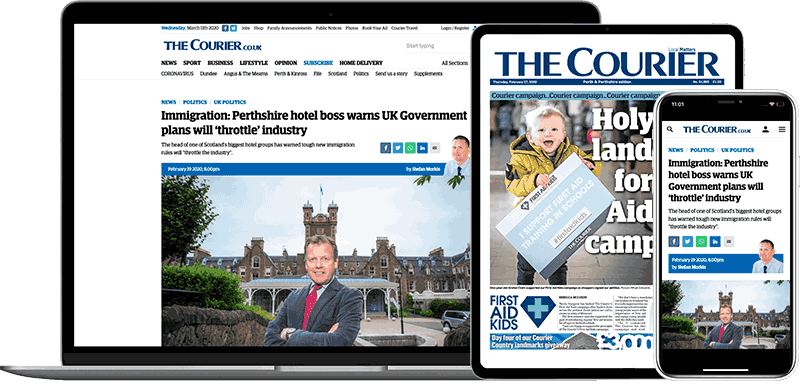 Help support quality local journalism … become a digital subscriber to The Courier
For as little as £5.99 a month you can access all of our content, including Premium articles.
Subscribe