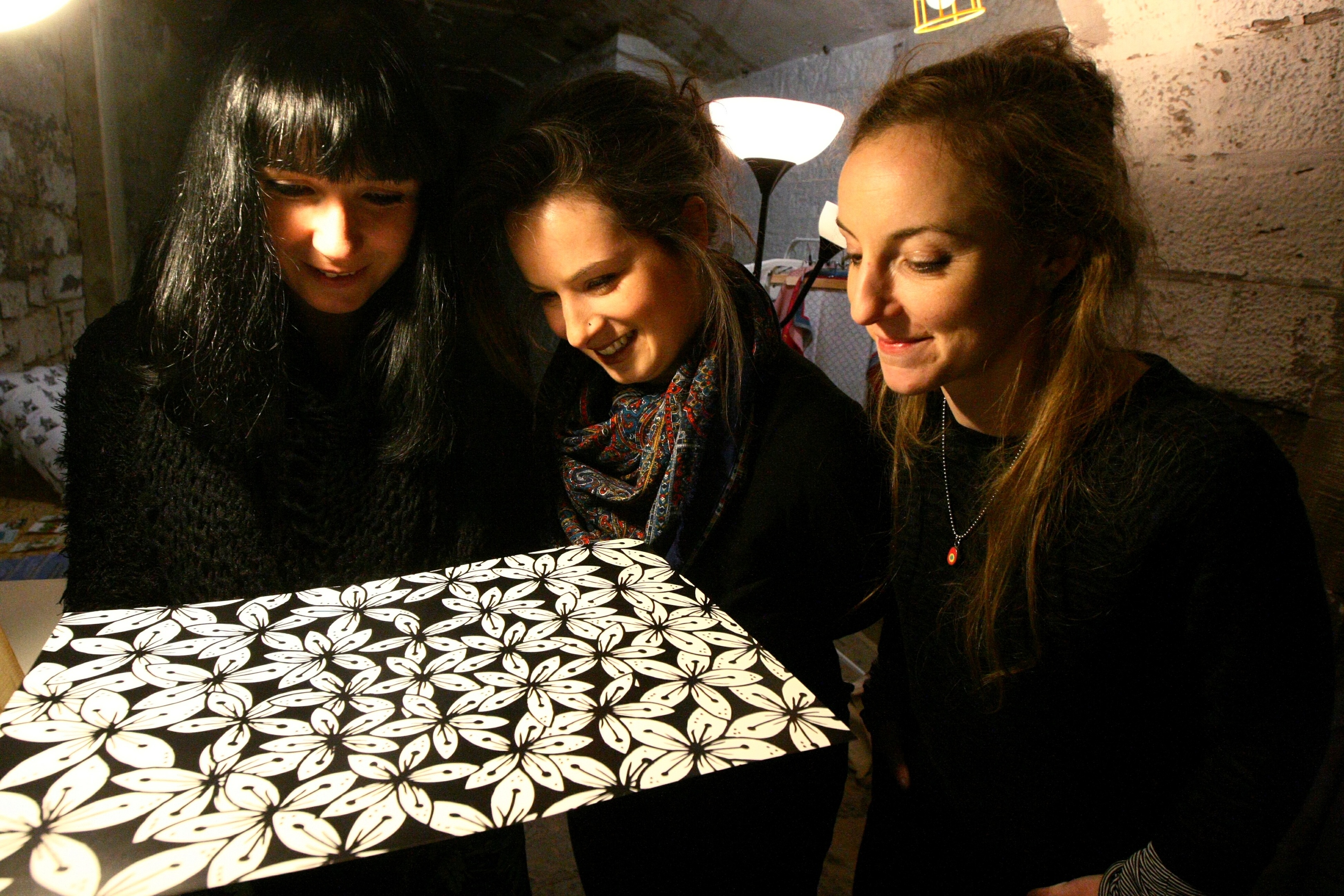 Artists behind the Oor Wullie Bucket Trail are launching a festive market of local products inspired by the popular event.
Joanne MacFadyen, Suzanne Scott and Islay Spalding, who designed sculptures which sold for a combined total of £56,500, have created exclusive items for the fair based on their statues.
They will be joined by more than 40 other artists at their pop up shop in the Old Flour Mill on Exchange Court.
The Tea Green Concept Atelier shop launched on Saturday and will remain open every day between 10.30am and 6pm until Christmas Eve, with extended hours to 7.30pm on Thursdays.
Dundee-based jeweller Joanne MacFadyen founded Tea Green Events in 2014, and was inspired to bring the pop up shop back to Dundee following a similar event which coincided with the inaugural Dundee Design Festival this summer.
The event will showcase limited edition works from local designers, including textiles, jewellery, ceramics, glass, illustration, painting and much more, all set against the historical backdrop and features of the old mill.
Alongside the works, many of which will be new to the Dundee market place, Tea Green will also have a programme of bookable workshops for the public to take part in and make something for themselves.
Joanne said: "As the high street wanes and online shopping becomes more prolific, we feel it's more important now more than ever to create shopping experiences that are unique and inspiring.
"We really do believe that there is still great value in creating physical spaces for people to visit and buy something special, especially at this time of the year. We are passionate about making the best of local creative talent accessible to the public, Dundee is our home town its really important to us to be offering something that is unlike anything else in the city."
Suzanne, who acted as artist coordinator during the bucket trail, added: "When people are shopping here, they are supporting local artists.
"When you buy something, you're buying stories for people. With handmade products, there are always stories behind them."
Workshops can be booked through the Tea Green events Facebook page.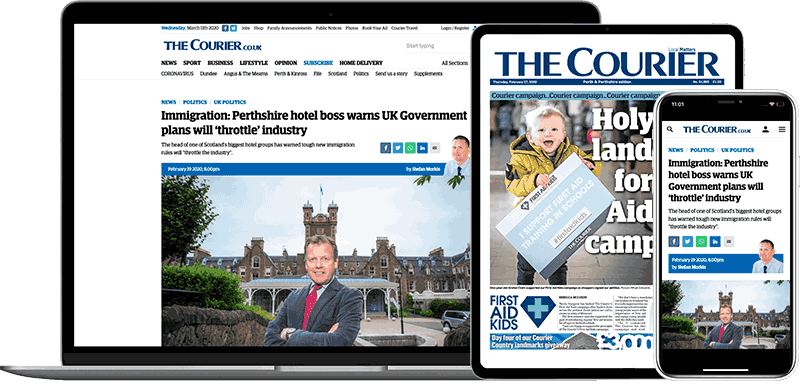 Help support quality local journalism … become a digital subscriber to The Courier
For as little as £5.99 a month you can access all of our content, including Premium articles.
Subscribe