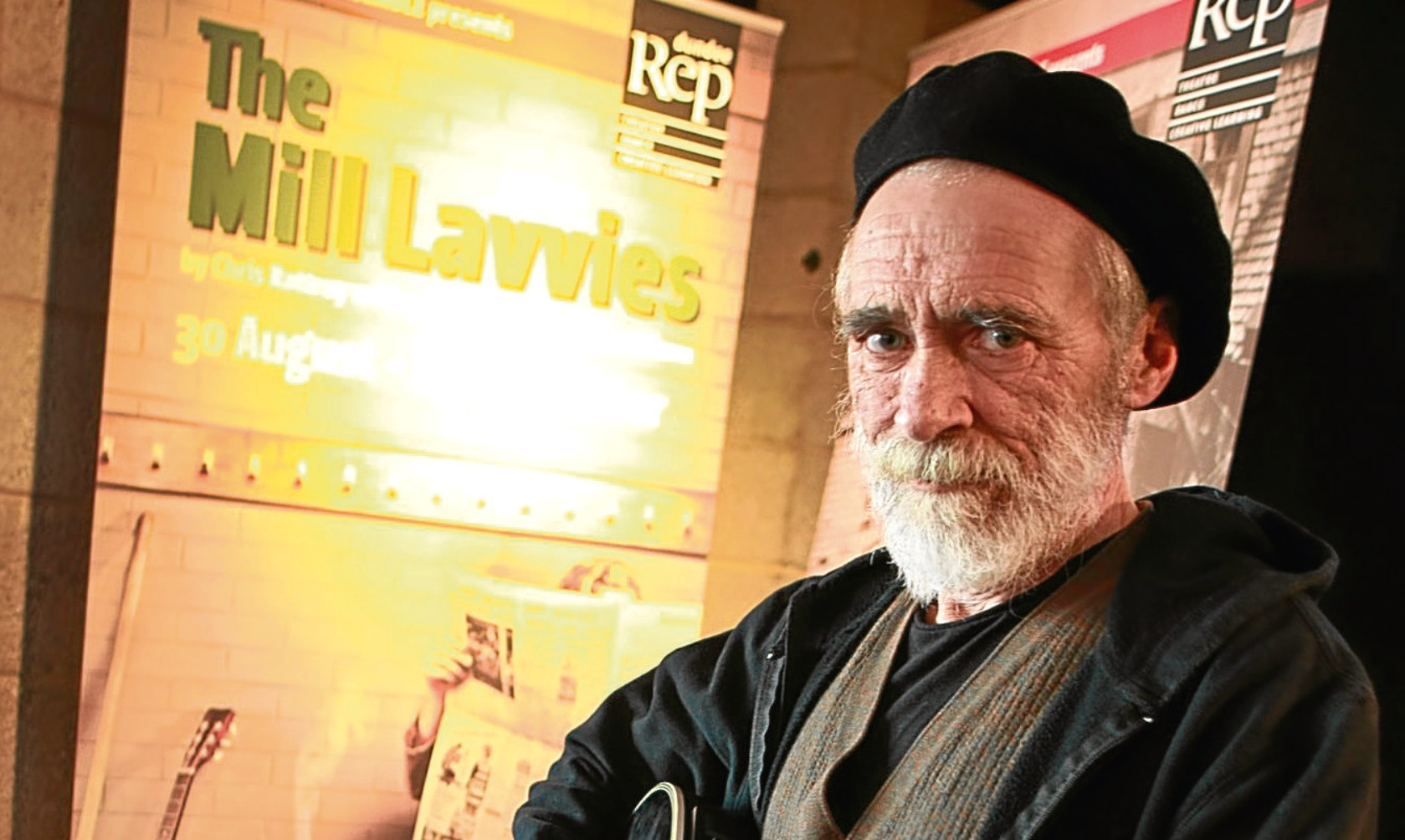 A concert celebrating the life of late Dundee musician Michael Marra is to be held in December, to raise funds for Sistema's Big Noise orchestra.
The show, which will take inspiration from the fabled Dundee singer's Christmas gigs, will help raise funds for the project which will teach music to some of the city's most disadvantaged children.
It was announced on Tuesday the Big Noise orchestra will be ready to start in August 2017, after more than four years of planning.
The Bard is Well – The Songs of Michael Marra will take place for a third consecutive year at popular Dundee pub Clarks on Lindsay Street on December 27.
Tickets for the event, which sells out every year, will go on sale at Clarks on Sunday December 4 from 3pm.
Such is the expected demand, tickets will be limited to two per customer and reservations will not be able to be made.
Dundee charity Optimistic Sound, which has been at the forefront of the campaign to bring the Sistema Big Noise orchestra to Dundee, is organising the Christmas show once again.
Clare Brennan, Trustee of Optimistic Sound said: "We are delighted that The Bard is Well will be returning for a third consecutive year to raise funds to bring Big Noise to Dundee.
"Since last year's gig there has been huge progress with our campaign and the recent signing of an agreement with Dundee City Council and Sistema Scotland means we now have a start date for Big Noise Douglas.
"This gig will raise vital funds but it is really a celebration of the music and the legacy of Michael Marra. It promises to be a wonderful evening for all those lucky enough to get a ticket from Clarks."
A number of local musicians will take part in the show, performing songs from the Dundee performer's "eclectic" back catalogue.
The Dundee Bard passed away in 2012 at the age of 60.
The first memorial concert, held in December 2013, sold out in under 10 mintues.
Sistema Scotland said they plan to set up their Big Noise music education programme in Dundee by August of next year.
Claypotts Castle and St Pius primary schools have been chosen for the project, and the council hopes pupils in primary years 1-3 will be involved.