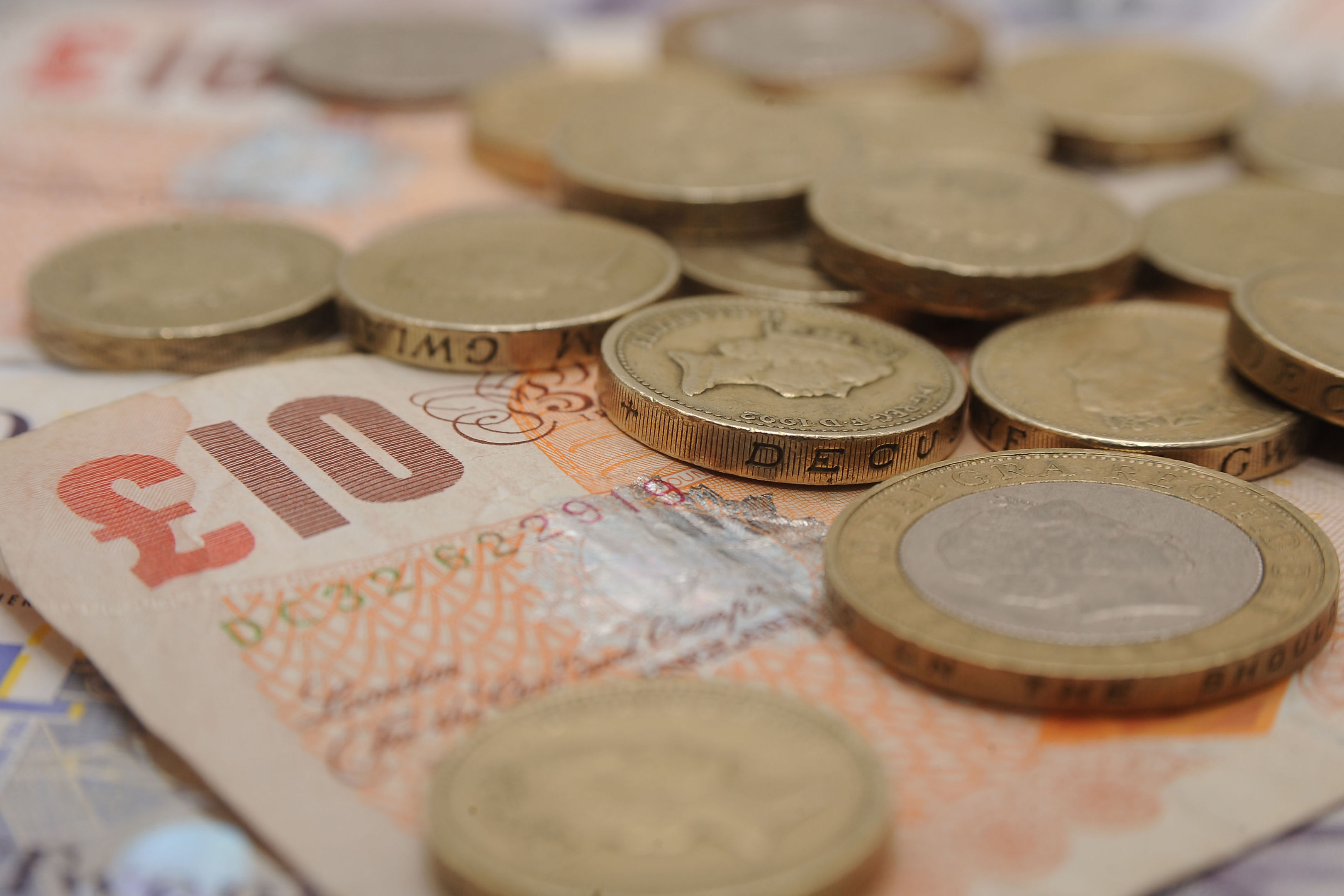 New figures reveal Dundee City Council is owed an eye-watering £4.5 million in unpaid business rates.
Business rates, also called non-domestic rates, are a tax on business properties to help pay for local council services, and are calculated based on the rental value of each building.
For 2015/16, the most recent financial year, a total of £4,535,459.25 was outstanding.
In every year since 2011/12, the Council has been owed at least £3.5 million come the end of the tax year and in 2014/15, was owed more than £5 million.
A spokesman from The Federation of Small Businesses (FSB), which offers not-for-profit small business advice, said that the figure would likely frustrate businesses who pay up.
He said: "If you were a mid-sized business and you saw other businesses not paying rates, you would be frustrated.
"One of the main reasons for the significant figure is likely that when a business goes into administration, the council becomes one of a number of creditors looking to retrieve the money they are owed.
"Several other factors can contribute to rates remaining unpaid, such as the difficulty in tracking down some business owners and the fact that property owners still have to pay business rates even if they don't have a tenant, which they can find difficult."
Business rates are charged on most non-domestic and commercial properties, including shops, offices, pubs and hotels, warehouses, and factories.
Nationally, the money collected from the rates is pooled together and then redistributed among Scottish local authorities according to various factors such as population and need.
A Dundee City Council spokesperson said: "We try to encourage as many businesses as possible to pay by making it easy for them to do so, for example by Direct Debit or by paying on line.
"We have a legal duty to do everything we can to recover outstanding debt.
"We take the issue of debt recovery very seriously.
"Advice for businesses dealing with non domestic rates is available on the city council website or by calling 01382 431203."
Dundee's independent businesses have faced challenging times recently, with closures on Reform Street and Perth Road being blamed on both high rates and parking issues.
A Scottish government re-evaluation is set to take place on rates next year.
One of the other main sources of revenue for councils is the collection of council tax, with a recent vote by MSPs to increase these rates set to affect those in properties in bands E, F, G, and H.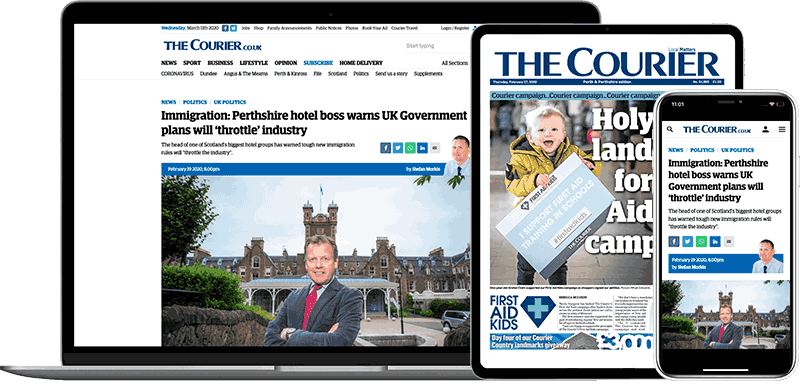 Help support quality local journalism … become a digital subscriber to The Courier
For as little as £5.99 a month you can access all of our content, including Premium articles.
Subscribe