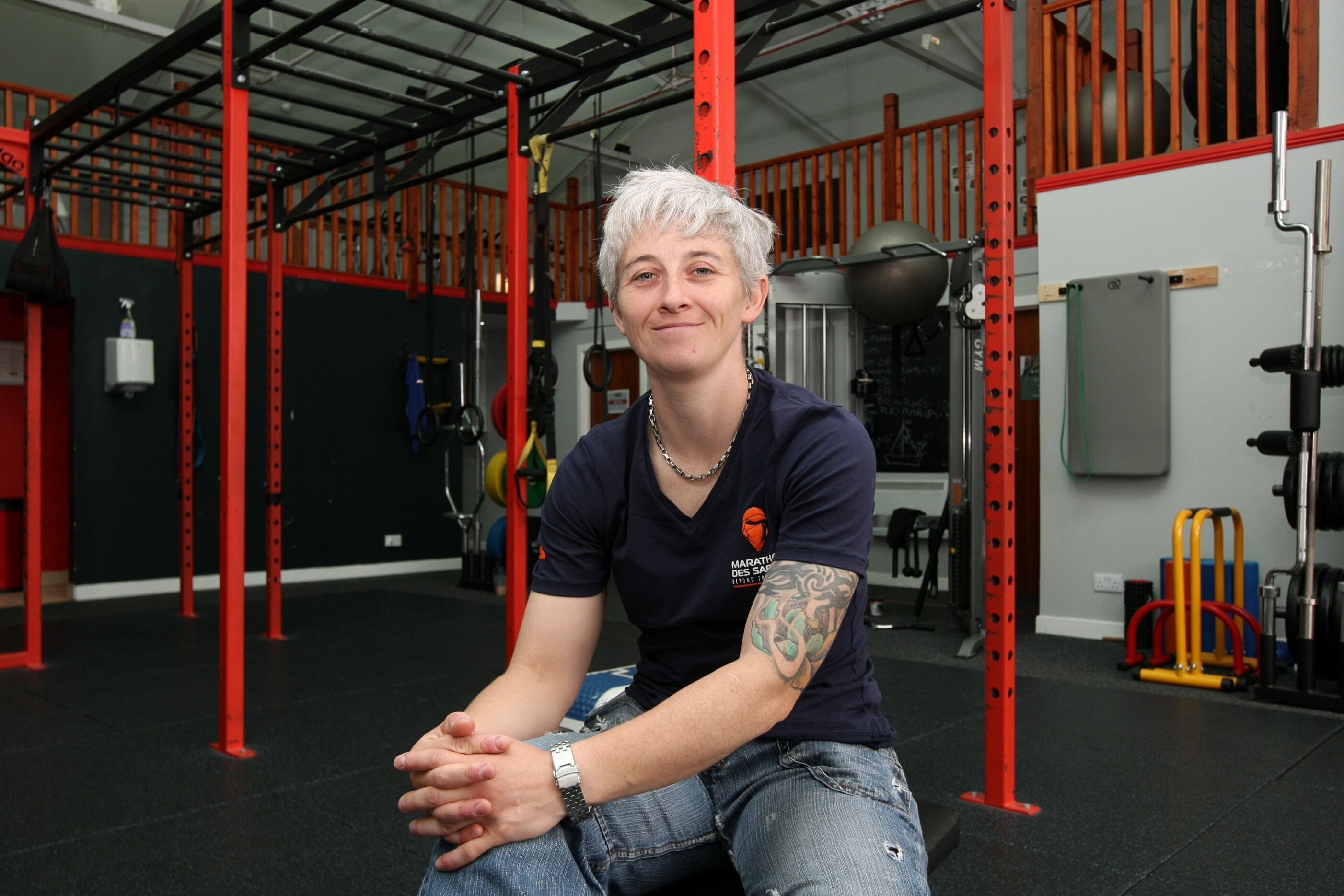 Organisers of Dundee's first ever mental health festival are facing a race against time to secure funding.
As The Courier revealed in August, "Heart Tay Heart", a city-wide event promoting recovery from mental illness, is due to launch in April 2017.
Organised by extreme marathon runner and campaigner Louise Johnstone, the festival will see people with lived experience of mental illness visit schools, universities and employers to share their experiences.
Pop-up events are also planned, including preventive work to help mothers suffering from prenatal and postnatal depression.
A collection of masks showcasing designer's interpretations of mental health will, too, be on display.
Though many local businesses have already pledged their support, organisers are finding it difficult to secure funding to stage the event.
Event organiser Louise is now calling on Dundonians to help salvage the festival.
She revealed: "We really need to reach the community and get them behind it or it's not going to work.
"Because I'm not a social enterprise and I'm not doing this under a charity banner, I don't quality for funding.
"We'll run something no matter what, but we are under a tight timescale to make sure the mask exhibition happens."
Louise has launched a crowdfunding page to help raise funds.
To donate click here http://www.justgiving.com/crowdfunding/hearttayheart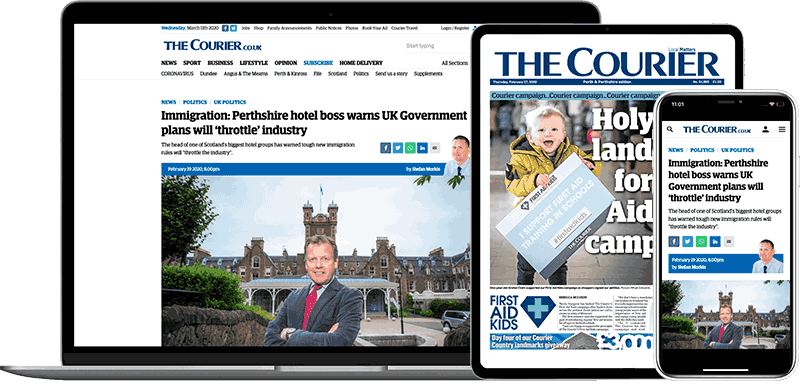 Help support quality local journalism … become a digital subscriber to The Courier
For as little as £5.99 a month you can access all of our content, including Premium articles.
Subscribe