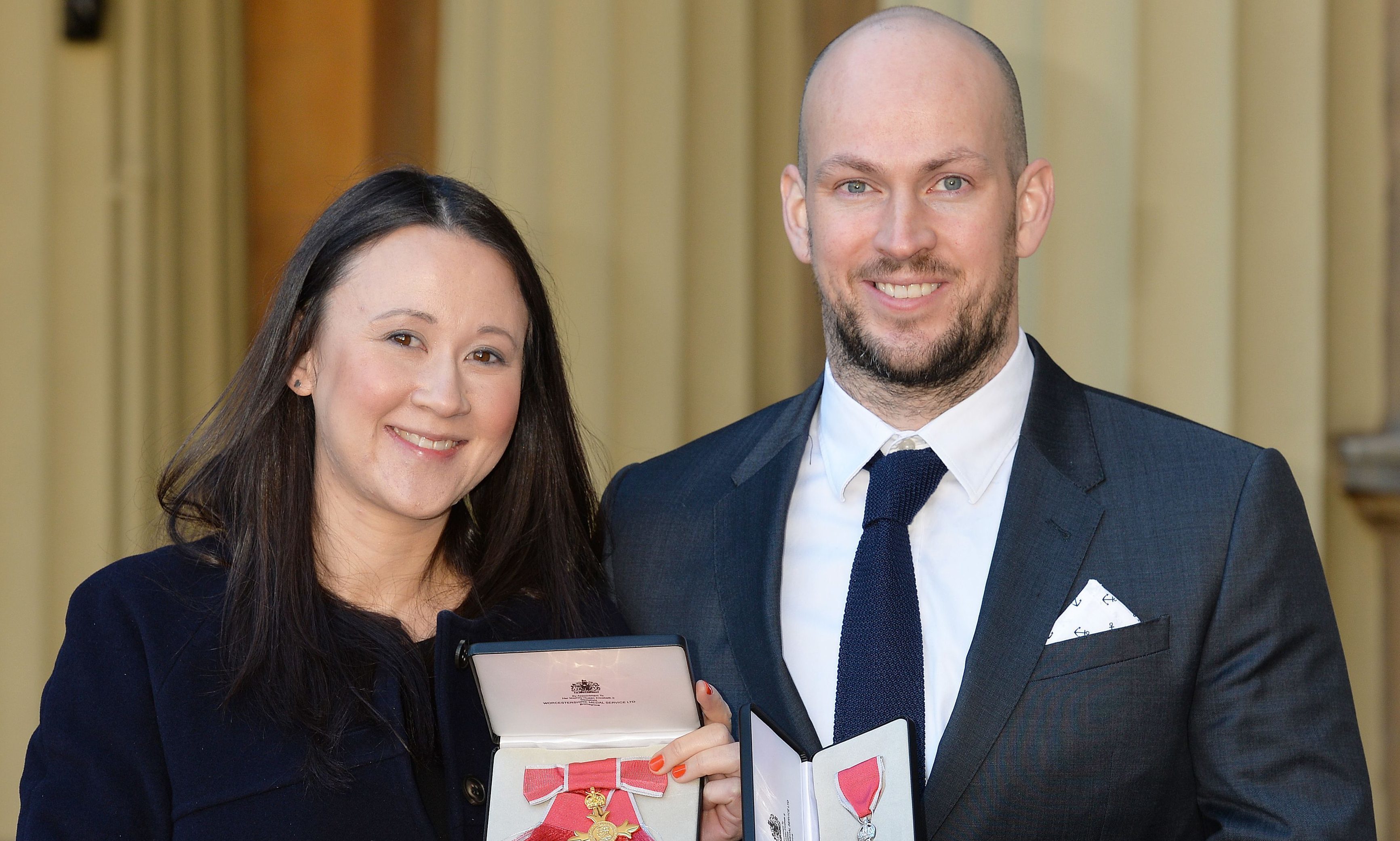 A Dundee arts graduate at the forefront of the adult colouring book craze has been told the Duchess of Cambridge is a fan.
Former Duncan of Jordanstone student Johanna Basford was picking up an OBE at Buckingham Palace for services to art and entrepreneurship when the Duke of Cambridge revealed that Kate likes to colour.
Adult colouring books have become popular in recent times, with the craze – referred to as "colour therapy" – capturing the imagination of those looking to de-stress and spend time away from looking at mobile phones and screens.
Prince George and Princess Charlotte may have found a colouring partner in their mother, who is said to like one of the most popular colouring books.
Ms Basford, 33, who now lives in Ellon, said: "I think we've just seen the colouring community flourish. And Prince William actually said that his wife likes to colour in the Secret Garden, which was really sweet."
Secret Garden – a colouring book for adults – is Ms Basford's first book and has sold more than one million copies.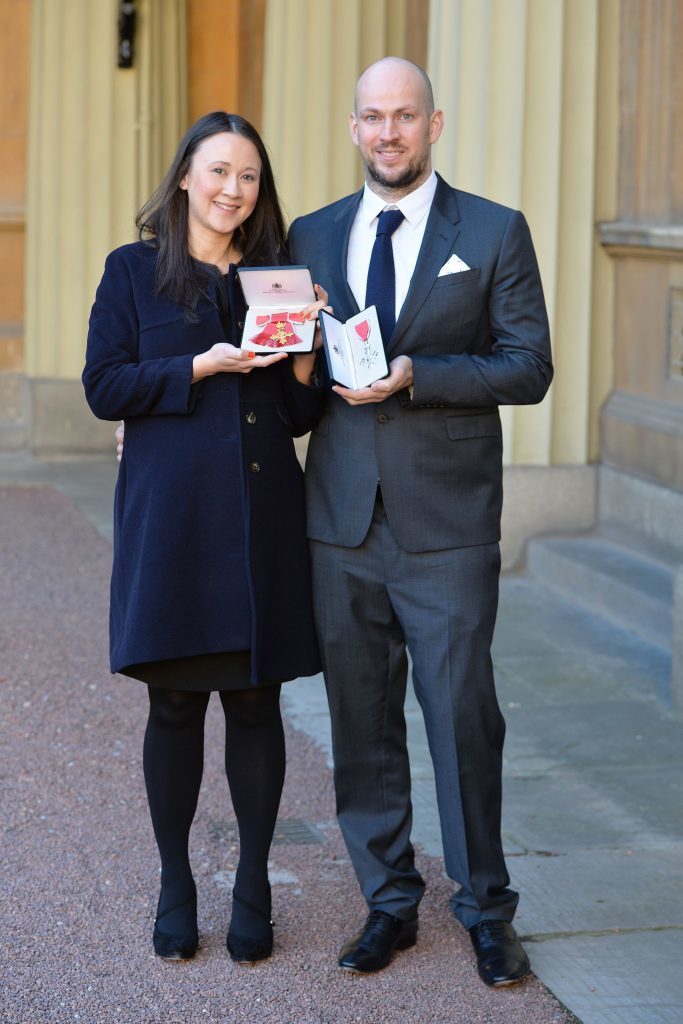 Reflecting on the popularity of the craze, she said: "I think people are just craving a digital detox."
In an unusual event, Ms Basford was joined at the investiture ceremony by her husband James Watt, co-owner of BrewDog, who was also picking up an honour – an MBE for services to the brewing industry.
Ms Blasford, joking about Kate and William's potential interests, said: "So maybe she's a fan of my work and he's a fan of my husband's."
The artist said her trip to the palace will inspire her current project.
"I'm working on a new book just now and it's set in a castle, funnily enough, so I will definitely try to remember everything.
"I'm sure little snippets of today will feature in the book.
"I love all the really ornate picture frames and all the beautiful sculptures, and the candelabras are just stunning," she said.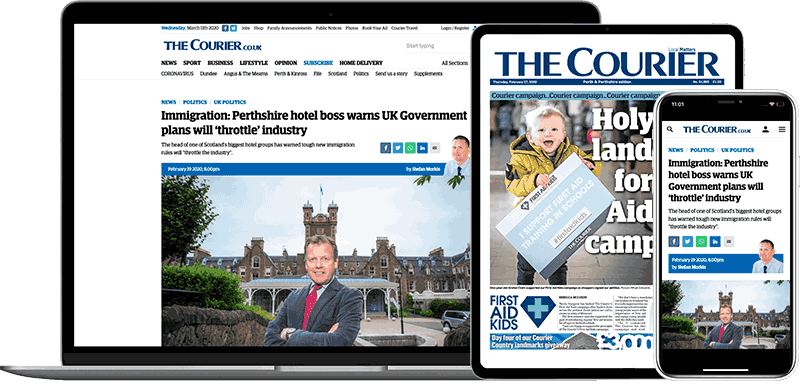 Help support quality local journalism … become a digital subscriber to The Courier
For as little as £5.99 a month you can access all of our content, including Premium articles.
Subscribe