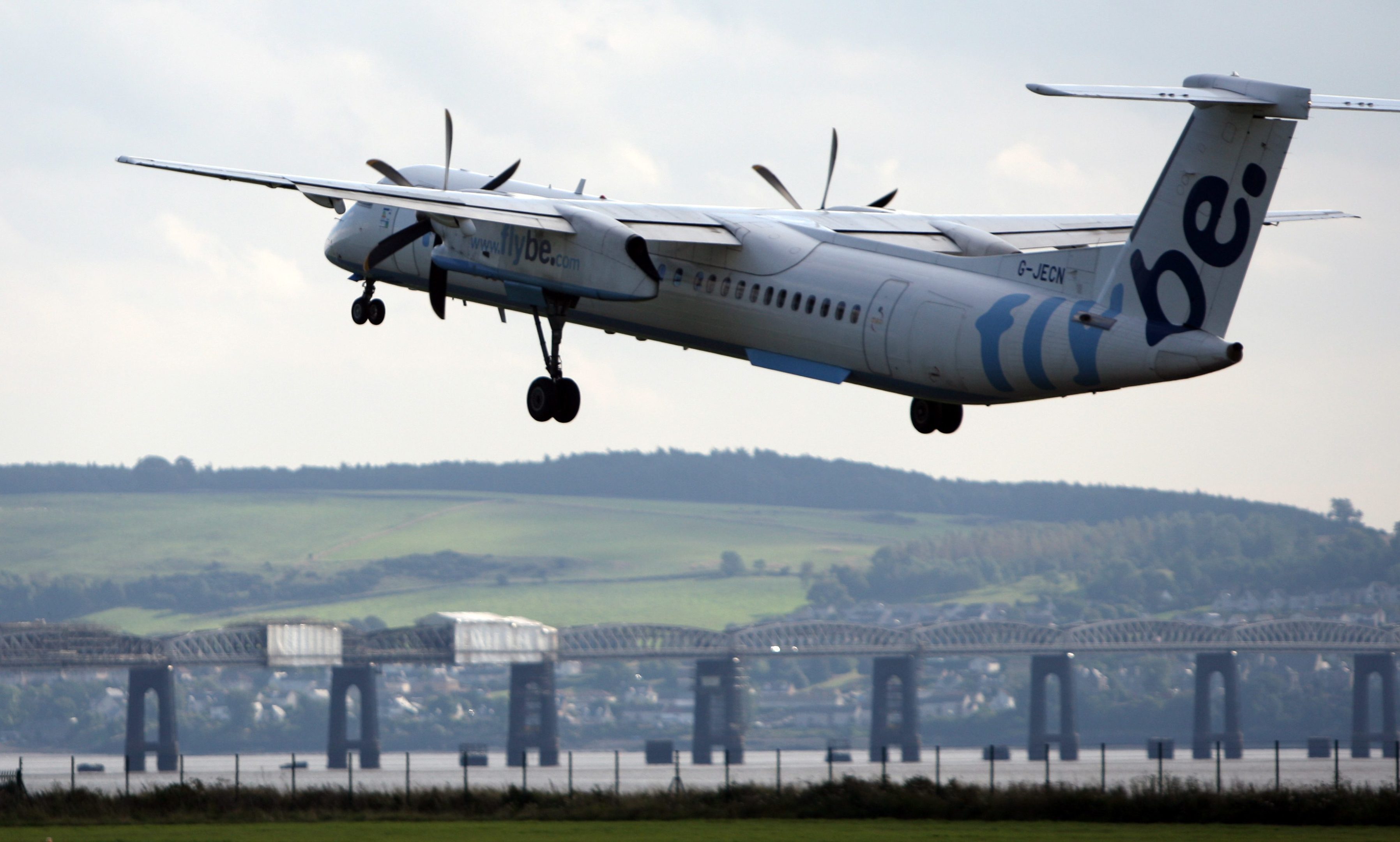 Flights on Dundee Airport's flagship route to Amsterdam will be diverted via Edinburgh until at least January.
Despite indications the full Dundee service would be restored in December, passengers who have booked seats on the flights will continue to be bussed to and from Edinburgh Airport until at least January.
West End councillor Fraser Macpherson said: "To say I am disappointed at the continuation of the current diversion of Amsterdam flights via Edinburgh into January is an understatement.
"It is vital that FlyBe restores the direct flights as soon as possible to maintain confidence in the route."
Airport manager Derrick Lang wrote to the Dundee Airport Consultative Committee saying it would be at least January 16 before flights to and from Dundee resume.
He wrote: "I have been advised today by FlyBe that they are now extending the current diversion through Edinburgh until at least January 16 2017.
"This is disappointing but Dundee Airport are still working with them to resolve their operational issues.
"I share everyone's frustration on this but I can assure you we are working very hard with them to reach a resolution to this and get the flight back operating from Dundee.
"If I was to take a positive from this, they are still operating the route currently through Dundee albeit on a 'technical' basis and they have not cancelled it in any way and they are indeed still working on resolving their issue. Hopefully this will come in time and we can get back to building the confidence in this route once again."
A spokeswoman for FlyBe said: "Flybe confirms that, due to the ongoing review of its operation at Dundee Airport, flights to Amsterdam Schiphol Airport will continue to operate via Edinburgh Airport until further notice.
"The airline continues to keep the Department for Transport fully informed and remains committed to working with Dundee Airport to resolve the situation as quickly as possible."
Flights to and from Amsterdam were introduced in May.
However, passengers have been bussed through to and from Edinburgh for their flights since October.
Dundee West MP Chris Law MP is seeking a meeting with the managers of FlyBe and Highlands and Islands Airports, which manages Dundee Airport, over the issue.
He said: "I know my constituents and those from the wider catchment area, who were delighted with the new route and the ease of access to Amsterdam are frustrated with  the lack of clarity from FlyBe.
"This route, which we fought long and hard, for is absolutely key to the transformational change underway in Dundee.
"I am confident that the temporary diversion from Edinburgh will be resolved very soon and all of the partners involved are working with FlyBe to assist in a resolution."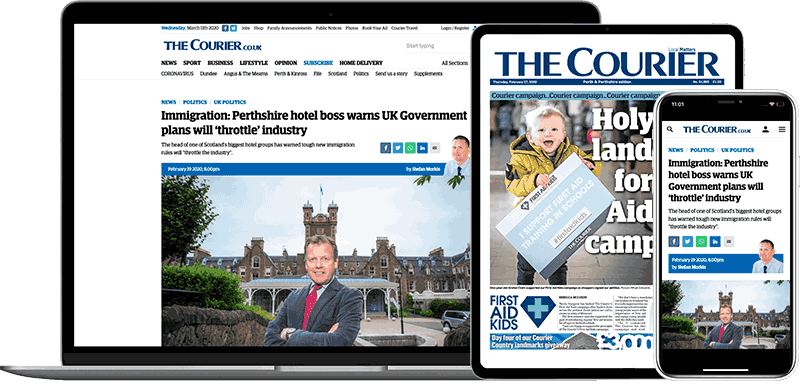 Help support quality local journalism … become a digital subscriber to The Courier
For as little as £5.99 a month you can access all of our content, including Premium articles.
Subscribe