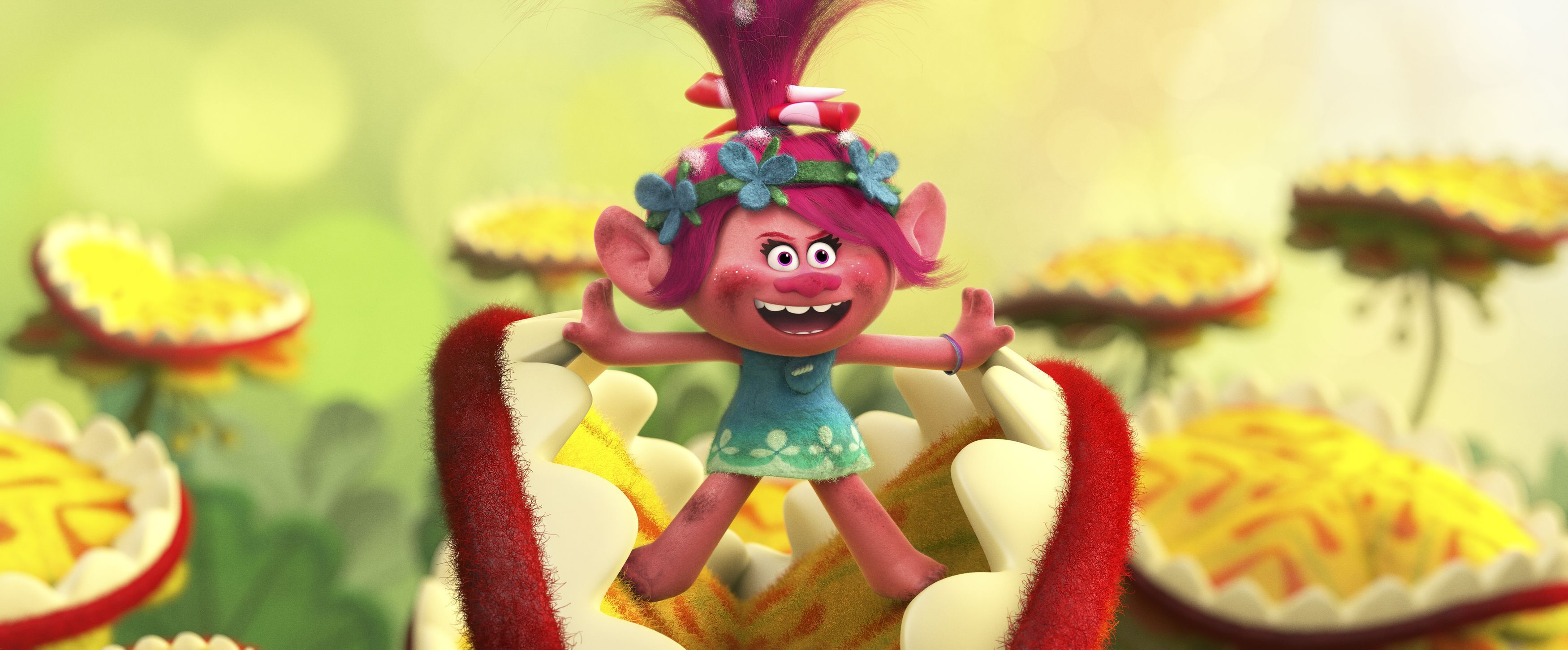 The head of character animation at film company DreamWorks is to lead a workshop at the DCA Cinema.
Dave Burgess has been a supervising animator at DreamWorks Animation for the last 15 years, working on films including Over the Hedge, Monsters vs Aliens, and Trolls.
He previously worked at Disney, animating Whoopi Goldberg and her fellow hyenas in The Lion King, Robin Williams' Genie in Aladdin, and was also the lead animator for Professor Porter in Tarzan.
Early in his animation career, Dave was mentored by Chuck Jones and he has been a key instructor with Animation Mentor for many years.
As DreamWorks new animated feature Trolls hits movie screens, there is an opportunity to see a 3D screening of the film and then take part in the free workshop with Mr Burgess.
Presented by The Animation Centrifuge, leading games company Outplay Entertainment and new EU project Create Converge, the workshop is aimed at creative professionals or anyone looking to show, tell and sell using the latest visualisation methods.
As well as the workshop, professor of systems biology at Abertay University, Jim Brown will present groundbreaking work on visualisation for medicine.
Places are free but limited, and can be booked through Eventbrite in advance. Tickets for the screening are available through www.dca.org.uk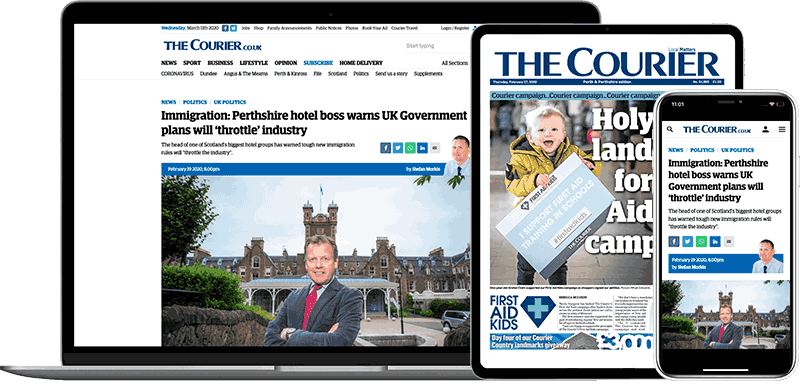 Help support quality local journalism … become a digital subscriber to The Courier
For as little as £5.99 a month you can access all of our content, including Premium articles.
Subscribe