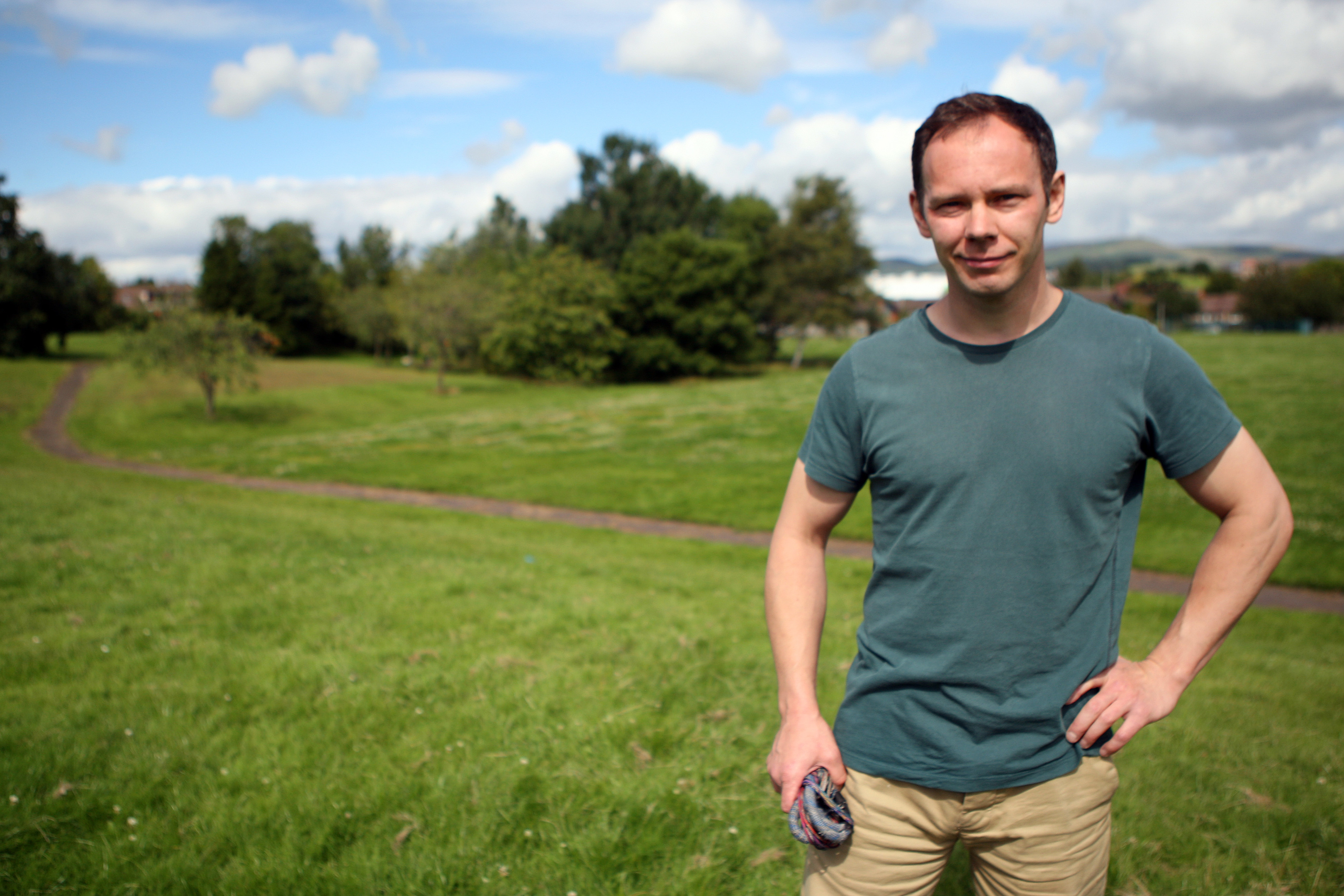 An environmental campaigner has lambasted "archaic" councillors for their decision to sell off land on his doorstep.
Along with others, Graham Low has fought to protect land at the site of the former Kingspark School.
Mr Low and fellow homeowners living round the Gilburn Road site have been locked in a battle to convince Dundee City Council to leave the land in question for community use.
Last year it emerged the council 
proposed to leave only a section of the area to the community – which locals branded "insulting" – and build private housing on the rest.
This, protesters feel, is a clear backtrack on what they believe to be a previous promise to leave the entire space to the community.
On Monday night councillors voted to sell the land as part of a deal believed to be worth a seven-figure sum.
Speaking following the sale, furious campaigner Graham Low described the decision as "a betrayal".
He said: "We feel like our views have just been completely ignored. These people are meant to represent us. It's shocking.
"Caird Park is mostly a absolute swamp and Fairmuir is the same for most of the year.
"People come from far away to use this land. It's well used.
"They don't care what the community wants. They're a bunch of archaic relics living in the 1970s. They're not interested in what we want.
"Money clearly talks."
Mr Low's comments come as Stathmartine councillors call for the money gained from the sale to be reinvested back into the area.
Labour leader Kevin Keenan and independent councillor Ian Borthwick believe at least some of the cash should go towards tackling poverty in the area.
Mr Borthwick said: "We want to see a meaningful result for the benefit of the community. The people see the land being sold and they expect a return.
"If there is a sale of land in any area then, as far as I'm concerned, it should benefit that area."
A spokesman for Dundee City Council said locals had been consulted throughout the process.
He added: "At its meeting on May 18 2015 the council's city development committee unanimously agreed to incorporate some of the comments made by respondents into the final site planning brief.
"As a result the former Kingspark School site planning brief was agreed as planning advice to inform future development there.
"It suggests a mix of house types and sizes on slightly less than two-thirds of the site, with the other 33% retained as open space for community use.
"Taking into account the existing provision of open space in the wider area and the local community needs it is considered that a larger site is not justified."