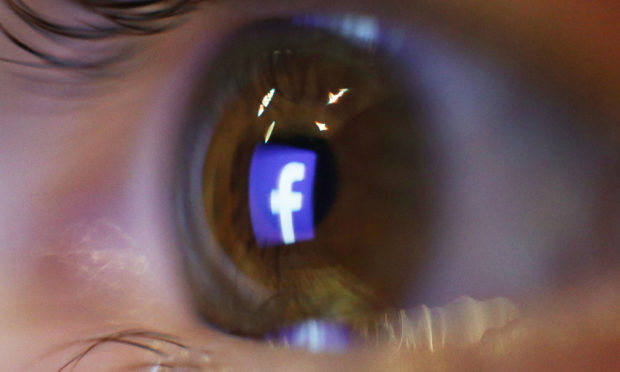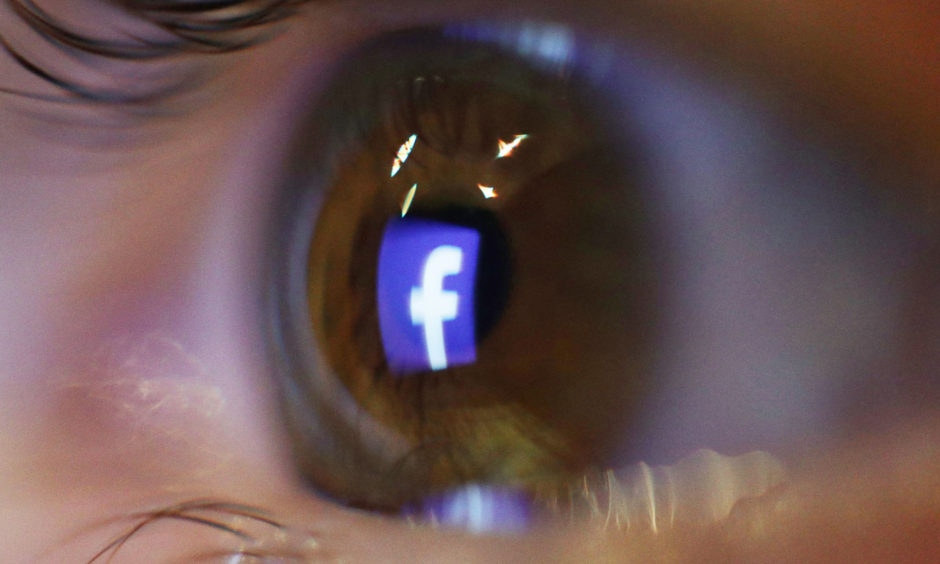 A social media stalker terrified four women by bombarding them with messages through Snapchat, Twitter and Facebook – before later threatening a police officer with rape.
Kieran Dorian terrified his victims during his campaigns of harassment, and in a separate set of charges went on to assault a policewoman by spitting blood at her after making lewd remarks to her and threatening to rape her.
Dorian knew all his stalking victims from his schooldays – becoming obsessed with them individually over the course of four years.
He went to one woman's door at 3am – and stayed there until 7am before insisting he walk her to work and later put a "rambling" love letter through her door on Christmas Eve.
Dorian threatened a policewoman after he attended a "safe zone" near a nightclub with a head wound and began jumping up and down.
He then made offensive remarks and sexual comments to the police officer before threatening to rape her. He then spat blood at her feet and made further sexual comments.
Dorian, 20, of Hawthorn Grove, pleaded guilty on indictment to four charges of stalking committed between October 2011 and May 2015. He further admitted charges of assault and behaving in a threatening and abusive manner on summary complaint.
He also admitted making lewd sexual comments to a pair of 13-year-olds in the queue at a fast food restaurant in Dundee on July 30 before sexually assaulting a 13-year-old girl moments later.
Sentencing was deferred until January.