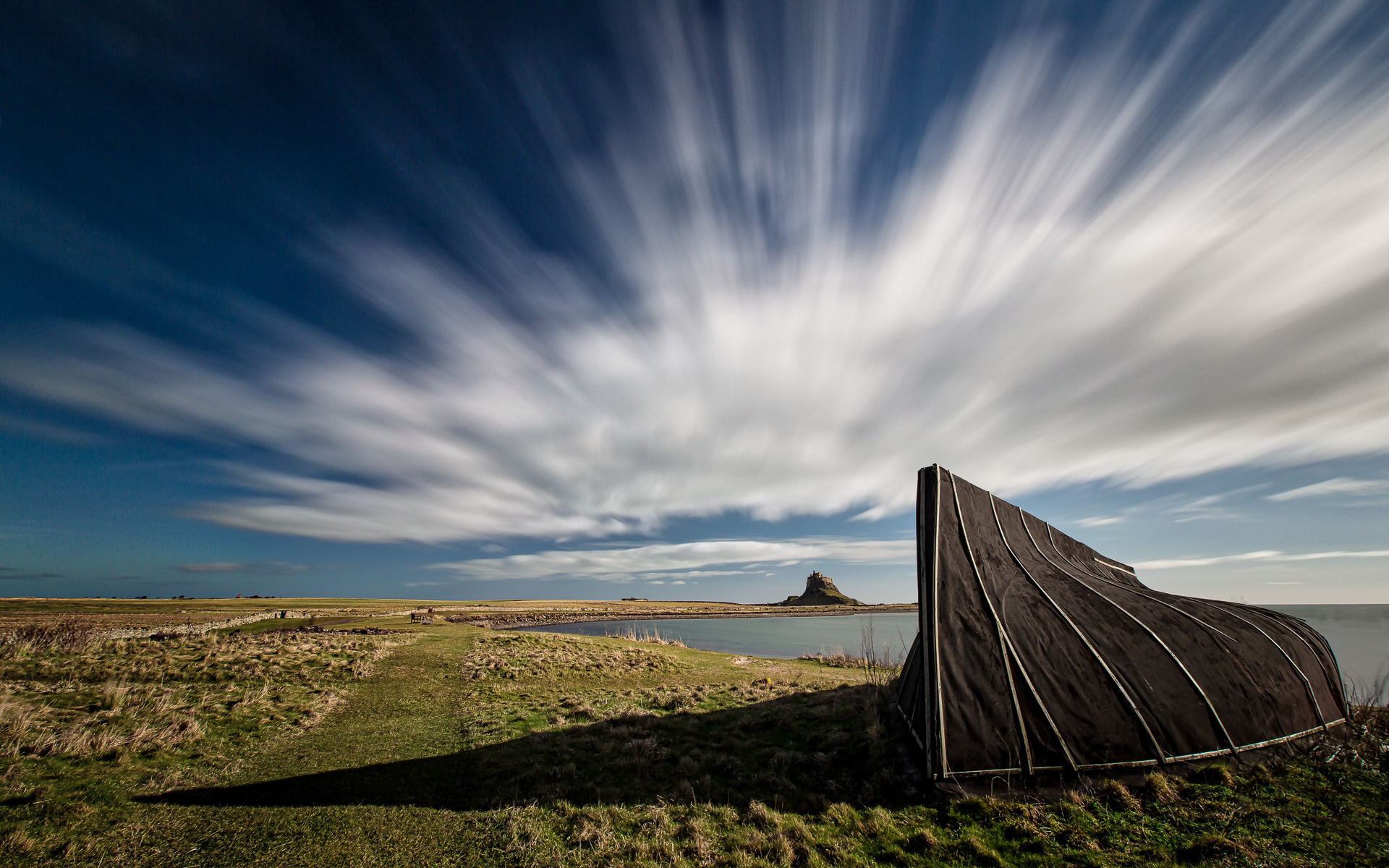 Landscapes, portraits and abstracts were among the images displayed at the Dundee Photographic Society competition.
The group's second internal competition was judged by Bob Collins from Queen's Park, Glasgow.
The winners all received certificates as prizes and their entries will be put into the end of year finals, to be held in April.
Categories included monochrome print, colour print and projected images.
Division one was for the more experienced and division two for up and coming photographers.
The results were as follows: Div.1 mono: 1st Framed Feathers by Stan Farrow, 2nd Windmills of La Mancha by Colin Stacey; Div.2 mono: 1st Reflecting by Ron Russell, 2nd Between the Showers by Alan Fox; Div 1 colour: Keep Sake by Stan Farrow, 2nd Female Stonechat by Stephanie Wilkie; Div 2 colour: Poppy Sad by Peter Clark, 2nd Convergence by Simon Watkins; Div 1 PDI Coming up for Three by Al Buntin, 2nd Singing Show Bunting by Stephanie Wilkie; Div 2 PDI: 1st The Long Jumper by Ron Russel, 2nd Pair of Red Grouse by James L Anderson.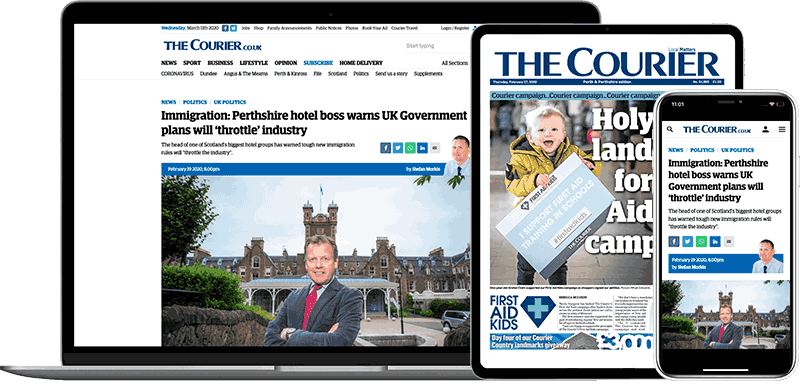 Help support quality local journalism … become a digital subscriber to The Courier
For as little as £5.99 a month you can access all of our content, including Premium articles.
Subscribe