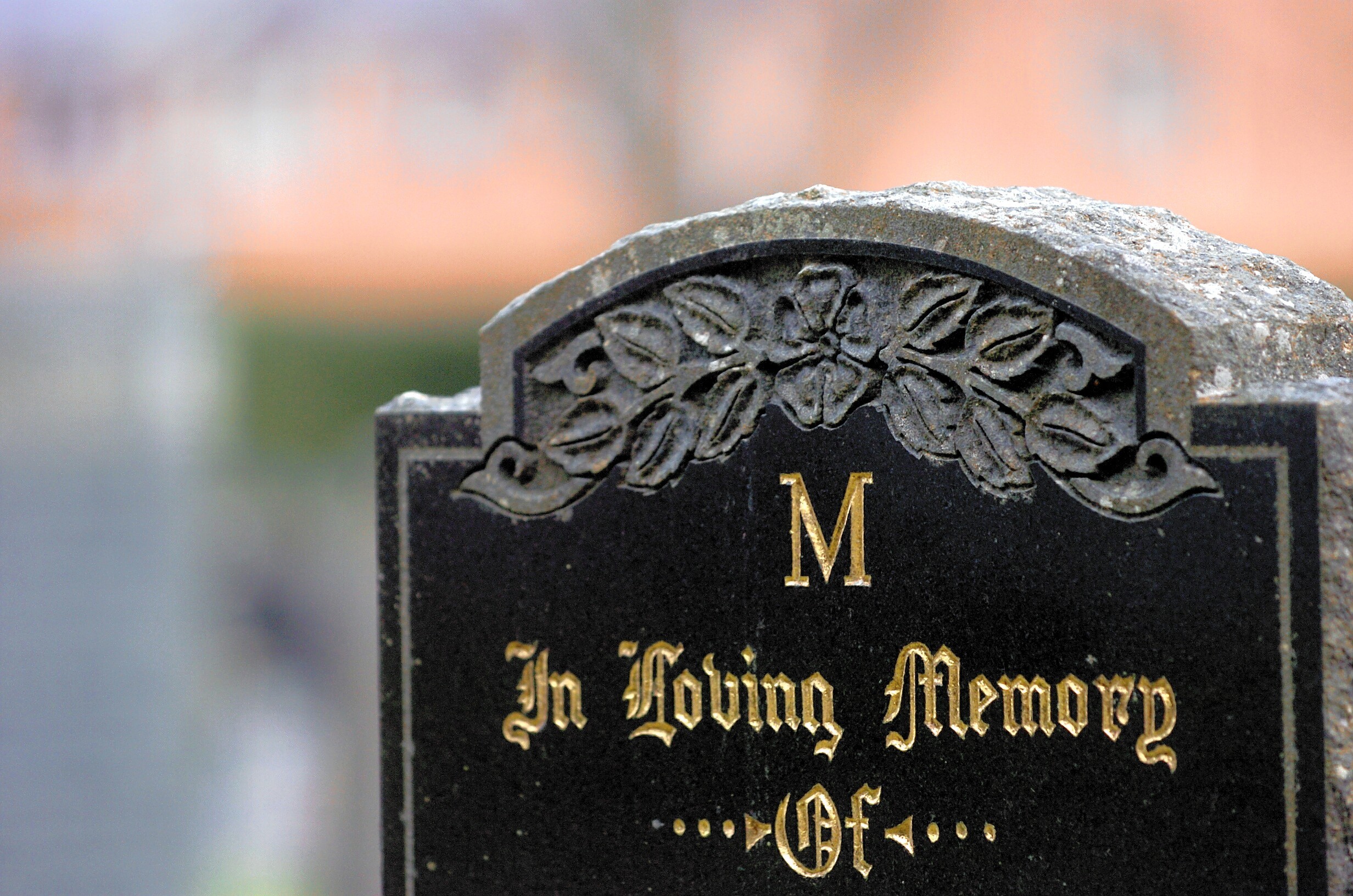 A local authority has denied claims by a Dundee man that he was advised not to claim his mother's body in order to receive a free 'pauper's funeral'.
Mid Craigie resident Dougie Thain, 61, was struggling to afford the cost of a funeral for his mother, Mary, after she passed away in Glasgow in October 2013.
He paid a deposit on a £5000 bill but claims he was told by a Glasgow City Council employee not to officially claim her body.
Tesco worker Dougie said: "It was my third visit to the council. I was under a lot of pressure to afford the funeral and I think the woman felt sorry for me.
"She said that if I did not claim her body then the council would take ownership. She reassured me that everything would be dealt with using due care but this meant our family having no involvement.
"I was shaking after I decided to accept the advice but I had no other option."
Stewart Wilson, CEO of bereavement advice charity Cruse, said: "Although a lot of work is being done to solve problems with the cost of funerals, the wider world needs to hear the reality of this."
A council spokeswoman said Mr Thain's claim was "untrue".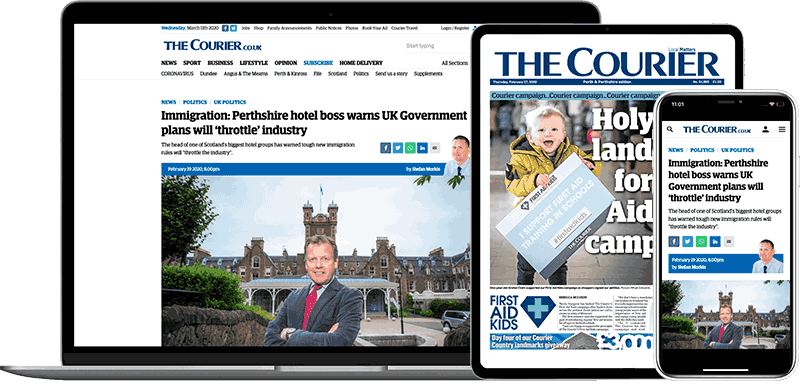 Help support quality local journalism … become a digital subscriber to The Courier
For as little as £5.99 a month you can access all of our content, including Premium articles.
Subscribe