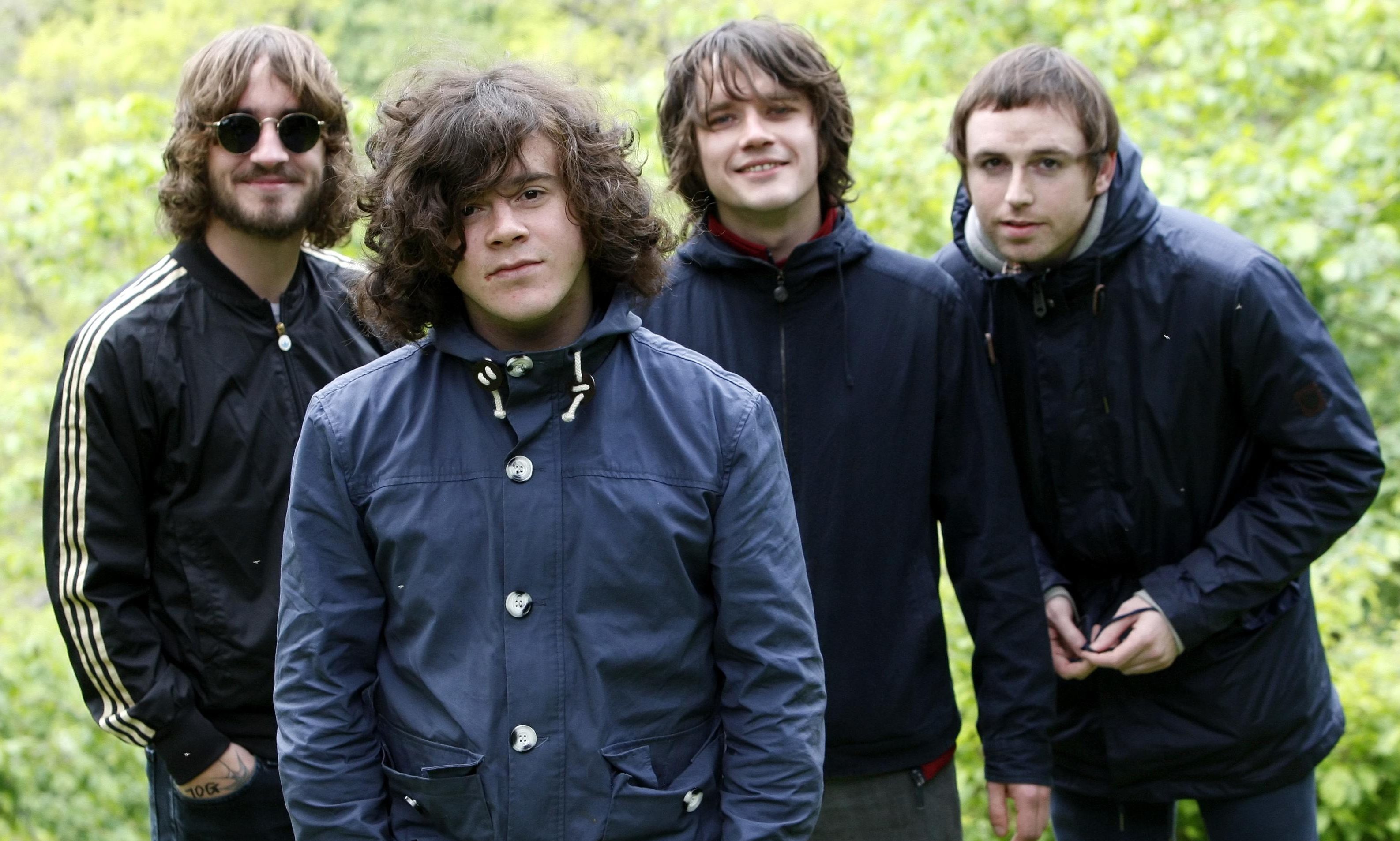 Dundee rockers The View are toasting the 10th anniversary of their chart-topping album Hats Off To The Buskers.
The homegrown band released their debut album in January 2007 and enjoyed almost instant success through hits like Superstar Tradesman and Same Jeans.
The group's maiden title went on to sell over 300,000 copies and gain platinum certification.
A mere eight months on from playing Dundee's Camperdown Park during Radio 1's Big Weekend Festival in 2006, the group had become household names.
In February, a decade on from their maiden venture, the four-piece will play a six-night residency in Glasgow.
Led by Dryburgh-born lead singer Kyle Falconer, the group will perform at the legendary King Tuts Venue from February 19 till February 24.
2016 has been a tumultuous year for the charismatic singer.
In July, Kyle, 29, cancelled his own wedding to check himself into rehab in Thailand.
The singer has also appeared in court accused of hurling homophobic abuse at male cabin crew on a flight home from Spain.
Speaking to The Courier in September, Kyle admitted the time had come for him to take control of his problems.
He said: "I've never really noticed that I needed to man up until I wanted to. But I want to now. I've seen the light.
"Thailand helped. I took time out. It was good."
During a frank interview, the singer conceded hindsight has allowed him to come to the conclusion that the platinum-selling band had enjoyed too much too soon.
Kyle told The Courier: "There's definitely something in that. There's been too many incidents over the years.
"I'd even go as far as to say we were signed too early.
"We got given gold when we should only have had bronze."
Tickets for all four gigs went on sale on Friday morning.
For tickets to the group's anniversary concerts visit www.ticketmaster.co.uk.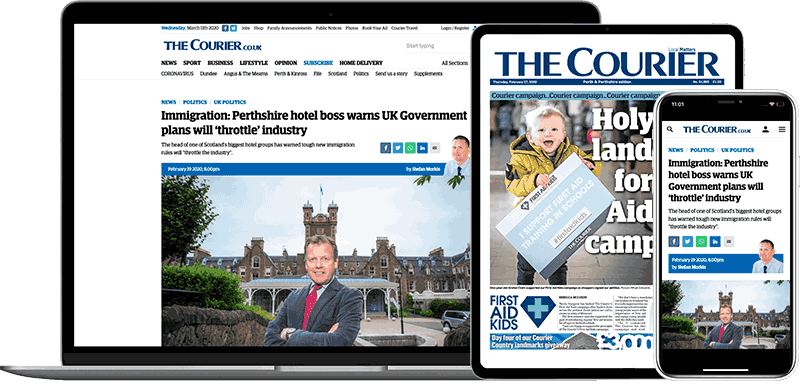 Help support quality local journalism … become a digital subscriber to The Courier
For as little as £5.99 a month you can access all of our content, including Premium articles.
Subscribe