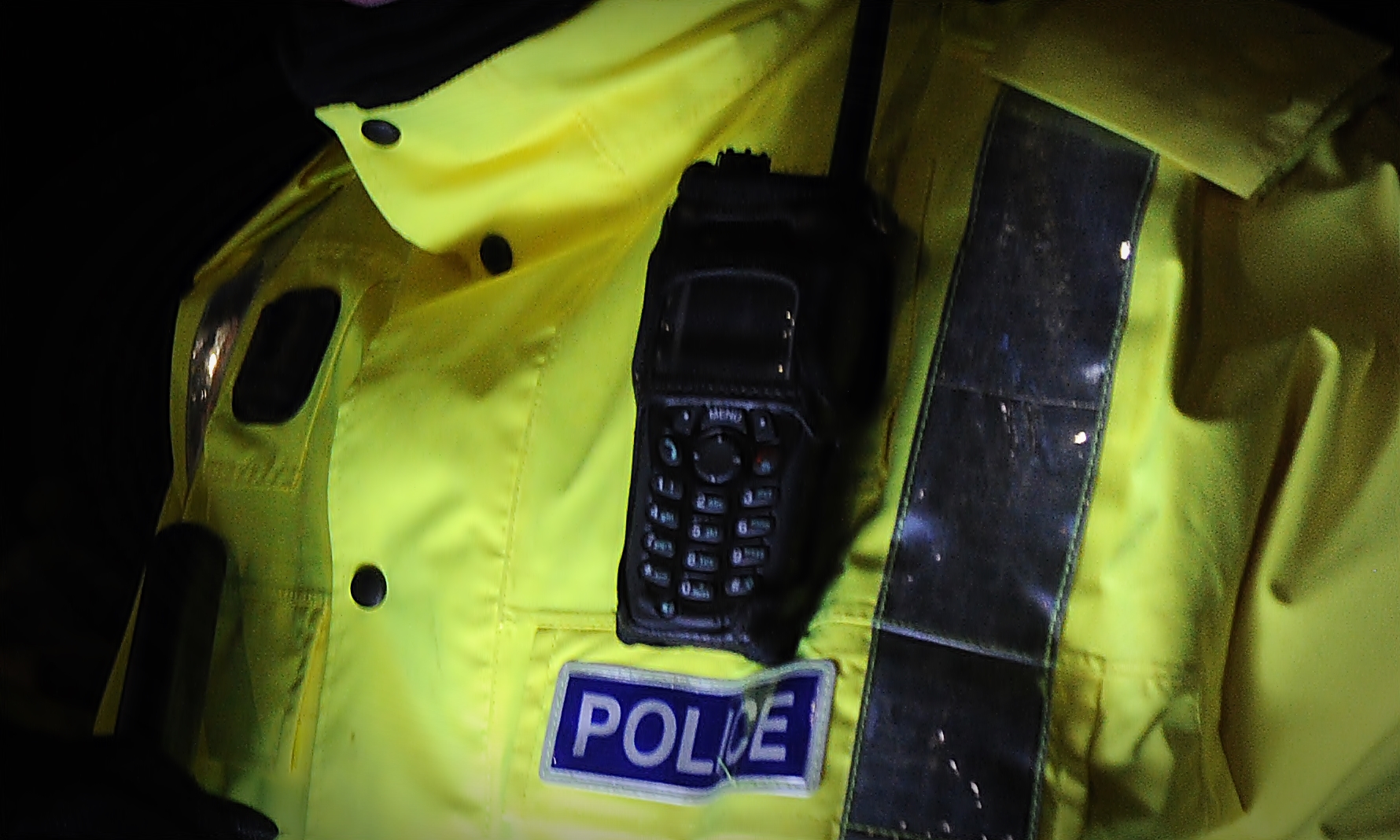 A 63-year-old man from Montrose has been arrested in Newcastle for allegedly grooming a girl under 16.
Ronald Young, 63, a former bus driver in Dundee was arrested on Friday afternoon.
He was charged by police and appeared at Newcastle-upon-Tyne Magistrates Court on Saturday.
He has been remanded in custody until January 6 2017, when he will appear at Newcastle-upon-Tyne Crown Court.
In the English court system, more serious cases are referred to the Crown Court from the Magistrates Court.
A spokesman for Northumbria Police said: "Ronald Young, 63, from Montrose in Scotland, has been charged with meeting a female under 16 following sexual grooming.
"He was arrested on Friday afternoon."
It is alleged he attempted to groom the girl online and travelled to Newcastle in the hope of meeting her.