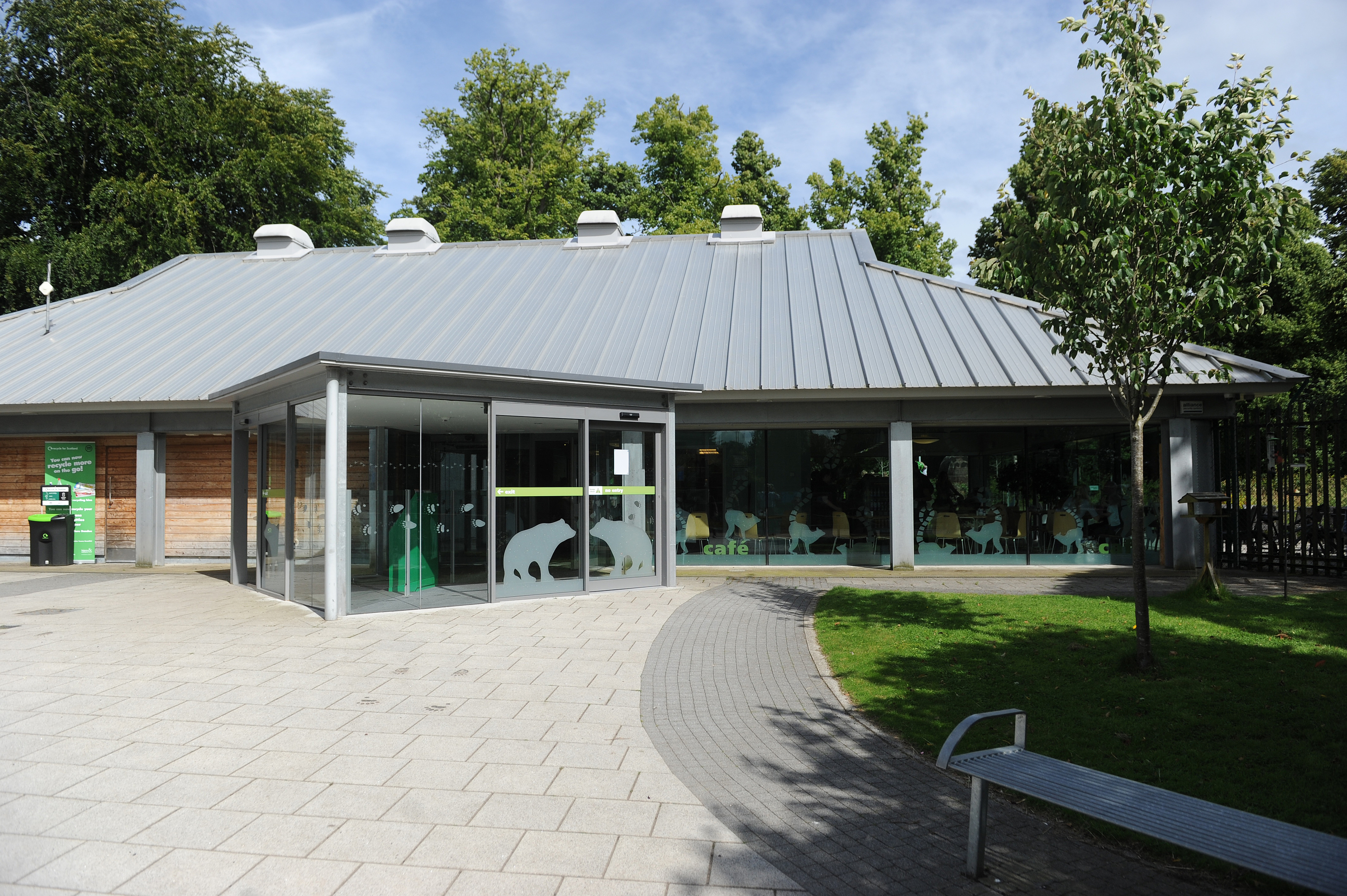 Customers attending a series of Christmas events at Camperdown Park have complained they queued for hours in the dark to meet Santa.
The popular Santa's Winter Nights events have attracted crowds of people to the Camperdown Wildlife Centre to attend Mr Claus' grotto.
However, several visitors have said the queues to see Father Christmas were far too long for their young children, particularly in the cold winter weather.
Entry to the event costs the same as the typical admission to the centre — £5 per adult and £4 for children, or £17 for a family — but the late night setting means many of the animals are difficult to see in their enclosures according to some visitors.
One customer, who didn't wish to be named, said: "The guy on the desk did inform us the queue was quite lengthy — about 45 minutes to an hour. This was at about 5.30pm.
"We had given up waiting well after an hour and when we went back inside the centre we could see the guy we spoke to and other staff handing out gift bags that Santa presumably would have given out.
"He apologised to us for the wait and offered us gifts bags for our children and we did get a refund after we asked for it.
"I just have no idea why it was a good idea to think children could wait all that time in the cold and the dark for the price of £17.
"They advertised to see the animals at night as part of this package — perhaps with night vision goggles this would have been possible.
"We went last year at the weekend but it was during the afternoon so at least the admission meant we could see the animals too.
"I don't blame the people working, they looked quite stressed and at least made amends to our complaints. [We] just won't be back."
Posting on the centre's Facebook page, another customer said: "When we got to the grotto it was a long queue and we thought 'we've paid £15 to get in we should join it then go round the park'.
"So we join the queue at 4.35pm and time went past — a lot of people were getting really angry. 5.30pm came and went and it got to 6.45pm and we were still waiting and were still four families away from seeing Santa.
"[The] kids were bored and really upset — waiting for over two hours is ridiculous! Need to sort that out."
A Leisure & Culture Dundee spokesperson said: "Santa's Winter Nights has been hugely popular and there has been a significant increase in the number of children visiting his grotto this year.
"Feedback we have received so far has been overwhelmingly positive although we would recommend that visitors wrap up for the outdoor event and arrive early as it can get very busy.
"The benefits of the early evening event is that it allows little ones and their families to experience the special lighting that has been installed alongside face painting and craft activities.
"If anyone cannot wait in the queue during Santa's Winter Nights, they are welcome to pick up a present with Santa's best wishes from reception."
The event will be held from Friday to Sunday this week from 3pm to 7.30pm, with the last entry at 6pm.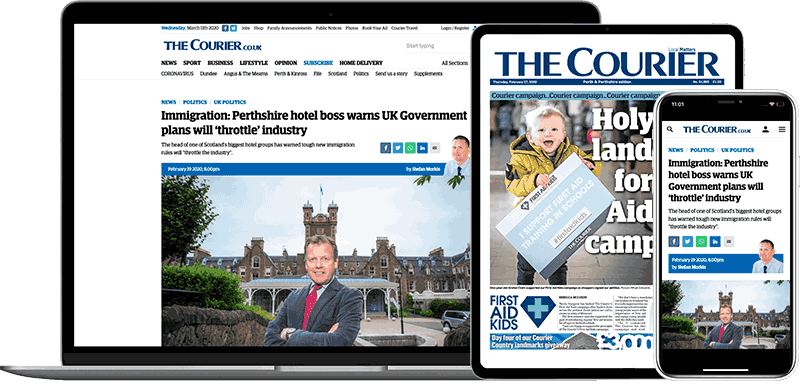 Help support quality local journalism … become a digital subscriber to The Courier
For as little as £5.99 a month you can access all of our content, including Premium articles.
Subscribe